At Acasta, we offer a range of general insurance products. These include our range of ready made insurance products, for example Excess Protect, and our products that can tailored to your needs, for example Warranty. Our underwriters can work with you to adapt our products to your needs, or you can use the existing products and begin selling straight away.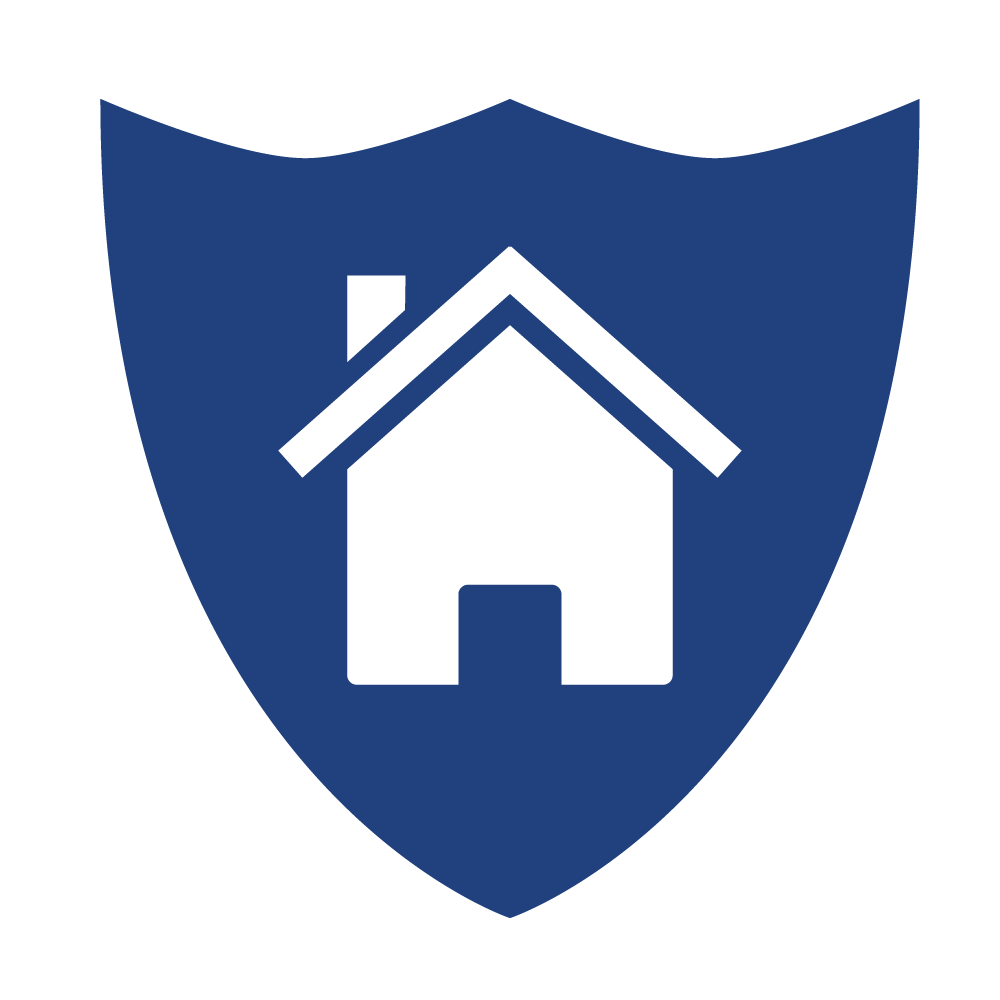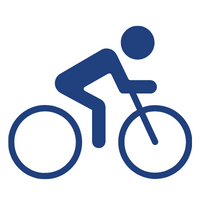 As well as our standard general insurance products, we specialise in scheme underwriting. We understand the importance of ensuring products are tailored to your clients' needs. Our scheme underwriting facilities allow us to work with brokers to create products suited to them. At Acasta, we can look at a variety of schemes, we work closely with our clients' on a range of schemes. These include anything from niche warranty products to large motor products. Our team of underwriters have a wealth of knowledge in the industry. Therefore, they utilise this to that to ensure our products are designed for your client's needs.
What can Acasta do for you?