Whether it is a lavish do or a DIY wedding, the costs of a wedding can add up. From the food to the flowers, there are many intricate parts that can end up costing couples thousands of pounds.
If you are getting married, you don't want to think about what could go wrong with your wedding. However, as much as you can plan there are factors outside of their control that could lead to a big financial loss. For example, needing to rearrange because someone is ill, suppliers going into administration, or adverse weather causing limited travel.
Limiting the risk of financial loss for the big day is a crucial part of planning a wedding. Our Wedding Insurance can help couples protect themselves against these external factors and much more.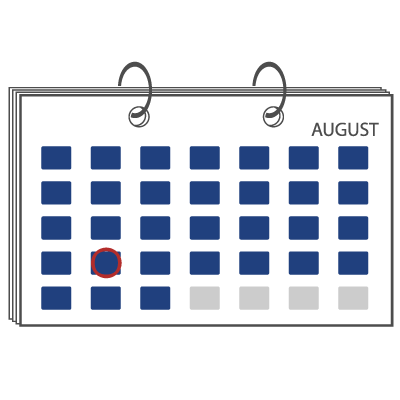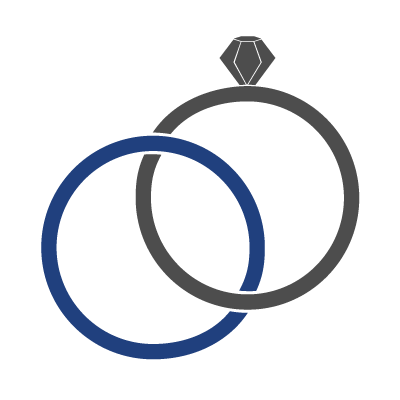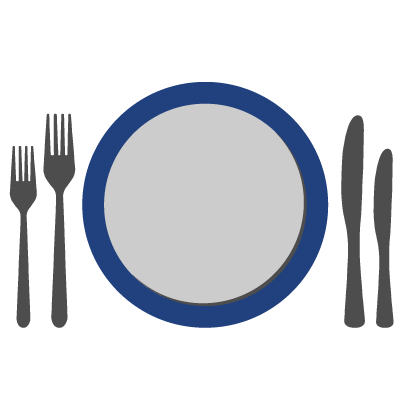 How does wedding insurance work?
Wedding Insurance is a protection to help couples face unexpected financial loss due to factors outside of their control. This could be a result of a range of different circumstances. For example, if their venue goes into administration, they may be able to recover costs that they had already paid and could even be awarded additional money to help find a new venue.
The couple will be protected from the inception of the policy, to provide cover for any deposits and down payments.
What does the policy cover?
Full list of coverage
Cancellation / Rearrangement
Financial Failure of Suppliers
Adverse Weather
Ceremonial Attire
Rings
Flowers
Wedding Cake
Cars & Transport
Personal Accident
Legal Expenses
Photography & Videography
Private Liability
Gifts
Optional extras available to extend the cover
Optional public liability extension for the Wedding party
Optional public liability extension
Optional marquee & mobile W.C. unit and event equipment extension
event equipment single item limit
Optional ceremonial swords cover
Optional increase in cancellation cover. Additional cost in respect of rearrangement (75% of total cost)
Optional Extension: Cancellation & Rearrangement to Include Coronavirus Cover*
If you are interested in selling our Wedding Insurance products then get in touch with our underwriting team today. 
We have ready to go products or can tailor the cover to suit your clients. We work with you on a case by case basis, to get to know your business and your team, and come to a solution that suits you best.