Don't wait for an accident to happen, make sure your client is covered now.
Cycle Insurance is one of those undervalued necessities, one that you definitely need to look into if your client is a cyclist. As cars make up approximately 80% of road usage, the importance of insuring your vehicle against other car users is taken as a granted. However, as more people take to cycling due to environmental benefits, or due to the cost of travel, the risks to cyclists have also increased. Additionally, by looking at casualty rates in terms of the number of casualties per mile travelled, pedal cyclists now fall into the 'vulnerable road users' category and have much higher casualty rates per mile travelled than other road users.
Therefore, the insurance cover we offer here covers your client in the event of theft and/or damage to their insured cycle. Furthermore, your cover can be extended with an optional cover for accessories, such as personal accident and legal expenses. Consequently, this insurance will ensure they are covered in case of an injury but also ensures they are covered in case of accidental injury to another person.
Contact us now to speak to one of our insurance specialists, to discuss the best possible protection for your client on the road.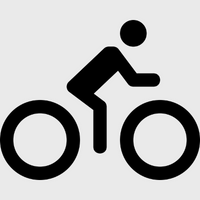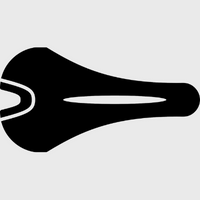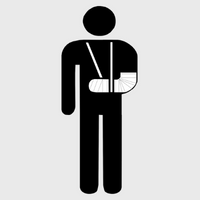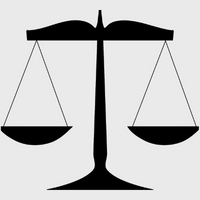 How does cycle insurance work?
Cycle Insurance is protection to help cyclists face unexpected financial loss due to an accident, damage, or theft. This could be a result of many situations that they have no control over. For example, if your bike is stolen, having insurance cover will help alleviate the cost of buying a new one. 
What does the policy cover?
Full list of coverage
Theft
Damage to your vehicle
Optional extras available to extend the cover
Cycle Accessories:

Up to the agreed value for accessories.

Replacement Cycle Hire:

Up to the agreed value for replacement hire.

Personal Accident:

Compensation for bodily injuries, permanent

total disablement or death sustained as a

result of an accident.
Legal Expenses:

Up to the agreed value for legal expenses

cover.

Public Liability:

Accidental bodily injury to another person or

accidental damage to third party property.

Worldwide Cover.
What's Excluded?
There are a few limitations to the cover. For example, theft where the cycle has not been secured through its frame and any quick-release wheels using an approved lock, to an immovable object.
Every claim is addressed on a case-by-case basis to ensure all aspects are taken into consideration.
If you are interested in selling our Cycle Insurance products then get in touch with our underwriting team today. We have ready to go products or can tailor the cover to suit your clients. We work with you on a case by case basis, to get to know your business and your team, and come to a solution that suits you best.