At Acasta, we have plenty of experience as a GAP Insurance underwriter. We underwrite a large number of GAP (Guaranteed Asset Protection) products each year through ready to go products and bespoke schemes.  Our GAP products can cover cars, vans (up to 3.5t), motorcycles and taxis.
We offer three different levels of cover to suit any purchase. Whether your client buys their vehicle outright, or purchase it through finance, our products protect them in the event of a total loss claim.
As well as our GAP products, we are able to offer a variety of add on products to sell alongside the product. These include: Alloy Wheel, Motor Breakdown and MOT insurance. We can also work with you to underwrite other add on products you may require.
Our standard GAP covers the finance agreement. If your client needs to claim, we will cover the difference between the insurance pay-out to your client and the cost of your client's finance settlement.
The Return to Invoice product will cover your client for the difference between the pay-out received from the main motor insurer, and the price your client has paid for the vehicle.
Our final product is Vehicle Replacement Insurance (RVI). The RVI product covers the difference between the pay out to the client and the cost of a similar vehicle at the point your client first purchased it.
If you are interested in selling our range of GAP products, contact our underwriting team today to find out more.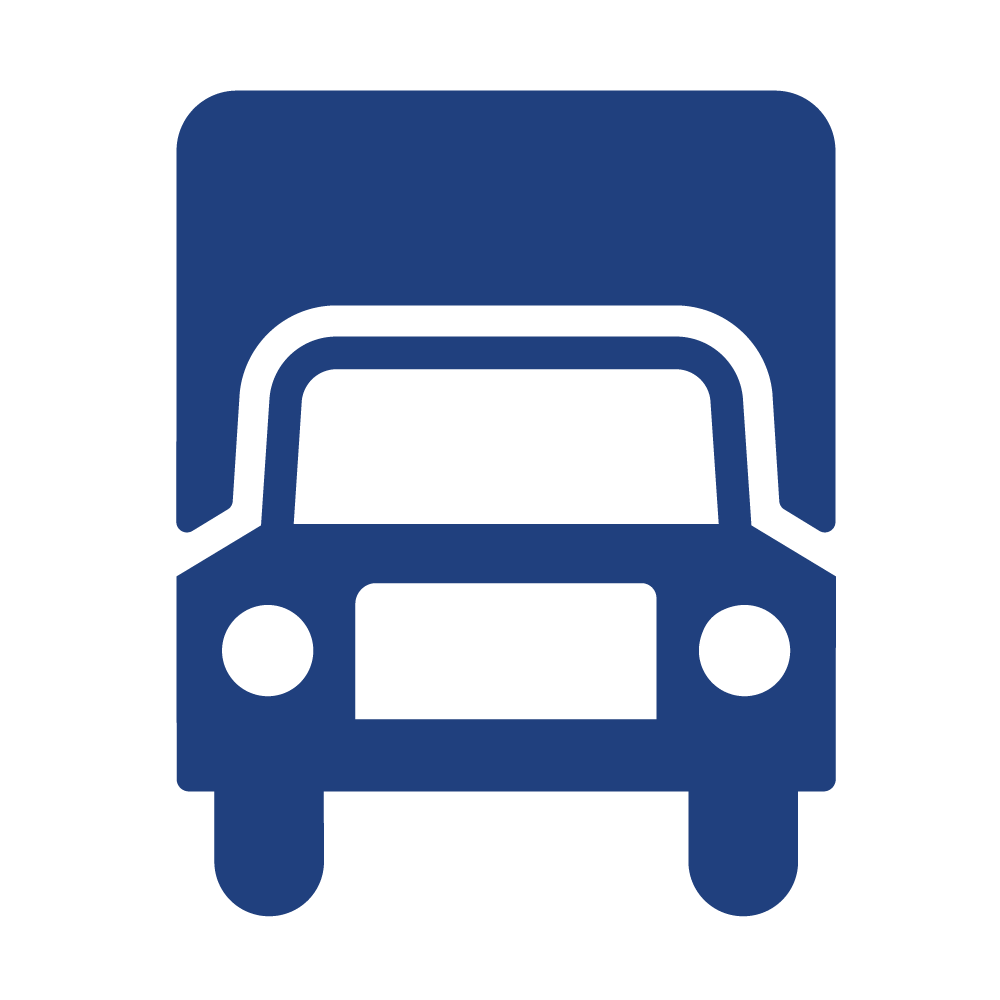 Additional Products for GAP Insurance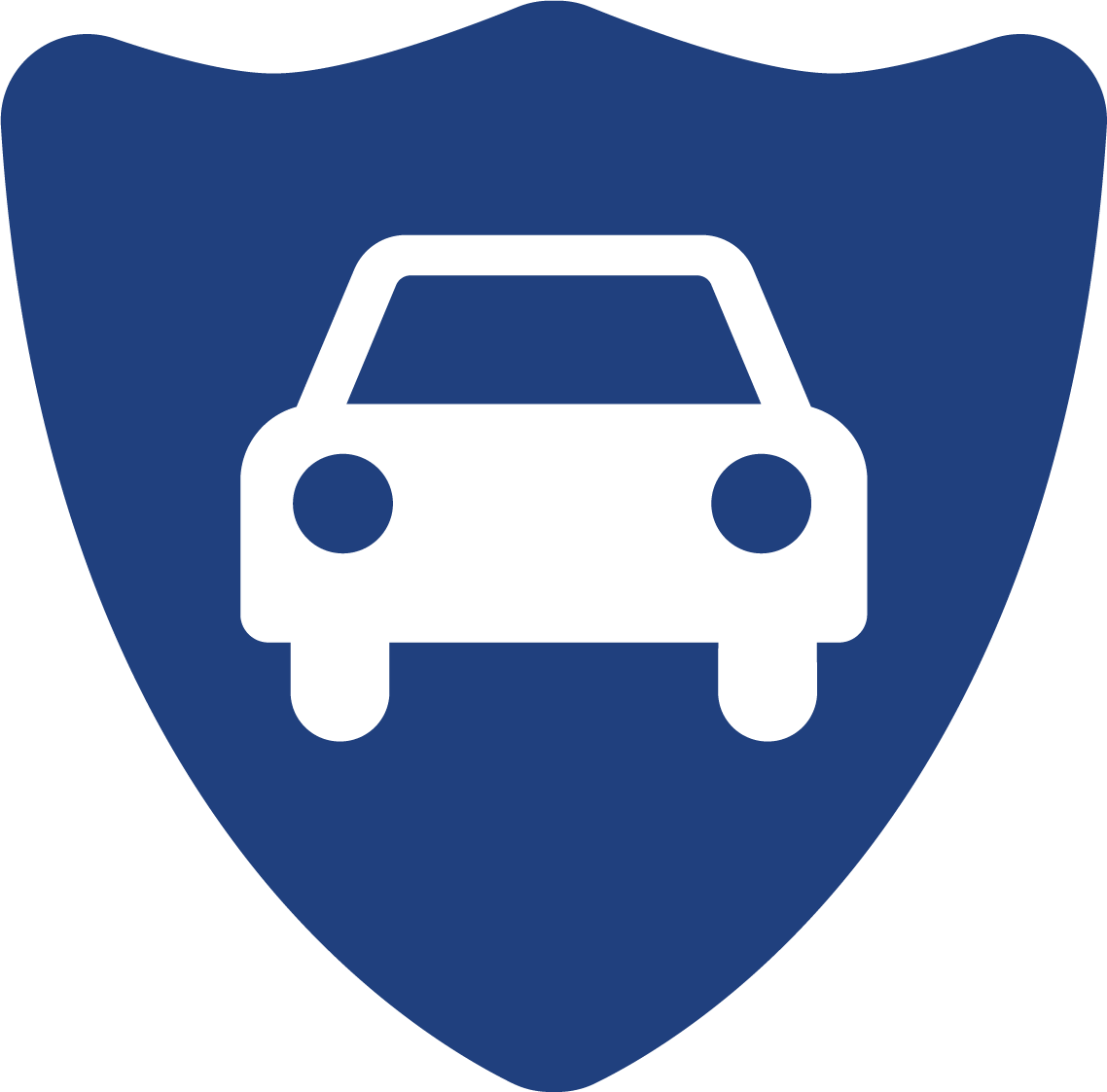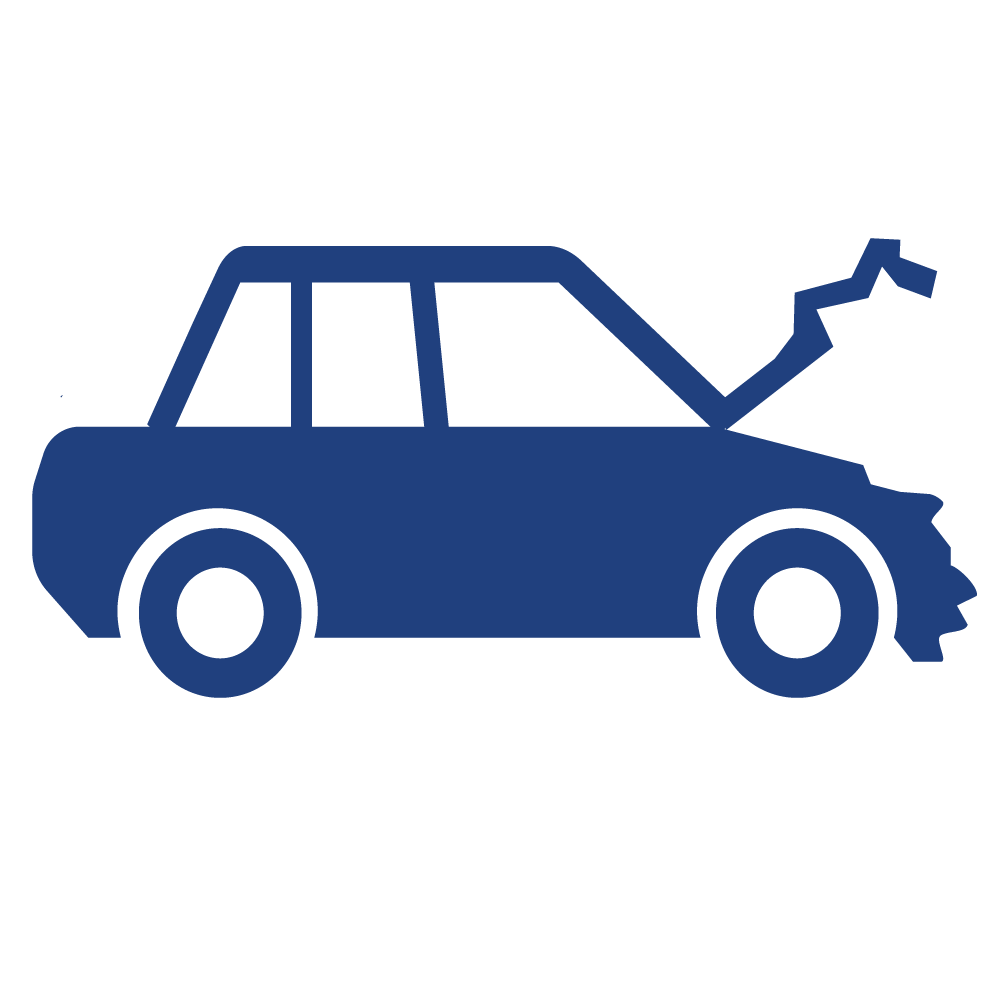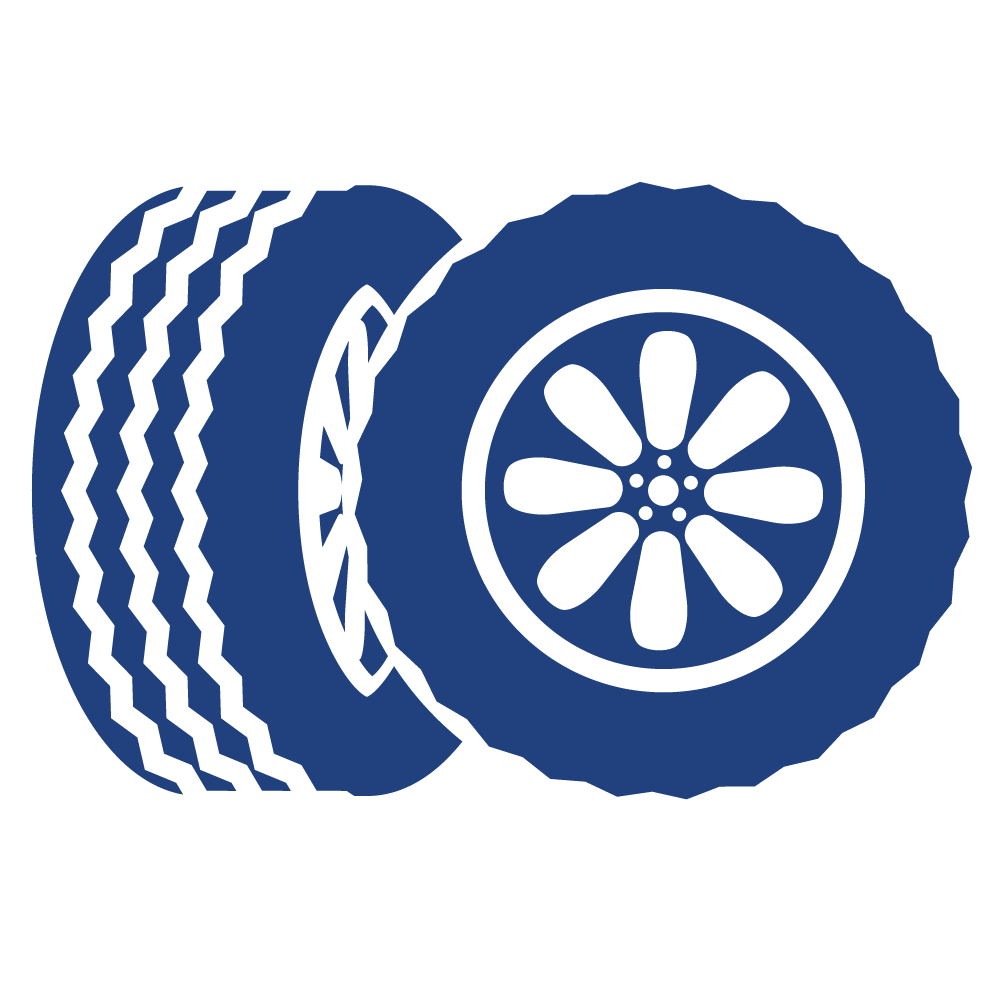 If you are interested in selling our Gap Insurance products then get in touch with our underwriting team today. We have ready to go products, or can tailor the cover to suit your clients. We work with you on a case by case basis, to get to know your business and your team, and come to a solution that suits you best.