GAP Insurance is something that many people do not consider when purchasing a new vehicle. However, this policy could save your client a lot of money in the event of a bad incident. This is whether they have paid for the vehicle upfront, or it is on a financial scheme.
After the home, a vehicle is quite often the most valuable asset owned. But what happens if that vehicle is written off following an accident and the motor insurer's settlement doesn't cover the replacement cost? Whether the reason is that the car has simply decreased in value, or that the amount paid out by the insurers doesn't cover any outstanding finance, GAP insurance is the answer.
The three areas of GAP insurance:
Finance GAP:  This is when your client will receive the difference between the insurance pay-out to your client and the cost of your clients' finance settlement.
Return to Invoice: The second part is Return to Invoice, where the difference between the pay-out received and the price your client paid for the car is covered.
Vehicle Replacement Insurance: The final part is Vehicle Replacement Insurance which covers the difference between the pay out to your client and the cost of a similar vehicle at the point your client first purchased it.
In one simple policy, we can offer your client a variety of cover that includes three different areas of GAP insurance depending on the vehicle. Car and van policies include GAP, RTI and RVI. Motorbike and Taxi cover GAP and RTI.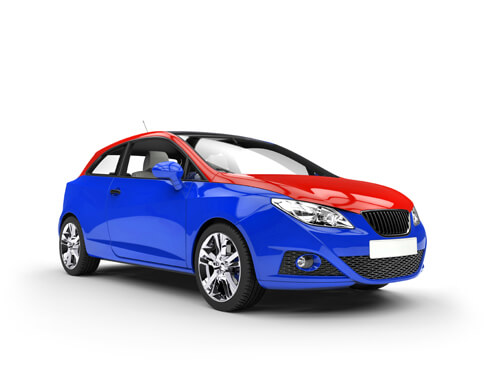 GAP, RTI & RVI Insurance
Covers cars and vans up to £60K. Includes Return To Invoice and Replacement Vehicle Insurance.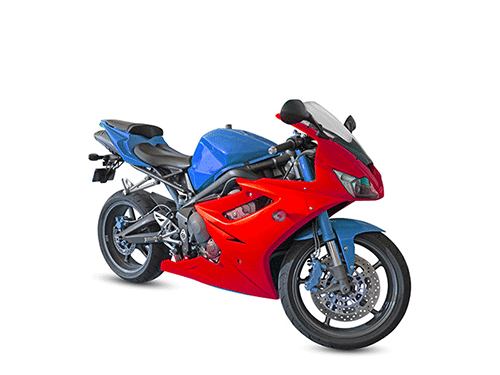 Motorcycle GAP & RTI Insurance
Covers motorcycles up to £25K for general GAP cover and Return To Invoice insurance.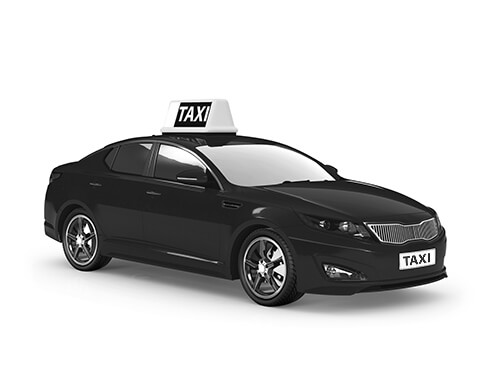 Taxi GAP & RTI Insurance
For taxis that are bought or leased, up to the value of £30K and includes general GAP insurance and Return To Invoice.