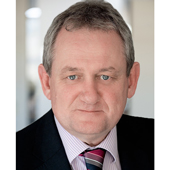 Keith Wardell

Managing Director
Email: info@acastaeurope.co.uk
Keith has been in the insurance industry since 1975 and became an Associate of the Chartered Insurance Institute in 1980. He became Chairman of Acasta in 2012 and has led its drive to expand and diversify. He is also the chairman of Acasta European Insurance Company Limited.
Keith also holds various other insurance related directorships and in his spare time he is a keen follower of rugby and cricket.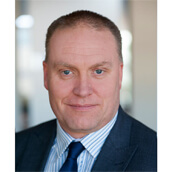 Andy Shaw
Operations Director
Email: info@acastaeurope.co.uk
Andy started his career in insurance in 1991 in a brokerage and has since worked for a variety of SME and large insurers and brokers. He specialises in scheme insurance after finding niche opportunities within the industry and subsequently developing them into businesses. Andy is both a director of Acasta and a director of his own brokerage.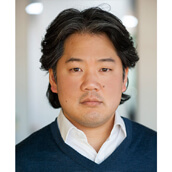 Tets Ishikawa
London Market Representative 
Email: info@acastaeurope.co.uk
Tets spent 16 years in investment banking, working at top-tier firms, for example Goldman Sachs and Morgan Stanley. Following this, he started his own corporate advisory practice, focused on structuring, marketing and negotiating complex financial transactions, as well as regulatory capital, operational and strategic matters. Having previously worked with Acasta since 2012, he joined the board in 2018 to develop and strengthen the business across all business lines.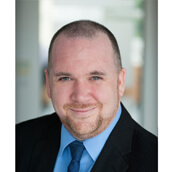 Ian Paley Cert CII
Underwriting Manager
Email: underwriting@acastaeurope.co.uk
Phone: 0161 495 6007
Ian has 21 years' experience within the General Insurance field. During his career, he has gained experience in all aspects of Claim Management, including Fraud Prevention. However, he has now moved into the position of Underwriting Manager with Acasta which he has held for 4 years. Together with his team, who are the main point of contact for many of Acasta's agents, he has developed considerable experience assessing and underwriting an extensive range of schemes and bespoke risks in the UK and Europe.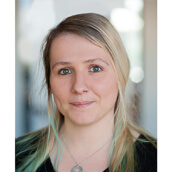 Niâ Wŷn Roberts Cert CII
Senior Underwriter
Email: underwriting@acastaeurope.co.uk
Phone: 0161 495 6034
Niâ joined Acasta in 2017 after over 3 years experience working within Financial Services and Financial Crime Prevention. She gained an ICA in Financial Crime Prevention in 2016. She has joined Acasta as part of the Underwriting team progressing from Underwriting Assistant to Underwriter.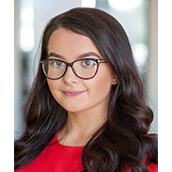 Lydia Ashworth

Underwriting Assistant
Email: underwriting@acastaeurope.co.uk
Phone: 0161 495 6037
Lydia began working at Acasta as part of the Underwriting Team in 2018 and is continuing to develop her skills. She joined the company as an Administration Assistant, and has now progressed into her current role as Underwriting Assistant. She is now looking to forge a career within the insurance sector here at Acasta.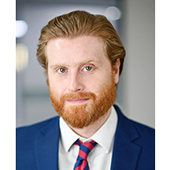 David Morgan ACII

Systems Architect
Email: underwriting@acastaeurope.co.uk
Phone: 0161 495 6008
David has been working in the insurance industry for over 10 years in a variety of roles including software development and auditing.  Working as a scheme underwriter for Acasta he works producing rates and documentation, also taking responsibility for the technical systems and compliance needs of the department, while also conducting on-site broker audits.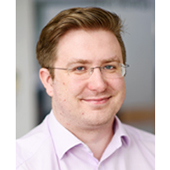 Paul Gibson
Head of Legal
Email: ate@acastaeurope.co.uk
Phone: 0161 495 6006
Paul is a qualified solicitor and the head of the legal underwriting department and works with legal providers to help create bespoke solutions to insurance and funding enquiries for matters on both an individual or scheme basis. He left practice as a director of a regional firm to join our team. Paul is an experienced litigator, having led a number of commercial litigation teams. He has experience in all aspects of litigation, and has particular expertise in Directors and Shareholders disputes and insolvency.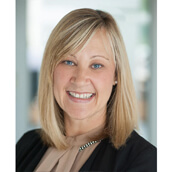 Lynn Thorne
ATE Relationship Manager
Email: ate@acastaeurope.co.uk
Phone: 0161 495 6003
With over 23 years experience, Lynn has often worked in a senior management role. Within Acasta, Lynn works closely with the Board of Directors to generate new business and managing the strategy of ongoing businesses. Her experience and strengths are in managing the end to end process of a business operation to deliver targets.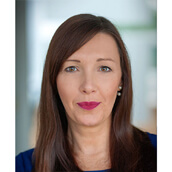 Emma Wilson
Senior Personal Injury Underwriter
Email: ate@acastaeurope.co.uk
Phone: 0161 495 6028
Emma has over 20 years Fee Earning and Auditing experience within Personal Injury and Credit Hire. As a mature student, Emma gained a Law Degree at Manchester Metropolitan University and completed the ILEX Graduate Diploma, including Civil Litigation. Her wealth of experience has given her a wide range of knowledge in the PI sector.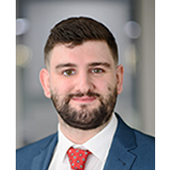 Kane Smith
Personal Injury Underwriter
Email: ate@acastaeurope.co.uk
Phone: 0161 495 6005
Kane joined Acasta as part of the Personal Injury Underwriting team, working alongside Emma Wilson to assist with all matters relating to Personal Injury ATE policies. After studying Law at Keele University, Kane has gained over 4 years experience working in different law firms as a paralegal/fee earner within the personal injury industry. He has dealt with a wide variety of PI matters, ranging from RTA, EL/PL & Industrial Disease, including litigated work.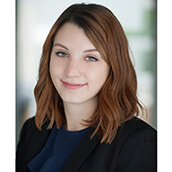 Ellie Bower
Marketing Manager
Email: marketing@acastaeurope.co.uk
Phone: 0161 495 6017
After completing her Marketing degree, Ellie has gained a wealth of experience in the industry. She has previous experience working as a Marketing Manager at an insurance broker, gaining an in-depth understanding of the insurance industry.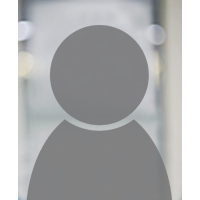 Viki Thomas
Financial Controller
Email: accounts@acastaeurope.co.uk
Phone: 0161 495 6018
Viki trained as an accountant with CIMA whilst working in a large insurance company and has spent 10 years working in the Financial Services industry before returning to insurance here at Acasta. As well as undertaking core finance roles of management, statutory and regulatory reporting, Viki has often focussed on finance transformation projects; re-engineering finance process, designing and implementing new systems and new finance team structures to ensure Finance remains strong amidst fast-paced business change.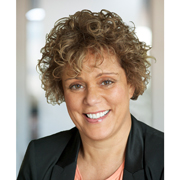 Bonny Gatley
Financial Assistant
Email: accounts@acastaeurope.co.uk
Phone: 0161 495 6011
Bonnie has worked in accounts for over 30 years within large and small companies assisting account managers, finance managers and maintaining financial records for companies. Her experience ranges from engineering companies, energy companies and insurance to liaise with clients, customers and to maintain credit control.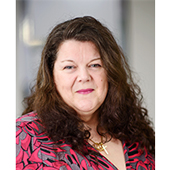 Jane Goodier
Financial Assistant
Email: accounts@acastaeurope.co.uk
Phone: 0161 495 6024
Jane has worked as an all-round accounts assistant covering both the sales and purchase ledger in the charity and commercial sectors for over 10 years. Prior to that she worked in the travel industry, learning transferable administration and finance skills. Within Acasta, Jane undertakes the role of finance assistant.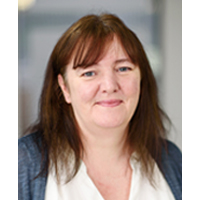 Tracy Evans
Financial Assistant
Email: accounts@acastaeurope.co.uk
Phone: 0161 495 6128
Tracy has worked in finance since leaving school. She has worked across in several different industries including engineering and carpets, as well as obtaining her AAT qualification. Tracy has experience in all aspects of accounts and is looking forward to learning all about the insurance business. Within Acasta, Tracy will be working closely with the finance manager looking after the company accounts.
What can Acasta do for you?