At Acasta, we are fully regulated and authorised by the Financial Conduct Authority. Acasta Europe exclusively administrate Acasta European Insurance Company (AEICL). AEICL have provided insurance facilities to clients throughout the UK and Europe since 2006, but now just write in the UK. Our partners include retail insurance brokers, insurance wholesalers, MGA's, solicitors, claims management companies, third party administrators and warranty providers.
We work with clients to adapt our current products, as well as writing new products tailored to their needs. Our team adopt a flexible and innovative approach to our underwriting. Therefore, we are able to create products suitable for our partners clients.
As well as our scheme facilities, we also offer a range of ready-made insurance products for brokers. The products can also be adapted to suit the requirements of our brokers.
Permitted Business Classes
Accident
Sickness
Fire & Natural Forces
Suretyship
Legal Expenses
Assistance
Damage to Property
General Liability
Miscellaneous Financial Loss
Acasta Europe Ltd are administrators for: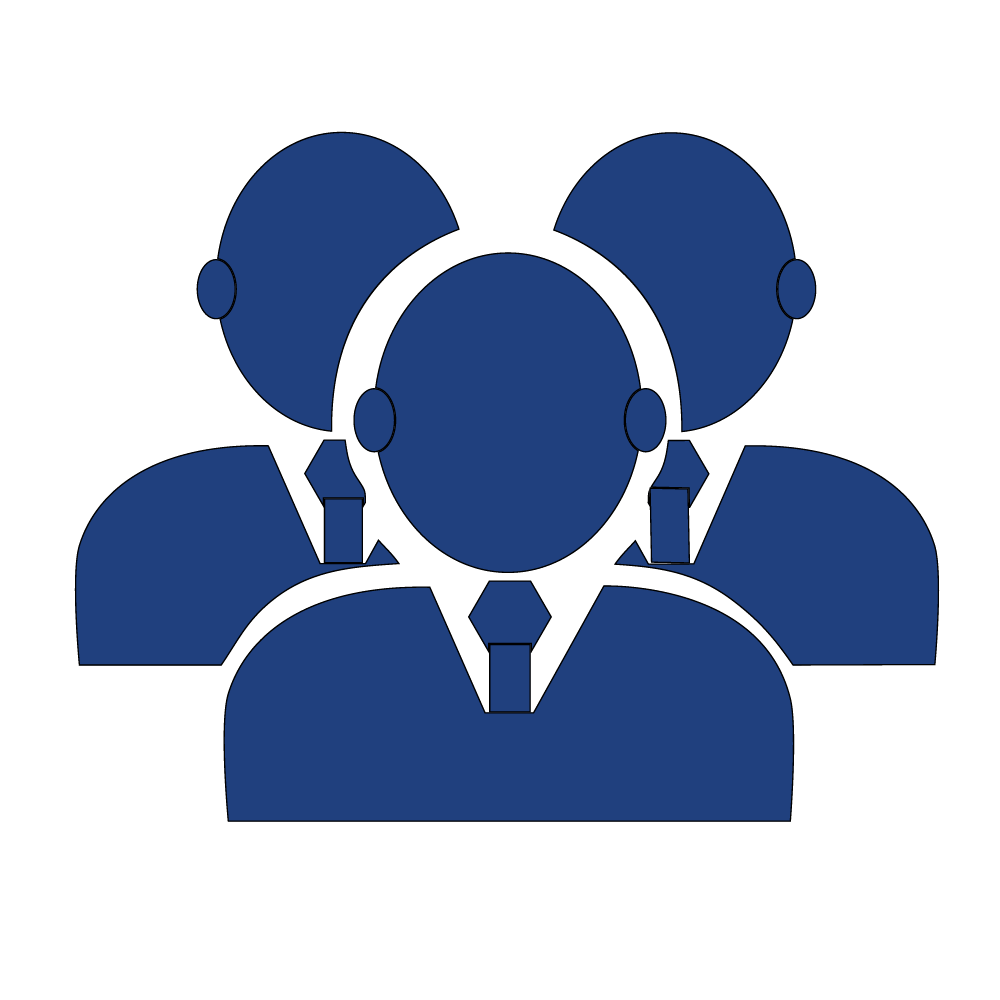 Our team have a wealth of knowledge and experience within the industry. This allows us to work with our partners efficiently and successfully.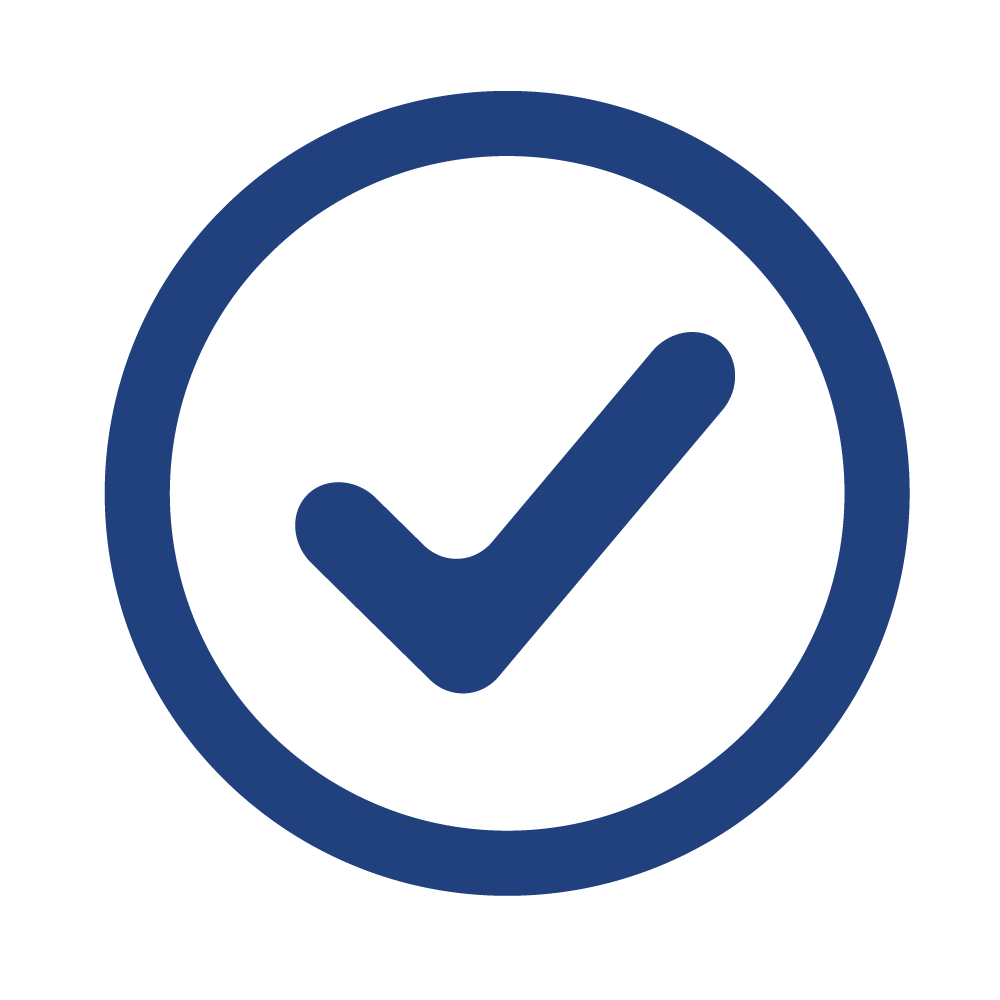 The understanding, knowledge and experience to underwrite bespoke schemes. These can be tailored to suit your clients' needs.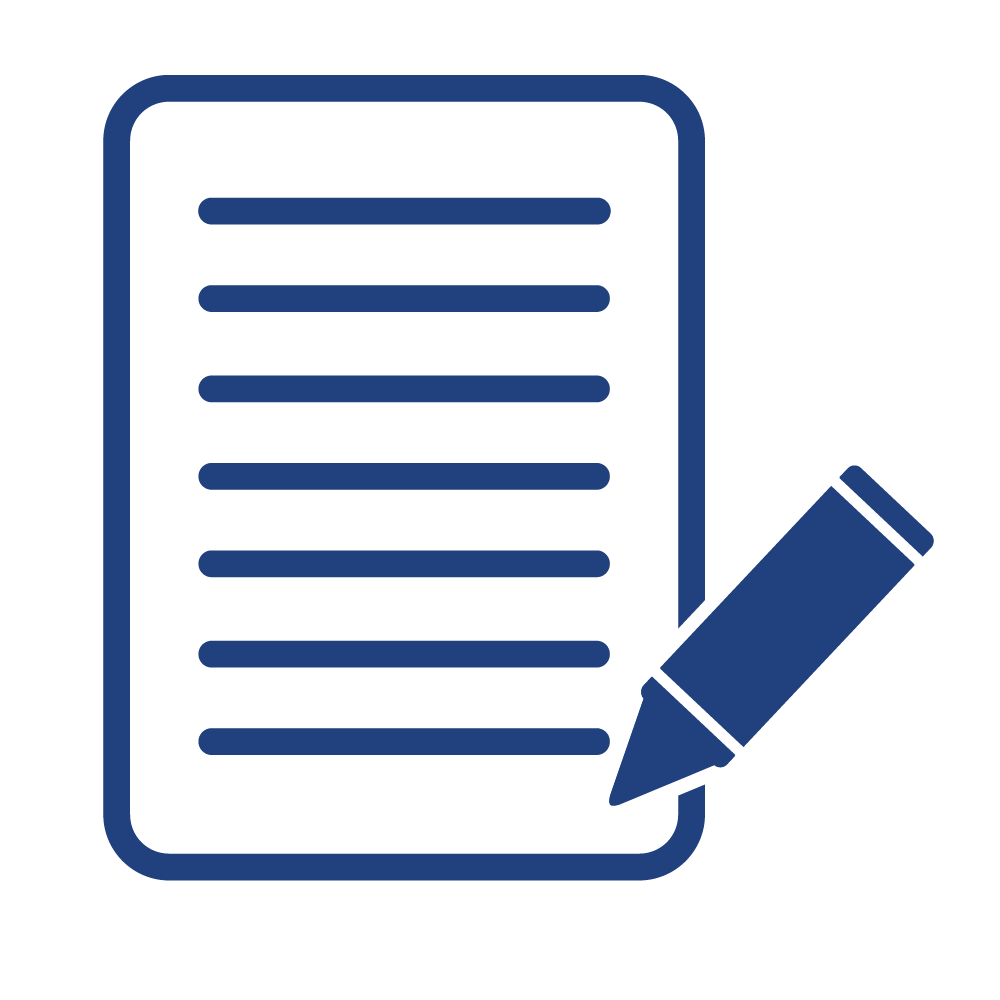 We adopt a flexible approach with our brokers to allow them to trade the way it suits them. This includes on a scheme basis or on a bespoke one-off basis to suit their business and client needs.