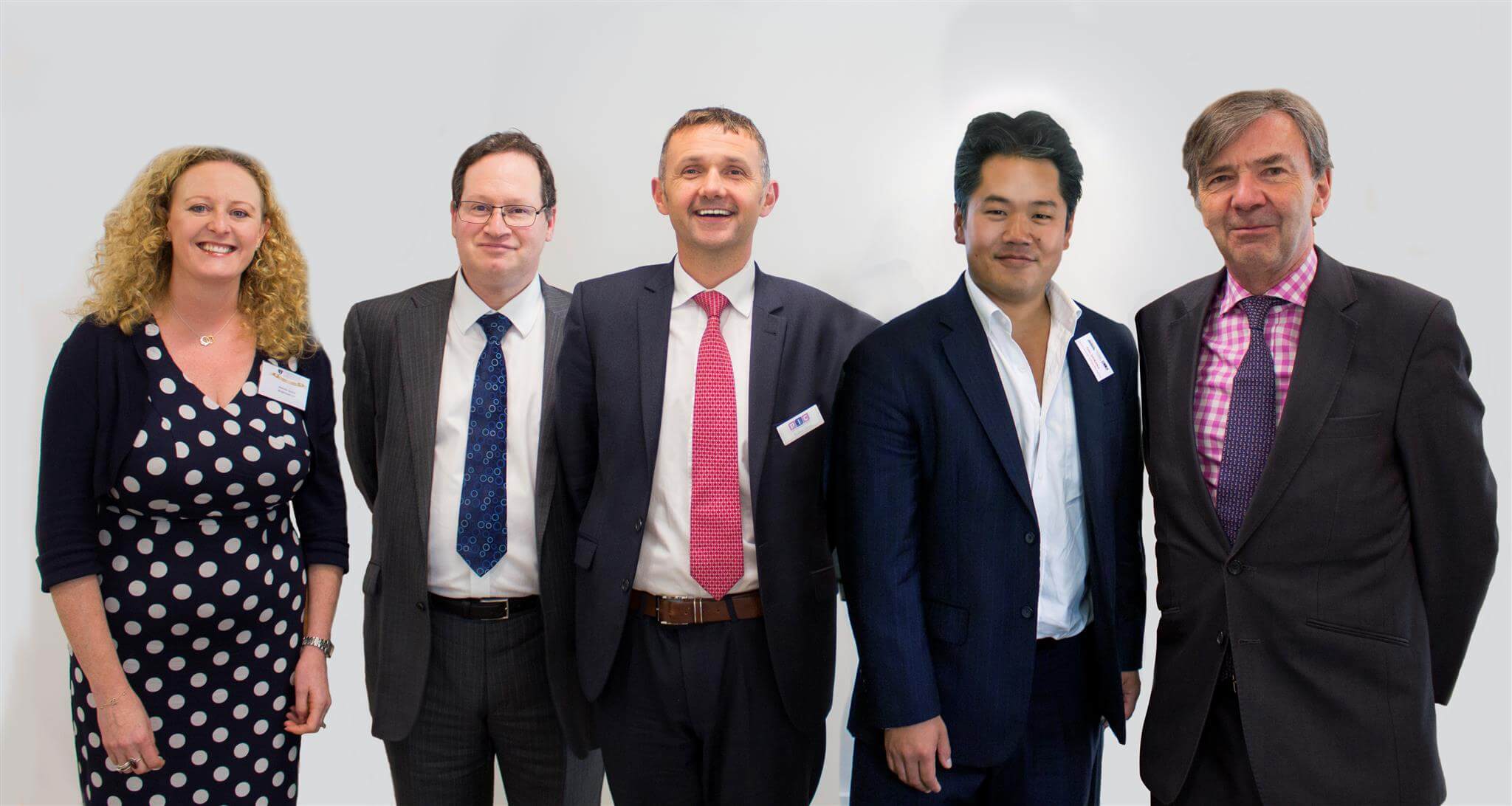 Join us for The Modern Litigation Trends Conference on the 20th September 2018 in Birmingham!
After the success of the Modern Litigation Trends Conference in 2017, Acasta Europe and Sparkle Capital will be bringing Professor Dominic Regan, Tets Ishikawa and Rueben Glynn to Birmingham on the 20th September to offer their yearly update and expertise in the litigation trends of 2018 heading into 2019 and they will also be joined by Paul Joseph from No5 Chambers and Michelle Garlick from Weightmans Compli.
In partnership with the Birmingham Law Society, this half day conference will be to review the important changes in litigation following on from 2017 and what they believe the major factors to consider will be going forward.
Acasta Europe has worked with Acasta European Insurance Company to provide insurance services in:
The United Kingdom, Ireland, France, Germany,
 

Austria, Spain, Belgium, Luxembourg, Poland, Hungary, the Czech Republic and Slovakia. Our product range includes GAP Insurance, bonds and surety, before the event legal expenses, rent guarantee, a range of excess protect policies, home emergency and family legal protection.

Our ATE range includes online delegated authority, personal injury, commercial disputes, employment disputes, and clinical negligence matters. We also have a team of in-house lawyers who specialise in underwriting complex commercial policies.

Acasta Europe has entered into an exclusive partnership with Sparkle Capital to offer a range of non-recourse litigation funding options for use with our commercial dispute after the event insurance policies.

We specialise in delivering underwriting capacity for schemes that may not be readily available on the market. Simply get in touch with your proposal and we will do the rest.
The understanding, knowledge and experience to underwrite specialist schemes in the UK and throughout Europe. Simply contact us with your requirements or idea and we will be more than happy to go through your proposal.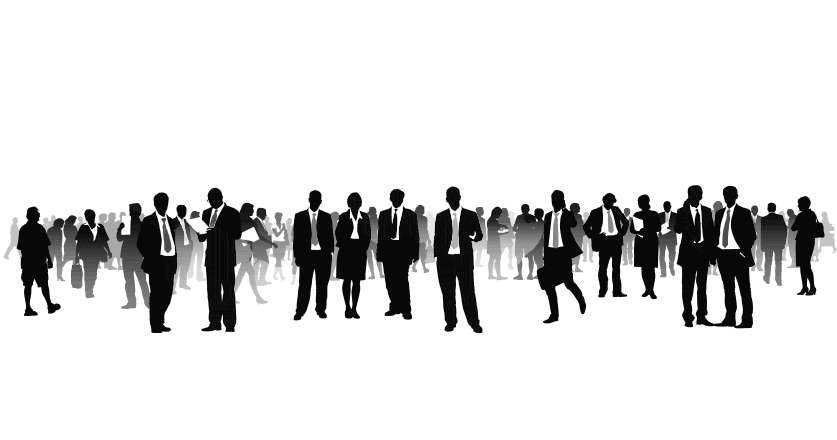 What can Acasta do for you?