Acasta Europe at Broker Expo 2017
Acasta exhibited at Broker Expo 2017 Coventry where we provided insights into the market and displayed our range of products, portal, and schemes.
At the show we met with new and familiar faces to develop new schemes, provide extra capacity, and showcase our range of ready to sell products. The Acasta approach is to develop business relationships that are mutually beneficial with products specially designed for each of our business partners who have years of market experience and a history of successful schemes. We also had many enquiries into our Bond & Surety products with our specialist underwriter at hand answering all your questions and providing information on how to place this with us.
Acasta specialises in underwriting scheme facilities throughout 12 European countries and welcome any enquiry that you may have. If you are looking for an insurance partner who can offer a wide range of insurance products, underwriting capacity and a flexible and innovative approach then you can contact us through our enquiry page.
We also ran a competition to win the Amazon Echo Show at Broker Expo and we are happy to announce the winner is…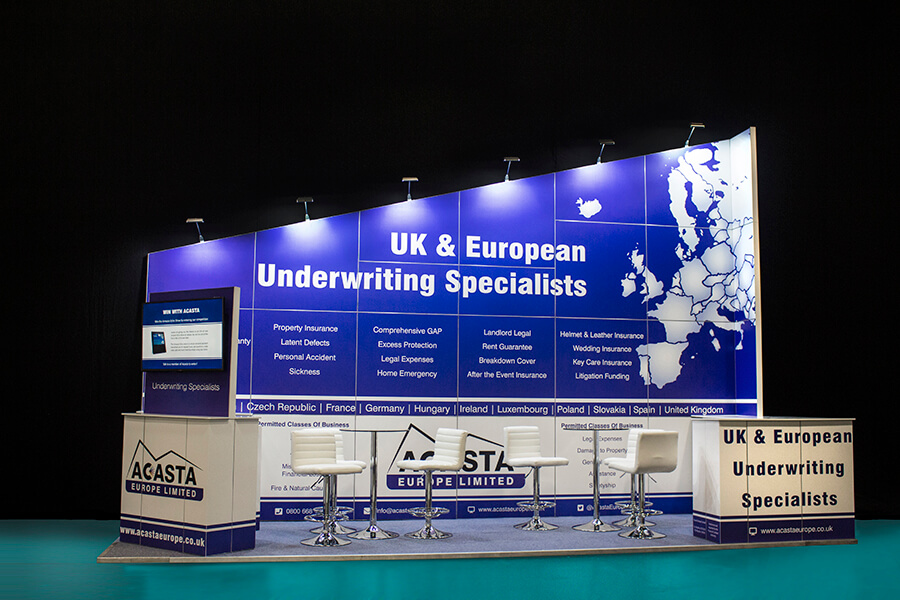 Our product range includes GAP Insurance, bonds and surety, before the event legal expenses, rent guarantee, a range of excess protect policies, home emergency and family legal protection.

Our ATE range includes online delegated authority, personal injury, commercial disputes, employment disputes, and clinical negligence matters. We also have a team of in-house lawyers who specialise in underwriting complex commercial policies.

Acasta Europe has entered into an exclusive partnership with Sparkle Capital to offer a range of non-recourse litigation funding options for use with our commercial dispute after the event insurance policies.

We specialise in delivering underwriting capacity for schemes that may not be readily available on the market. Simply get in touch with your proposal and we will do the rest.
Acasta Europe has worked with Acasta European Insurance Company to provide insurance services in:
The United Kingdom, Ireland, France, Germany,
 

Austria, Spain, Belgium, Luxembourg, Poland, Hungary, the Czech Republic and Slovakia. The understanding, knowledge and experience to underwrite specialist schemes in the UK and throughout Europe. Simply contact us with your requirements or idea and we will be more than happy to go through your proposal.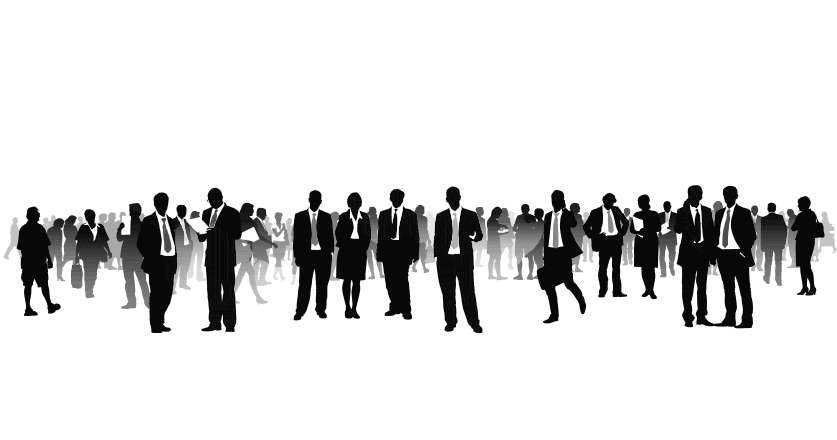 What can Acasta do for you?