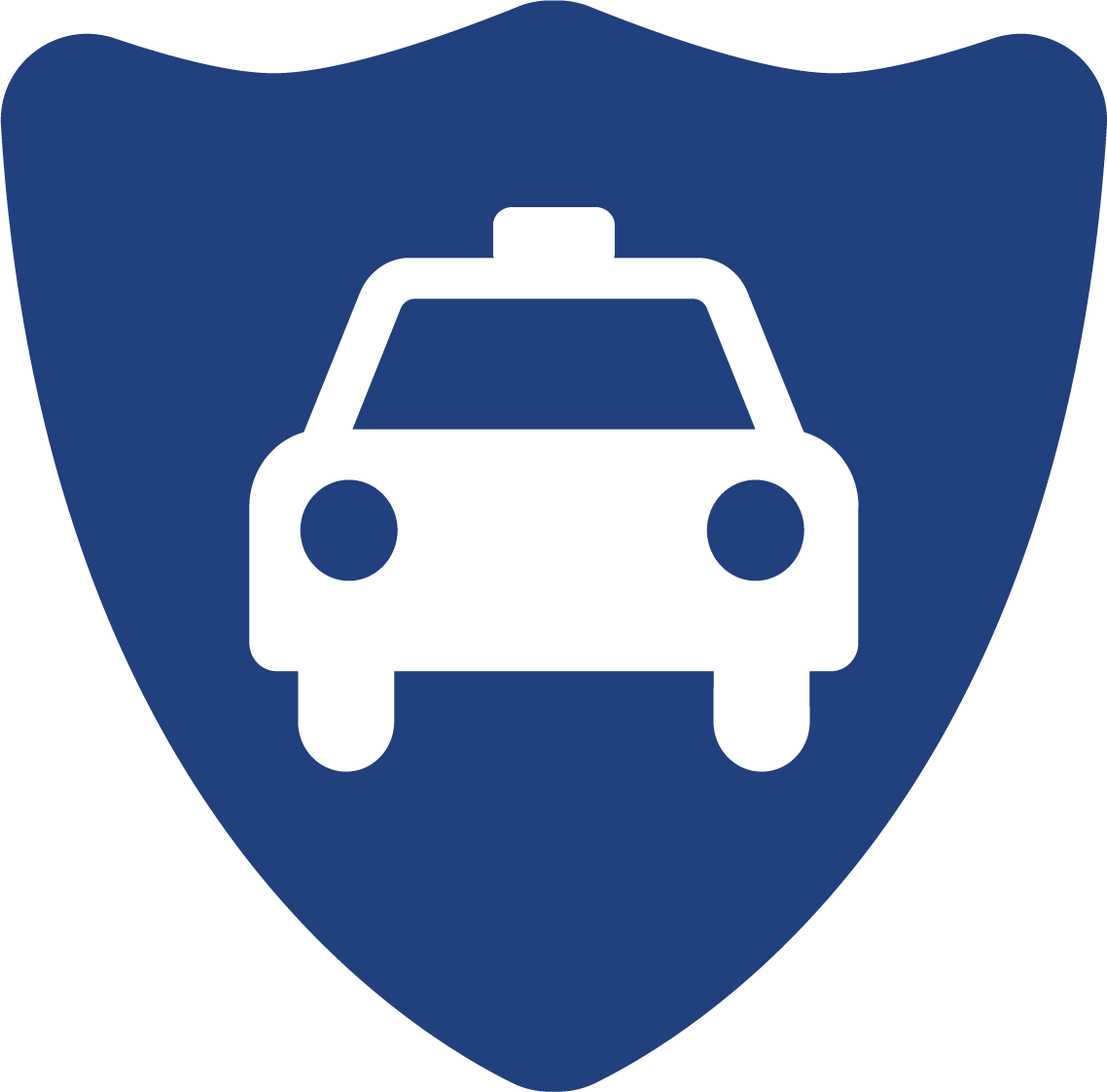 We offer a variety of Excess Protect products for your clients. The products cover both their mandatory and voluntary excesses. Also we cover whether it is a fault or non-fault claim. Our range includes: Private Motor, Home, Commercial Motor, Taxi and Motor Trade. All our Excess Protect products are available on a scheme basis where they can be adapted to suit brokers' needs.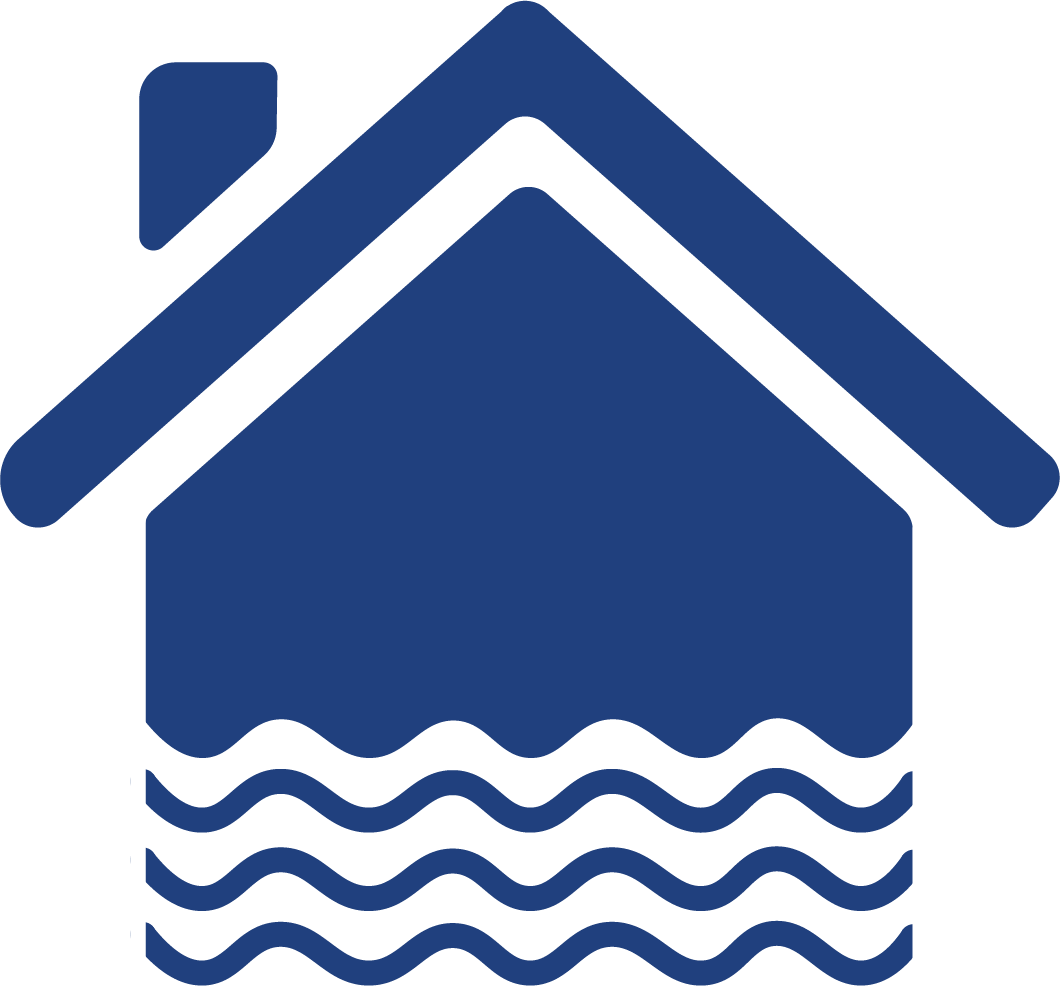 Our Emergency Protect products cover both private clients and landlords in case of an emergency. Our different levels of cover protect your clients and their property if an emergency occurs. We cover a variety of things, including plumbing, electricity, gas supply, boiler cover and the primary heating system. Additionally, our Protect Plus cover also includes an annual service. Finally, our Landlord product includes a free CP12 certificate. Landlords must have this certificate by law.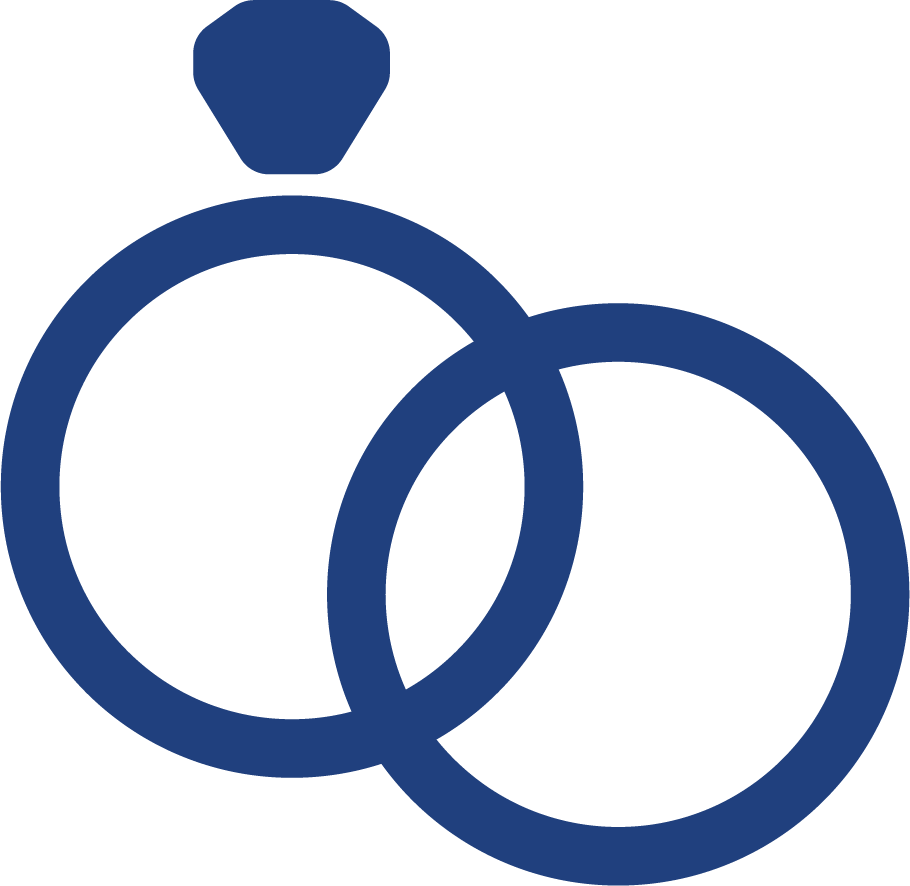 Our Wedding Insurance protects clients leading up to and on their big day. Our product offers protection for weddings happening across the world. The client is protected up to a maximum of £35,000. We cover cancellation, rearrangement, ceremonial attire, failure of suppliers, as well as several other things.
What can Acasta do for you?