At Acasta Europe we offer a wide range of  motor add-on products to work alongside your client's main policy. From MOT Insurance, to Excess Protect, they help to protect your client further in the event of an accident or claim.
Our motor products can be adapted to suit your clients' need, and therefore lead to additional sales through the products. Also, we work with our partners to develop a package of products, which can be sold as an additional product for extra protection.
At Acasta we offer a variety of ancillary motor products to offer extra protection for your clients. We have ready made products for brokers, for example Excess Protect. However, we also offer underwriting facilities for brokers to create their own products.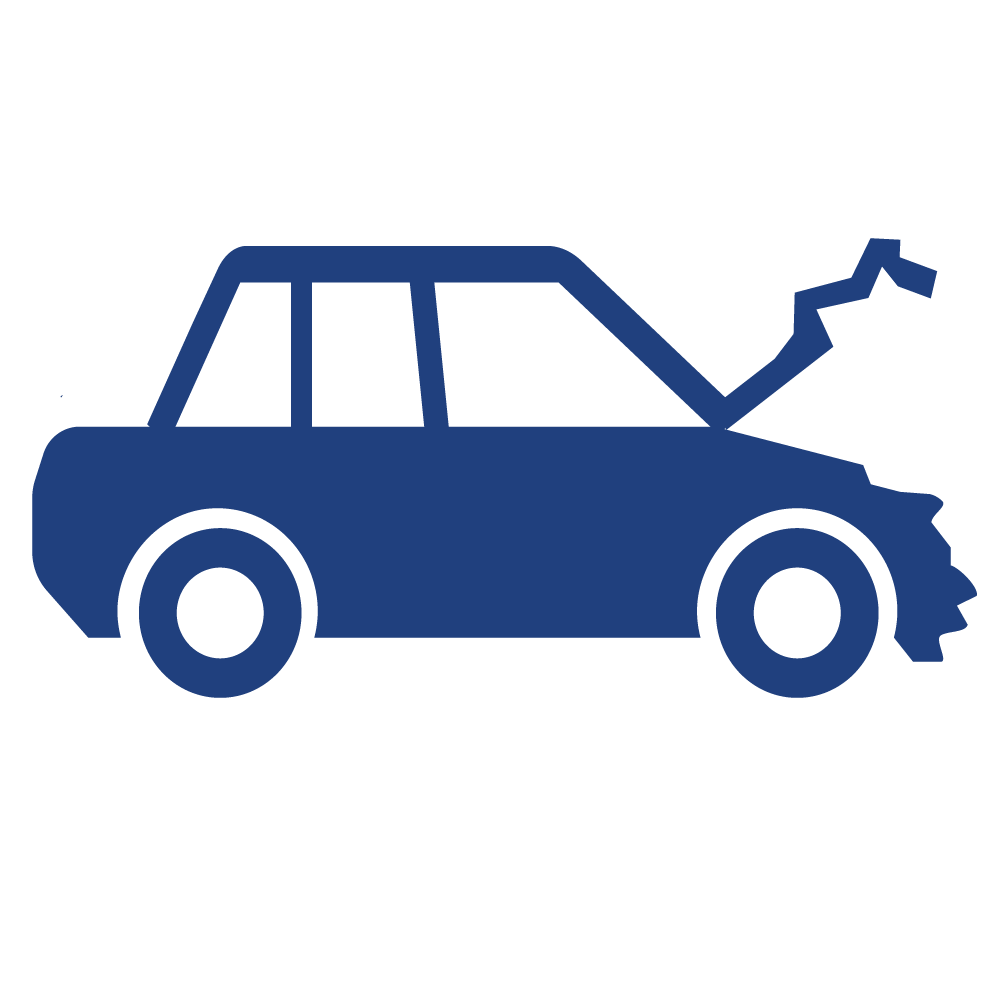 Our MOT insurance covers your client if their car fails their MOT. If the car fails, we will cover the cost of repairing or replacing the parts necessary. Therefore ensuring your client isn't left with unexpected costs. Also the policy can be tailored to offer various levels of indemnity for your clients.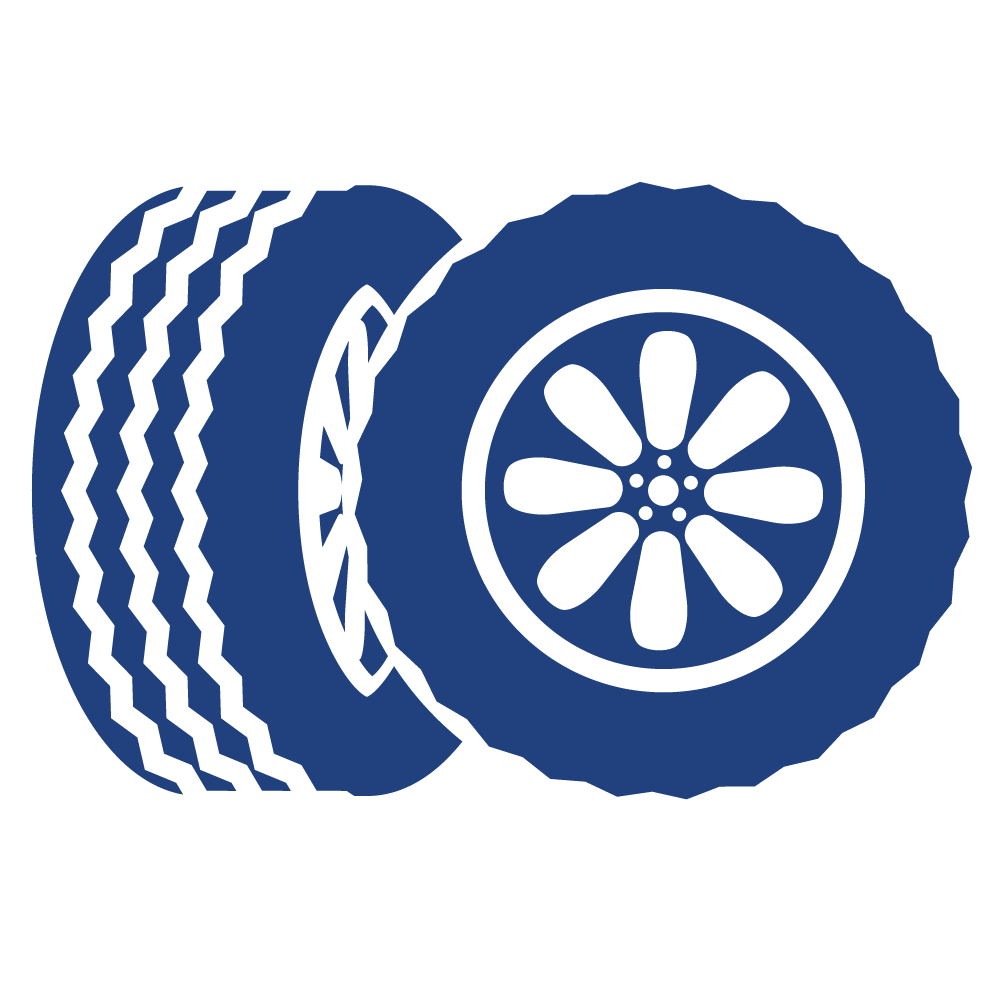 We offer insurance to protect your alloys if they are left damaged. Alloy wheels are a key part of your client's vehicle, however they are extremely susceptible to damage. Our cover protects your client if they damage, their tyres up to the indemnity level on the policy.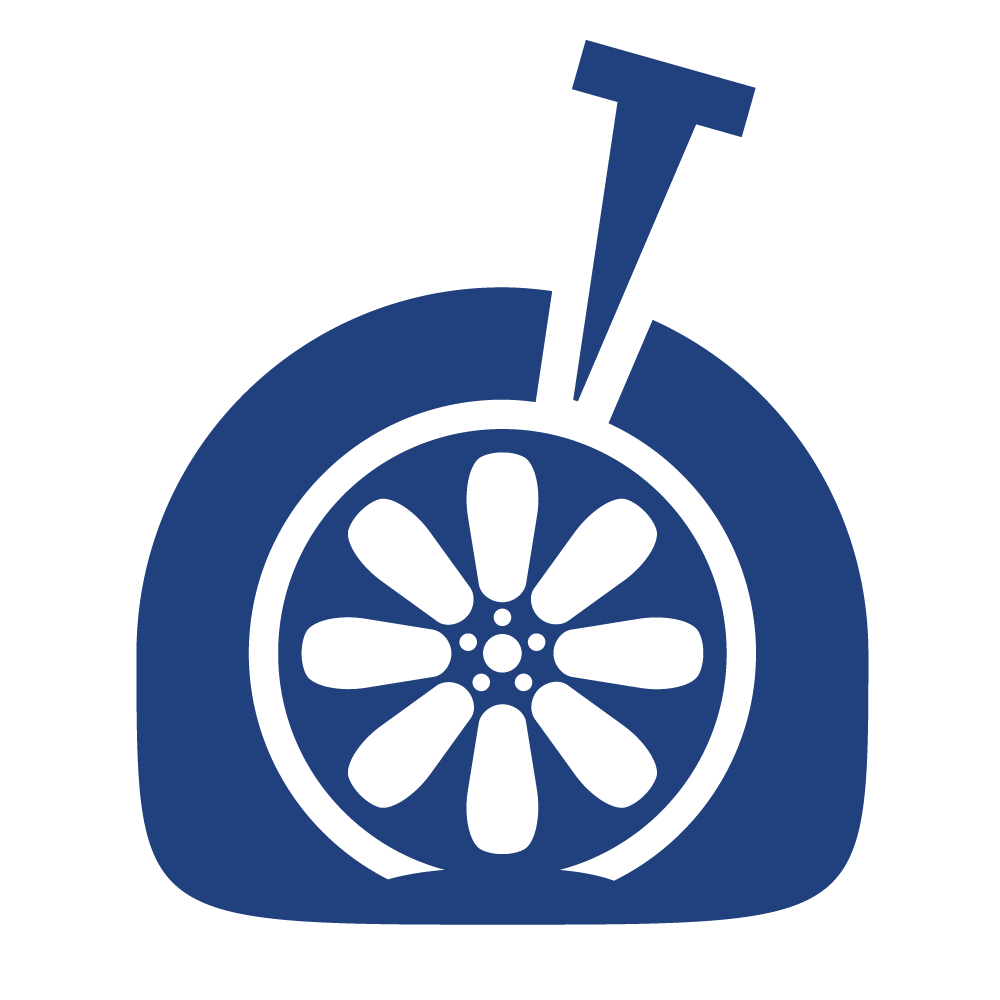 Our wheel and tyre insurance protects your client should they need to replace theirs. Replacing tyres and wheels can be an expensive, unexpected pay out for your customer, however this product will cover the costs if your client does need to claim.
Our motor breakdown product covers your client if they break down in their vehicle over a mile away from home. We offer three different levels for our clients, including EU cover with our gold level. The product can be sold alone, or alongside your client's main motor insurance to offer them the protection they need should they breakdown.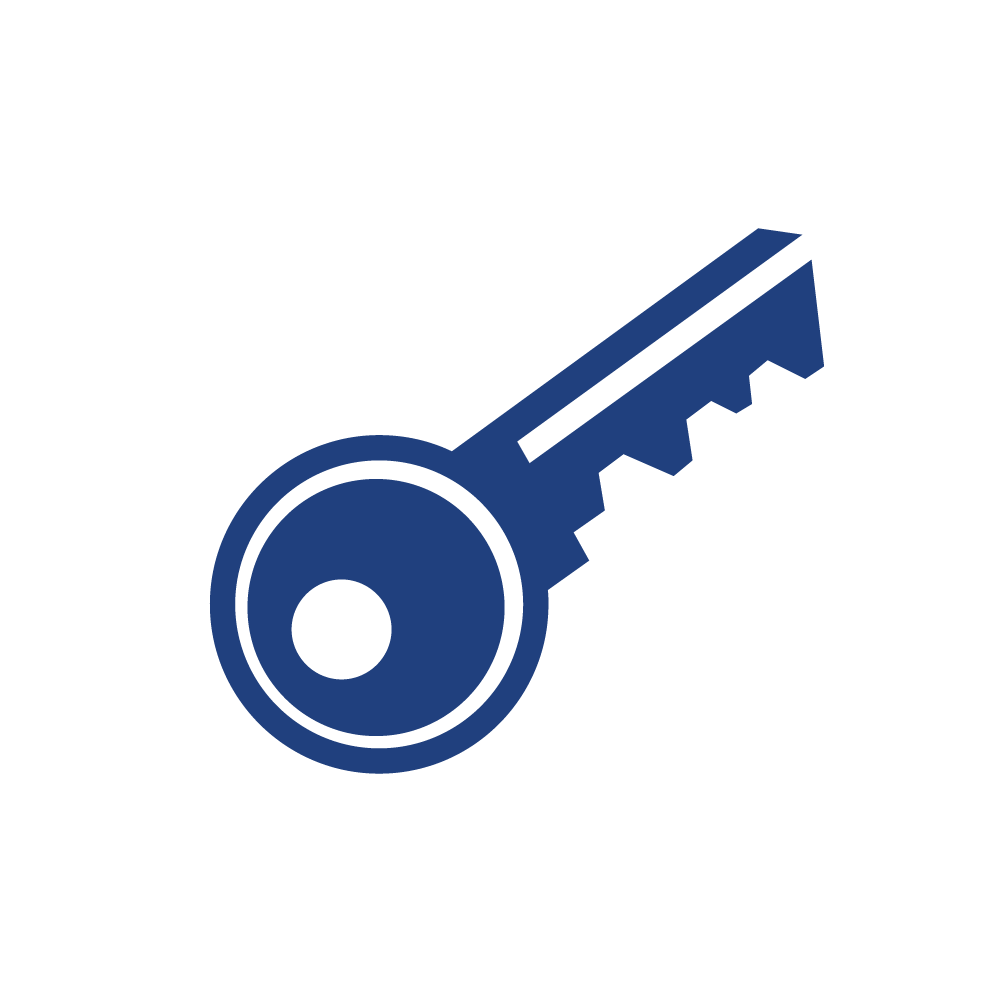 Our Key Care policy is a low-cost product to protect your clients if they either lose their keys or have them stolen. Our products cover the cost of a replacement key, as well as the cost of a locksmith coming out to the property. We also cover both house and car keys.
If you would like to find out more about our products, or discuss working with us, contact our team to find out more.