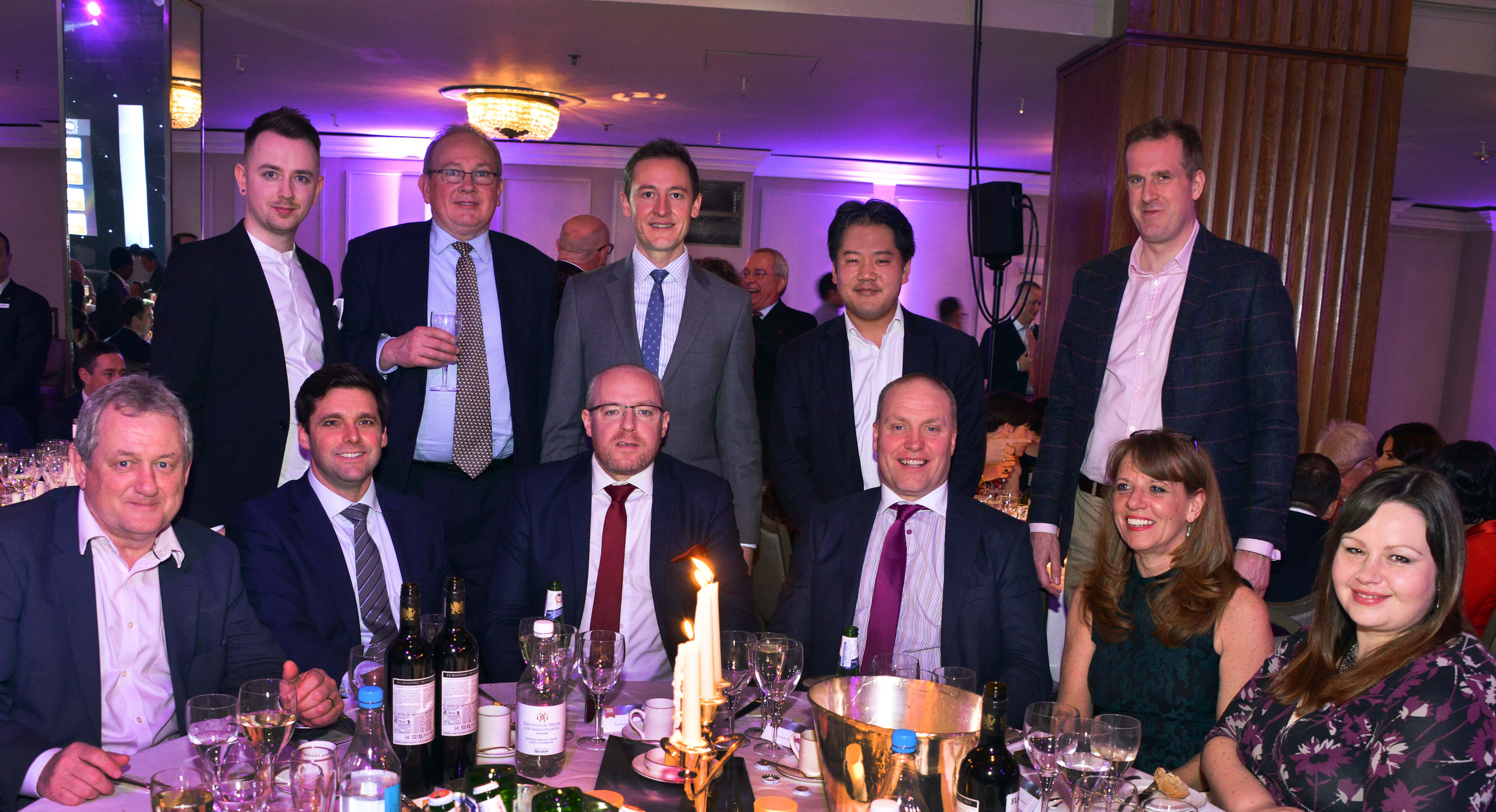 As corporate members of the Television and Radio Industry Club Awards, Acasta buys a table each year to help support the amazing charities that TRIC sponsors to help people those who are less fortunate.
TRIC has an unrivalled record of accomplishment of charitable support and donations over decades and recognises our good fortune, and channel our energies and use our influential contacts to benefit good causes. These charities are chosen each year by the president of TRIC and its committee to make a difference.
The Television and Radio Industries Club was formed in 1931. It was established in the early days of broadcasting as the 'Radio Industries Club'. The simple founding aim was, "to promote mutual understanding and good will amongst those engaged in the audio, visual, communication and allied industries."
Membership today embraces the communication, entertainment, manufacturing, warranty insurance and service sectors from programme makers and broadcasters to radio producers and makers. A wonderful and colourful diversity.
TRIC's continued success and growing reputation for unrivalled corporate entertaining and networking provides a tremendous springboard for the future. More and more of their focus is on cultivating a thriving and entertaining environment where like-minded professionals can network, rub shoulders with the stars at the TRIC Awards.
Lisa Snowdon has been the TRIC President since 2017 and continues to host the event and awards the best that broadcasting has to offer from tv stars and radio presenters where Acasta has supported TRIC since 2016 after learning about the difference the club makes with charities and became a corporate sponsor in 2017.
At these events, Acasta invites our business partners to network, relax, and a chance to meet with Acasta in a less formal fashion to further build on our relationships.
The afternoon event gave our guests the opportunity to meet and take photos with tv and radio celebrities and enjoy watching the winners collect their awards. We saw Dermot O'Leary win the best Radio Personality (pictured with our Marketing Manager and our guest), Eamon Holmes win the best News Presenter, and Match of the Day win the Best Sports Programme, along with other deserving winners.
Acasta will also be buying a table at the TRIC Christmas lunch which again focuses on supporting charities with a festive theme. Let us know if you would like to join the Acasta table!
You can read more about TRIC's charity work and their events here