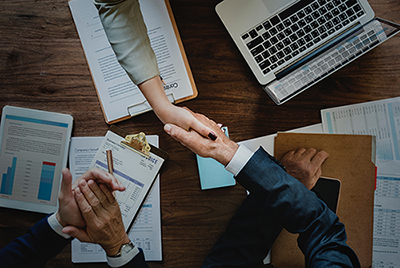 8 reasons why you should place your scheme with Acasta
 At Acasta, we understand choosing where to place your scheme can be a stressful process. Insurers offer a range of different benefits but deciding what is most important can be a hard decision. Due to this, we make sure placing your scheme with us is an easy and straightforward process.
1. Work directly with our underwriters
We allow our clients to work directly with our underwriters, and not through a sales representative. Therefore, communication is a lot simpler, and you can get a straight answer to any questions you have. It also allows clients to speak directly to them about any figures they have, and queries with rates.
2. Wide range of experience
Our team have a wide range of experience in scheme underwriting. We write a variety of schemes from niche bespoke schemes, such as breast implant warranty, to larger, well known schemes such as GAP insurance.
3. Knowledge
We have worked within the market for over 10 years' meaning we have a plenty of knowledge. Our team apply this knowledge to write any insurance schemes you may be interested in, to ensure your scheme runs smoothly.
4. Flexible approach
At Acasta, we adopt a flexible approach when working with our partners. Therefore, we can work the way it suits you to ensure placing your scheme is a smooth process.
5. Tailored
We can tailor any of our products to your needs. This means you can give your clients the protection they need. Additionally, we can white label our products, so they are consistent with your branding.
6. Delegated authority
Our partners benefit from delegated authority on our products. Then you can easily upload policies onto our portal, or work on a scheme basis, in which you only need to submit a monthly bordereau to us.
7. Value products
We offer our partners great value on our products. Our team regularly review our rates to ensure we are providing the best price and quality for them.
8. Customer service
At Acasta, we pride ourselves on great customer service. We ensure our partners are always happy with our scheme underwriting and how the scheme is running. As well as ensuring any questions they have our answered. We maintain close relationships, so it any issues do arise they are quickly resolved.
If you are interested in placing your scheme with Acasta, our underwriters are available to discuss your requirements with you. Please get in touch. 
What can Acasta do for you?