After working in the insurance industry since 1975 Keith has decided that the time is right for him to retire. Keith will be working with the Board of Directors to ensure a smooth transition. We wish Keith a happy retirement, and we look forward to Acasta's continued success in the future.
Our Products
At Acasta Europe, we can offer your clients a wide range of products covering many business classes. See some of our most popular products below.

Covering the gap between the value of your clients' vehicle, and the original invoice prices or finance amount in the event of a total loss.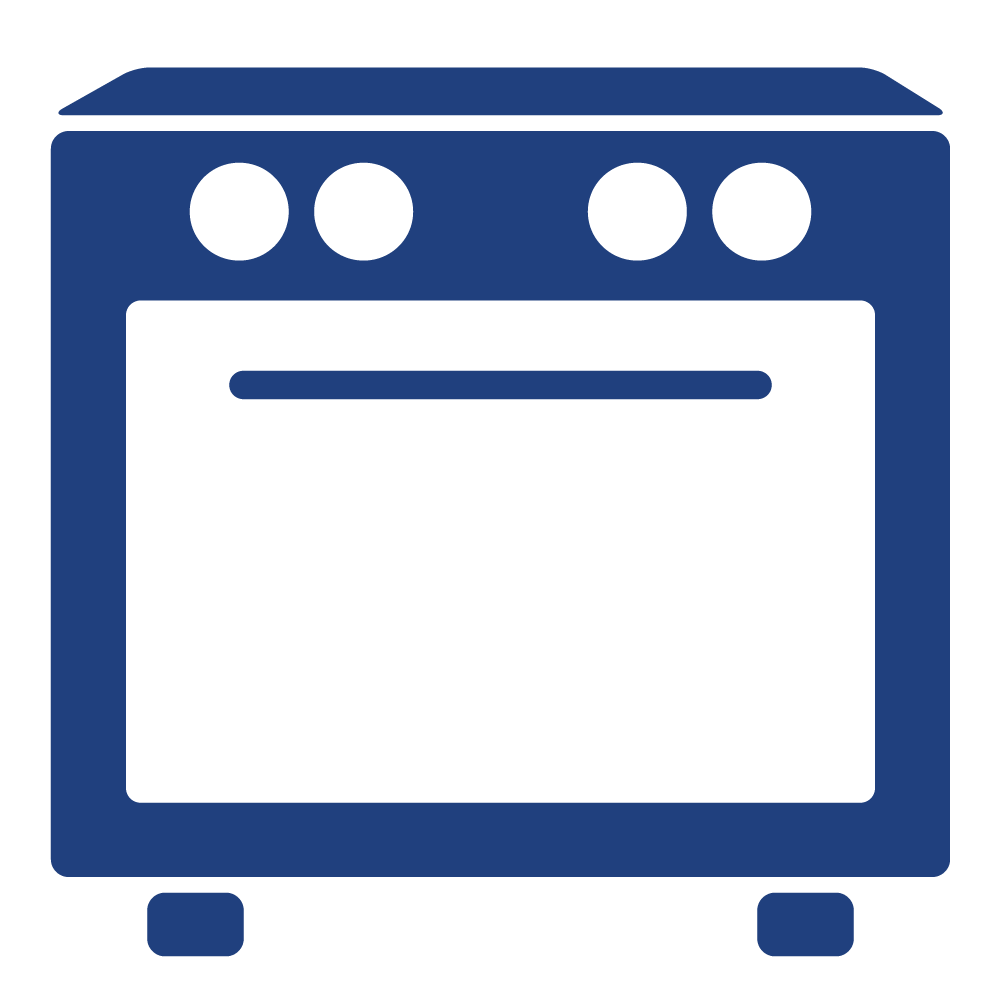 Warranty
Whether it's a new appliance or a breast implant, our warranty can help to protect your client further.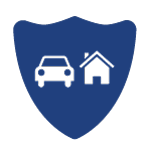 Excess Protect
We offer a wide range of excess protect products, from commercial vehicle to multi home and motor policies.
Have a scheme you want to discuss that isn't on our website? Contact our underwriting team below who will be happy to take a look.
Contact our underwriting team
If you are looking to start a new scheme, or move an existing one, our underwriting team will be happy to help. We can cover a wide range of products, from Warranty to Gap Insurance. Click below to set up a meeting so we can further assess your needs and advise on how we can help you, your business and your clients.