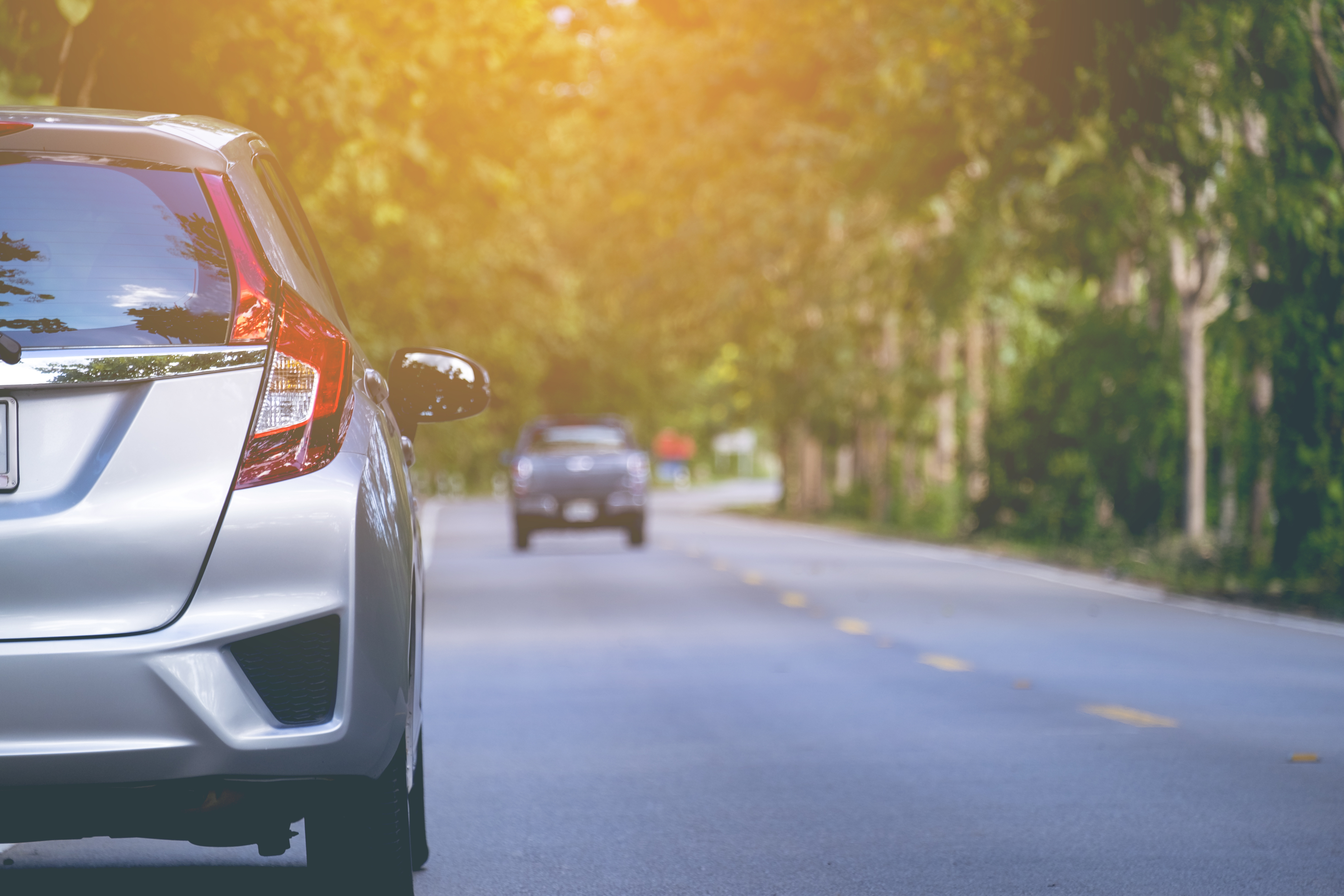 Placing your GAP Scheme with Acasta
At Acasta, we have an experienced team of underwriters, with many years' experience underwriting GAP products. We offer a standard GAP product, or we can tailor the product to your business on a scheme basis.
We write GAP insurance across Europe for a number of brokers. Our personal approach allows you to work directly with our underwriters work to help find insurance solutions for your needs.
What GAP products we offer?
We offer three different GAP products for our brokers. These are: Guaranteed Asset Protection (Finance GAP), Return to Invoice (RTI) and Replacement Vehicle (RVI).
Our standard GAP product covers GAP, RTI and RVI. Therefore, your client is protected for all types of agreements they have on their vehicle. At the point of a total loss, we will pay out the most beneficial to your client.
However, if you are looking place a large quantity of GAP with us, we can tailor products for your needs. We can adapt our cover and create separate products, whether you are looking for GAP, RTI or RVI.
Our underwriters work with brokers to create a bespoke scheme that is suitable for their clients needs. We adopt a flexible approach, so our partners can run the scheme how they want. 
We are also able to offer additional products to go alongside GAP. For example, wheel and tyre and scratch and dent protection. Therefore, brokers can widen their product range and benefit from additional revenue.  
Our trading options
Our standard GAP product is readily available to our brokers and can be accessed either via our portal. However, for brokers who already have a sales system in place already and wish to run a GAP scheme, they can simply submit a monthly bordereau with the policies on.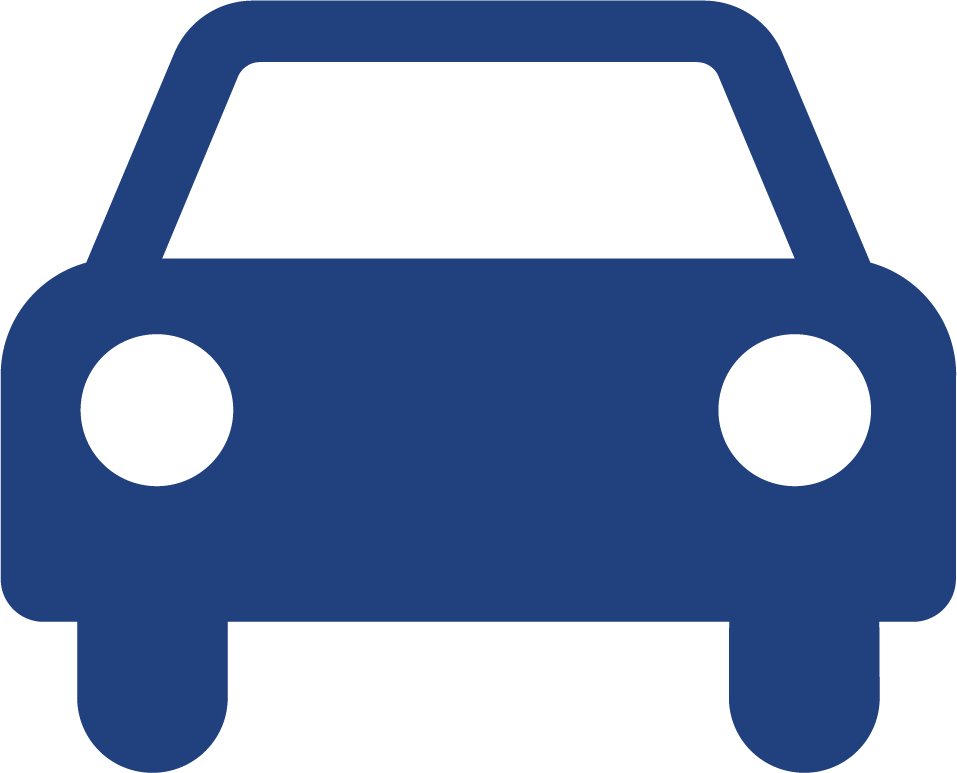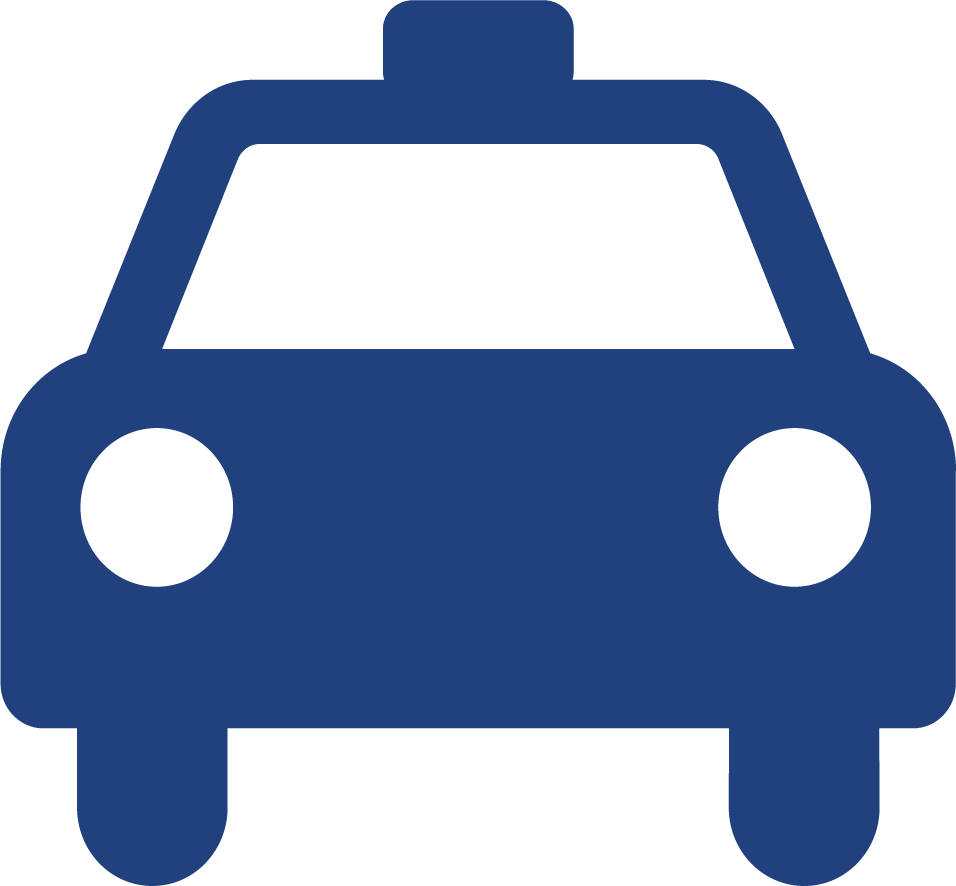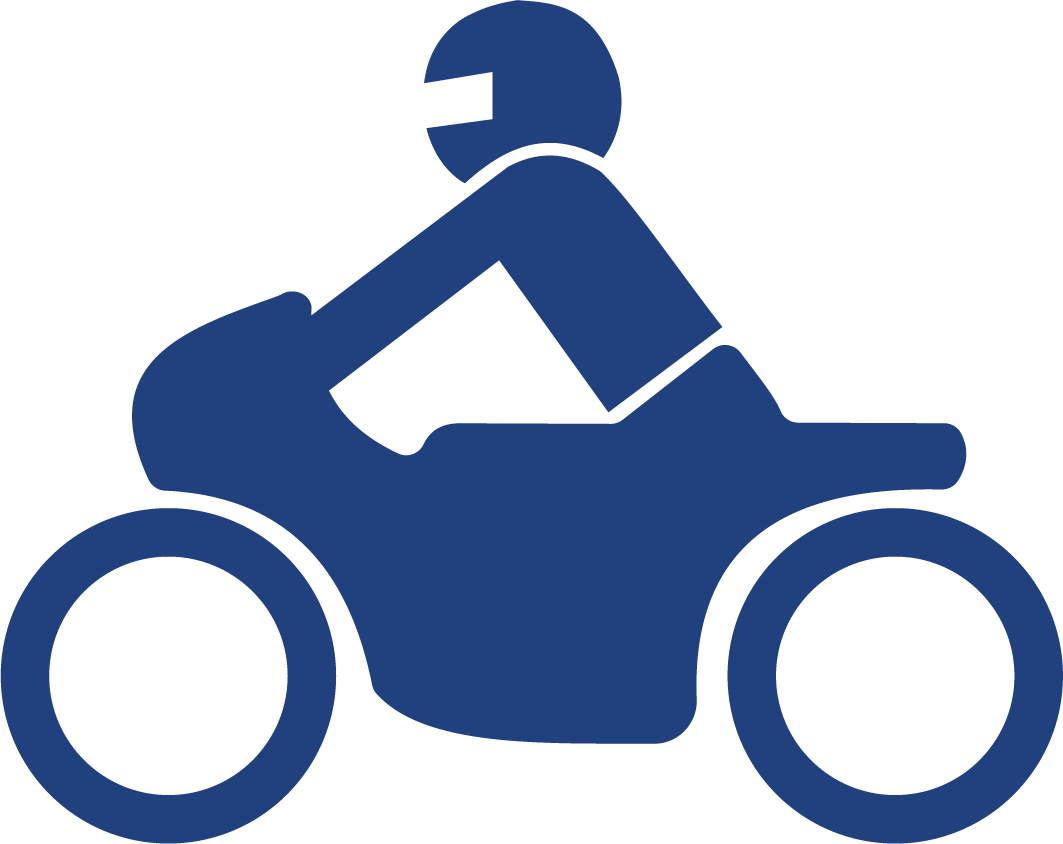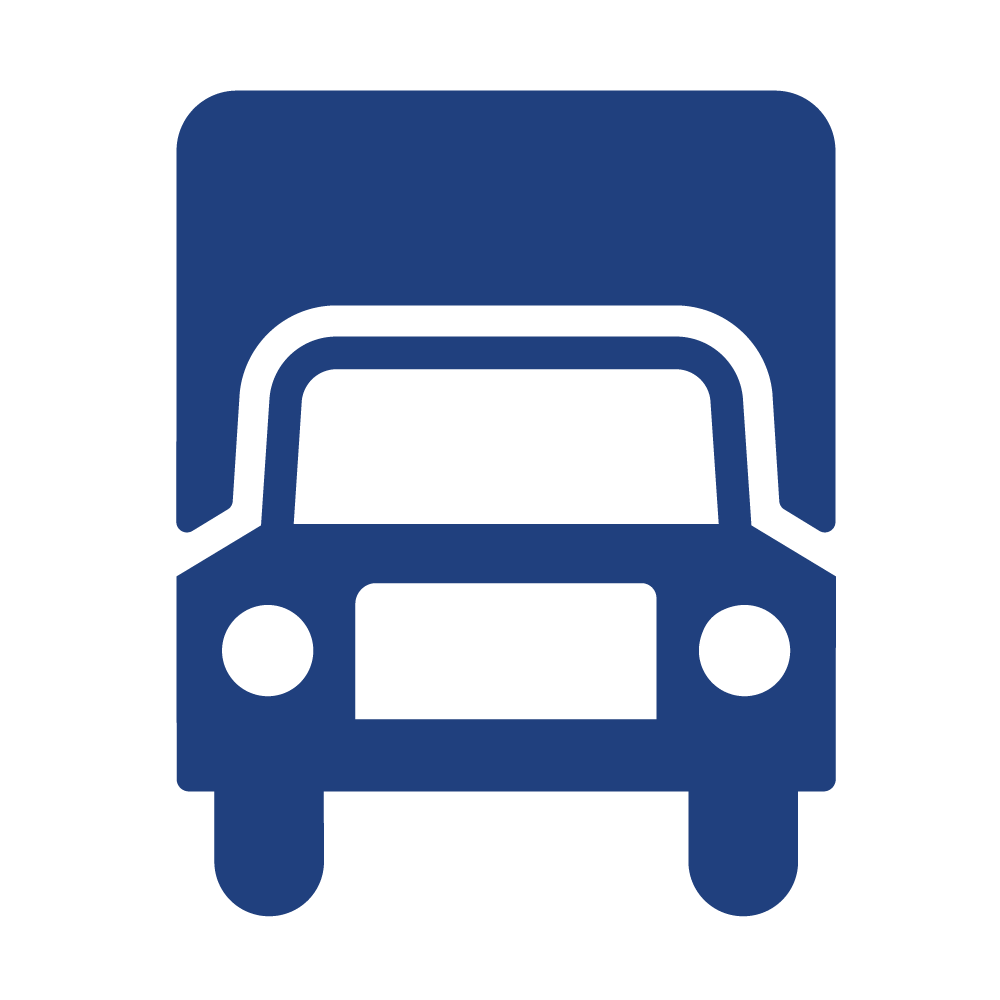 Working with Acasta
Tailored Products
We can work with you to tailor our GAP products to your needs. Therefore, ensuring you can offer your clients the correct protection they need.
Delegated Authority
We allow our brokers to run their scheme the way they want to. This allows you to use your own sales system, rather than our portal, and submit a monthly bordereau to us. However, if you do not have a sales system in place, we can offer our portal facility.
Whitelabelled Products
We can white label our products, so they are consistent with your branding, increasing your brand recognition.
Competitive Rates
We regularly review our rates to ensure you have the most competitive rates within the market.
Flexibility
Our team adopt a flexible approach so work with you to understand your needs, and then tailor our products to suit them.
Need more information? Get in touch