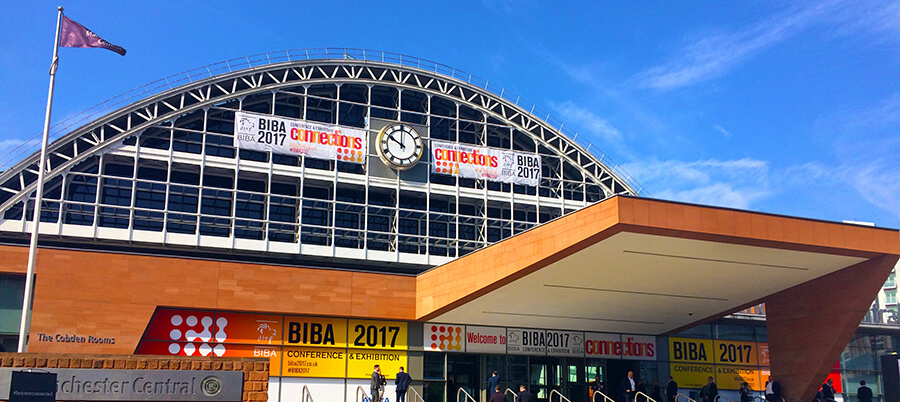 Acasta Europe Limited
Providing Insurance Solutions
BIBA 2017
We hope you enjoyed the exhibition as much as we did. It was a great event and continues to live up to its reputation as the premiere insurance industry conference.
At the show, we demonstrated how the Acasta Portal can benefit your business with industry leading technology. The portal can be utilised to write Acasta policies, create an online sales platform for your website, or to fully connect systems for a seamless administration system.
You can view the portal again at demo.acastaeurope.co.uk or get in contact for a personalised walkthrough.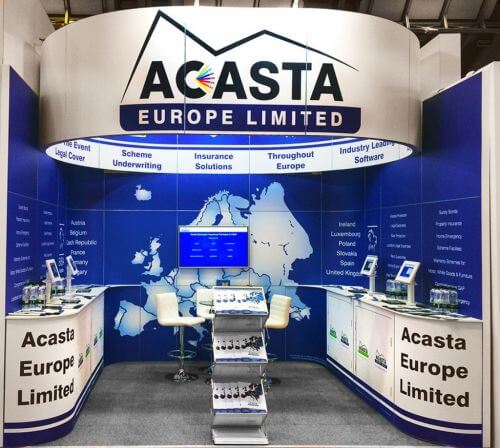 As always it was great to meet up with all our existing clients and partners and we hope that those of you who met us for the first time will be in the same category at BIBA 2018.
Please see the list below to remind you of our current product range and facilities.
Surety Bonds
Warranty Schemes
Extended Warranty
Legal Expenses
Property Insurance
Comprehensive GAP
Biker Protection
Home Buyers Protect
Home Emergency
Landlord Emergency
After The Event Insurance
Home Sellers Protection
Scheme Facilities
Excess Protection
Litigation Funding
Rent Guarantee
Acasta Europe Limited prides itself on its innovative response to the market and the needs of our clients.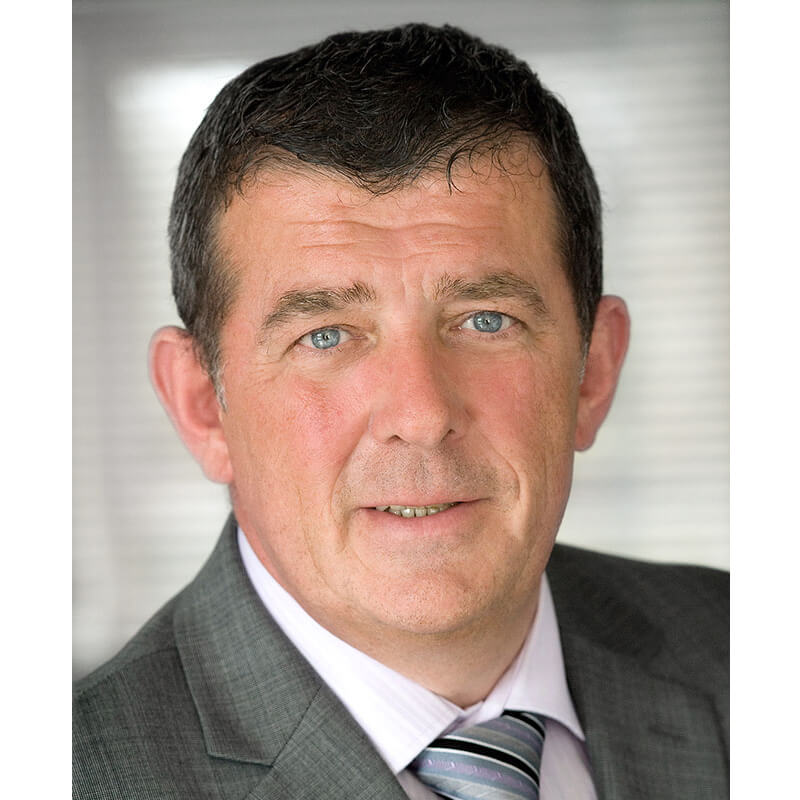 Sandra Walsh

Business Development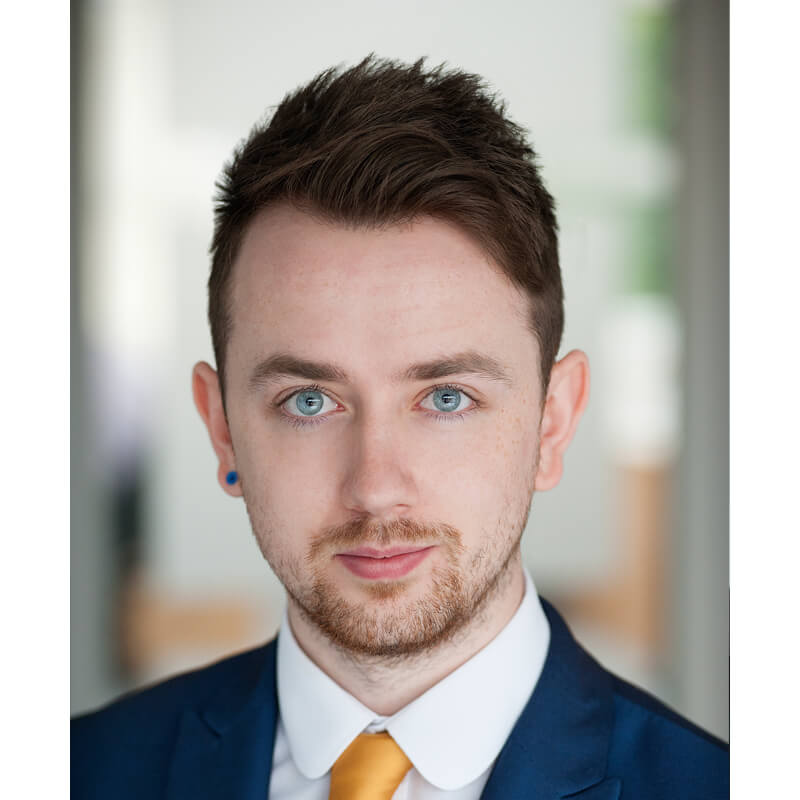 Dale Burden-Tepper

Marketing Manager
Acasta Europe is authorised to carry out services in:
The United Kingdom, Ireland, France, Germany, Austria, Spain, Belgium, Luxembourg, Poland, Hungary, the Czech Republic and Slovakia. Check out our full range of products on offer today, from vehicle GAP and RTI to family legal expenses. Get in touch if you have any questions about what we can do for you.
Acasta Europe has recruited its team with precision from a range of fields. We believe this allows us to create a great business together and grow prosperous business relationships.


Acasta specialises in scheme underwriting to create insurance that may not be readily available on the market. Simply get in touch with your proposal and we will do the rest.
Acasta Europe is always researching into effective ways to transact business for the changing market. We have built in-house industry specific systems that we believe will change the way Insurance companies and clients work together.