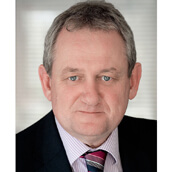 Keith Wardell

Managing Director
Email: info@acastaeurope.co.uk
Keith has been in the insurance industry since 1975 and became an Associate of the Chartered Insurance Institute in 1980. He became Chairman of Acasta in 2012 and has led its drive to expand and diversify.
Keith holds various other insurance related directorships and in his spare time he is a keen follower of rugby and cricket.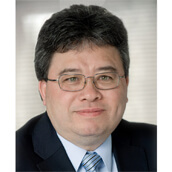 David Kearns
Legal Director
Email: info@acastaeurope.co.uk
David Kearns is the Legal Director and Board Member of Acasta European Insurance Company Ltd.
A solicitor by profession, David has a wealth of experience within the legal expenses market and in private practice from managing his own business. With his extensive experience providing advice to the legal services industry, David is currently responsible for overseeing the underwriting operations of Acasta Europe Limited.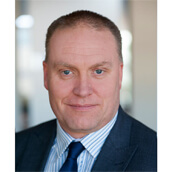 Andy Shaw
Operations Director
Email: info@acastaeurope.co.uk
Andy started his career in insurance in 1991 in a brokerage and has since worked for a variety of SME and large insurers and brokers. Andy specialises in scheme insurance after finding niche opportunities within the industry and developing them into businesses. Andy is both a director of Acasta and a director of his own brokerage.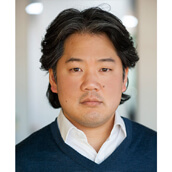 Tets Ishikawa
Director 
Email: info@acastaeurope.co.uk
Tets spent 16 years in investment banking, working at top-tier firms including Goldman Sachs and Morgan Stanley before starting his own corporate advisory practice, focused on structuring, marketing and negotiating complex financial transactions, as well as regulatory capital, operational and strategic matters. Having worked with Acasta since 2012, he joined the board in 2018 to develop and strengthen the business across all business lines.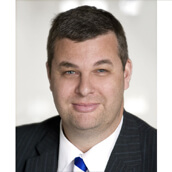 Andrew Williams
Business Development Manager
Email: andrew.williams@acastaeurope.co.uk
Phone: 07739169779
Andrew has worked previously in the General Insurance industry for Direct Line Group, the Motoring Assistance industry for Green Flag, the Financial Services sector for CPP Group, the Legal Services industry for Minster Law Solicitors and the Legal Expenses sector for DAS LawAssist. Andrew has over 21 years of experience and knowledge across all of these different sectors.
Sandra Walsh
Business Development Manager
Email: sandra.walsh@acastaeurope.co.uk
Phone: 07714237336
Sandra first began her career within a brokerage to a Claims Management company. There she signed brokers up to schemes and set up an outsourcing facility for FNOL of claims for their customers. Sandra has an expansive background within insurance, with experience in the affinity relationships sector, as well as developing and maintaining schemes.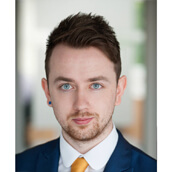 Dale Burden-Tepper
Marketing Manager
Email: marketing@acastaeurope.co.uk
Phone: 0161 495 6006
With a wealth of experience in the marketing and design industry, Dale has designed and managed company branding for key companies reflecting their core values and objectives. Within Acasta, Dale continues to develop the identity and the marketing department to nurture the Acasta brand in harmony with its growth.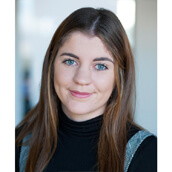 Elizabeth Cawley
Marketing Assistant
Email: marketing@acastaeurope.co.uk
Phone: 0161 495 6004
Elizabeth has joined the company after studying at university in Birmingham. She began her career as an intern for marketing agencies producing content and campaigns. Within Acasta, Elizabeth produces creative content and works alongside the marketing manager to produce high quality campaigns for all Acasta's products and services.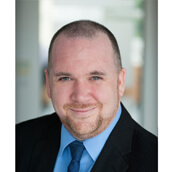 Ian Paley
Underwriting Manager
Email: underwriting@acastaeurope.co.uk
Phone: 0161 495 6007
Ian has 19 years' experience within the General Insurance and Accident Management field. He has gained valuable experience in all aspects of Claims Management, including Fraud Prevention and Liability Disputes. His role as underwriting manager at Acasta has allowed him to gain experience throughout the insurance market.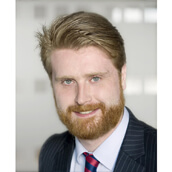 David Morgan
Senior Underwriter
Email: underwriting@acastaeurope.co.uk
Phone: 0161 495 6008
David has 5 years' experience working in personal lines brokering before moving to a large software house testing and distributing rates. He has experience in the technical elements of insurance, and has worked with underwriters for several years. At Acasta David underwrites a range of Non-ATE products and Scheme based insurance solutions.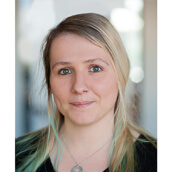 Nia Roberts
Underwriting Assistant
Email: underwriting@acastaeurope.co.uk
Phone: 0161 495 6034
Nia has joined Acasta after over 3 years experience working within Financial Services and Financial Crime Prevention. She gained an ICA in Financial Crime Prevention in 2016. She has joined Acasta as part of the Underwriting team. Nia originally grew up in North Wales, speaks fluent Welsh and moved to Manchester 4 years ago.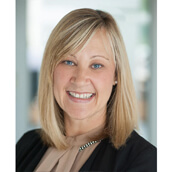 Lynn Thorne
Office Manager
Email: ate@acastaeurope.co.uk
Phone: 0161 495 6003
With over 23 years experience, Lynn has often worked in a senior management role. Within Acasta, Lynn works closely with the Board of Directors to generate new business and managing the strategy of ongoing businesses. Her experience and strengths are in managing the end to end process of a business operation to deliver targets.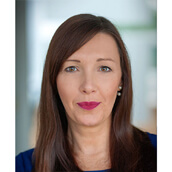 Emma Wilson
PI Underwriter
Email: ate@acastaeurope.co.uk
Phone: 0161 495 6028
Emma has over 20 years Fee Earning and Auditing experience within Personal Injury and Credit Hire. As a mature student, Emma gained a Law Degree at Manchester Metropolitan University and completed the ILEX Graduate Diploma, including Civil Litigation. Her wealth of experience has given her a wide range of knowledge in the PI sector.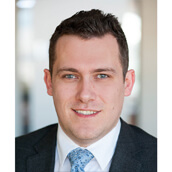 Mark Williams
PI Underwriter
Email: ate@acastaeurope.co.uk
Phone: 0161 495 6005
Mark has over 7 years Fee Earning experience within the personal injury sector. He previously worked as a litigation paralegal, allowing him to gain a wide range of knowledge of the industry. Mark has joined Acasta as part of the ATE and funding team, underwriting personal injury after the event insurance products.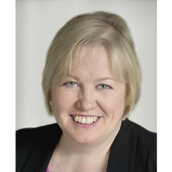 Emma Philpin
Financial Manager
Email: accounts@acastaeurope.co.uk
Phone: 0161 495 6009
Emma has had over 20 years' experience in both the private and public accountancy sectors. Emma has been responsible for developing budget reports and producing management accounts in her previous roles. This experience and knowledge has enabled Emma to offer a full range of accountancy practices in the Acasta team.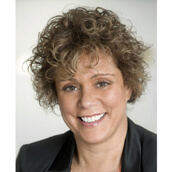 Bonnie Gatley
Financial Assistant
Email: accounts@acastaeurope.co.uk
Phone: 0161 495 6011
Bonnie has worked in accounts for over 30 years within large and small companies assisting account managers, finance managers and maintaining financial records for companies. Her experience ranges from engineering companies, energy companies and insurance to liaise with clients, customers and to maintain credit control.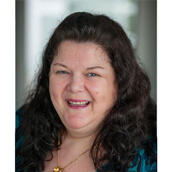 Jane Goodier
Financial Assistant
Email: accounts@acastaeurope.co.uk
Phone: 0161 495 6024
Jane has worked as an all-round accounts assistant covering both the sales and purchase ledger in the charity and commercial sectors for over 10 years. Prior to that she worked in the travel industry, learning transferable administration and finance skills. Within Acasta, Jane undertakes the role of finance assistant.