We are very excited to announce the launch of our new sales platform, which is set to change the way we work with businesses & brokers.
The new platform provides our off- the-shelf-range of products that can be accessed through any additional channel or partner site.
It enables you to work with us in a much more seamless and effective way, streamlining the insurance products offered through your business.
Moreover, the platform has been designed to create an easy and stress-free user experience. Its design allows users to view all the products available on your site with ease. Plus, we have carefully written out each package to ensure it adheres to consumer duty standards.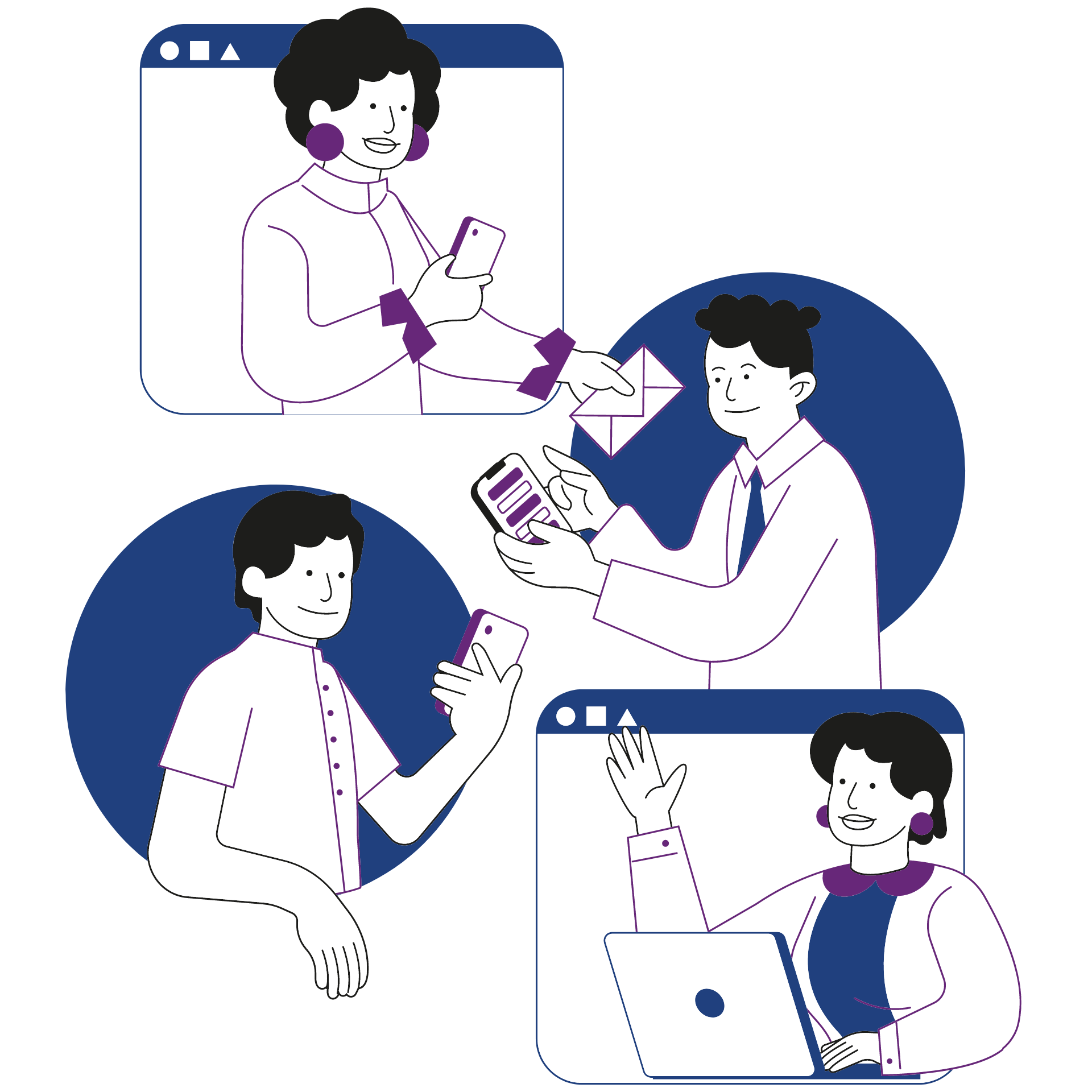 Quicker broker onboarding
One of the standout features of our platform is its ability to provide fast turnaround times for getting brokers on board. Especially in today's fast-paced business world, time is of the essence, and delays can often result in missed opportunities. That's why we have designed our platform to enable quick and easy onboarding. This means we can start working with you as soon as possible, and jump at any great opportunity.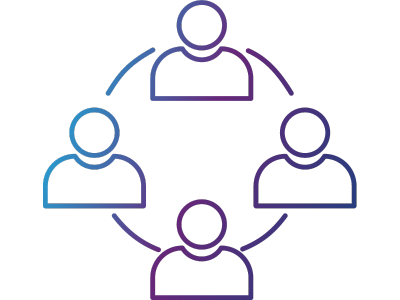 Seamless Brand Customisation for Consistent Identity
In addition to fast turnaround times, another key benefit of our system is its white-label capability. Our platform can be completely customised to your brand. This includes logo and colours, allowing you to maintain a consistent brand experience for your company. Whether you choose to use the system within your own team or embed it onto your existing website, our platform is versatile enough to adapt to your needs.
Setting up your business on our new sales platform to sell insurance products online is a straightforward and empowering process. Here's an overview on the steps of getting started and selling our products:
Registration and Account Creation: Once initial conversations and due diligence have been completed, we will set you and your team up with accounts for the system.
Integration and Website Setup: Once your account is established, we'll guide you through the integration process. Our platform seamlessly integrates with your website, enabling a seamless customer experience.
Insurance Product Selection: We have a range of off-the-shelf products to pick from, ready to go (you can take a look at these above). This means you can choose the products that align with your target audience and business objectives.
Customisation and Branding: Maintain your unique brand identity and create a consistent customer experience.
Training and Ongoing Support: We are committed to your success. Our platform offers comprehensive training resources and support materials to equip you with the knowledge and tools required to effectively sell insurance products. Our dedicated support team will be available to address any questions or concerns you may have along the way.
With our sales platform, you can unlock new revenue streams by offering insurance products directly to your customers through your website. Take advantage of this opportunity to enhance your business offerings and provide added value to your customers while expanding your revenue potential.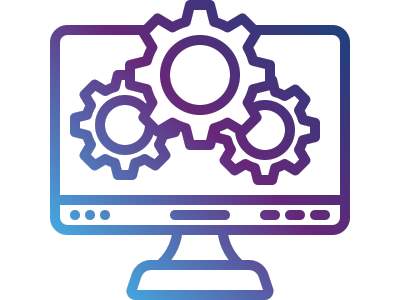 Accessibility and Simplicity for All Users:
At Acasta, we are committed to providing innovative solutions that are accessible to all. Our new sales system platform is no exception, and we are confident that it will enable you to streamline your operations and take your business to the next level. Its design is intuitive and easy-to-use, without sacrificing quality or functionality. As a result, it makes our off-the-shelf range far more accessible on a much wider scale than ever before.
Providing full API Capabilities:
Have your own systems? We have a number of different ways we work with our partners, which includes providing full API capabilities. Therefore we can tailor everything from policy management to data transfer. This means we can meet your business needs and work with the systems you already use.
Interested in finding out more?
If you're interested in finding out more about our sales system platform, please don't hesitate to speak to our friendly and knowledgeable team today. We'd be more than happy to answer any questions you may have and provide you with more information on how our platform can benefit your business.