What's new for Acasta Europe in 2022
Changes at Acasta
Like many businesses over the last couple of years, we have seen our company face its fair share of challenges. Despite this, we are moving forwards, with our team expanding and the business moving from strength to strength.
During 2021 our company has grown, with 6 new members of staff join us in our finance, underwriting, and data departments.
In addition, we have also appointed a new board of directors from within our team. Andy Shaw has become our managing director, with the addition of 3 new directors. This includes Ian Paley, previously Underwriting Manager, Paul Gibson, previously Head of Legal, and Shaun Leach, previously Financial Controller. Each of our new directors brings a wealth of experience from their fields, and is helping Acasta move in a strong new direction.
Finally, we have created a new team, Audit and Compliance. It will be headed by Nia Roberts, previously our senior underwriter, alongside Kane, our new Auditor. They will be in charge of internal and external audits, company procedures and policies, as well as overlooking all of our policy wordings. They will be working closely with our partners to ensure all schemes and claims processes run efficiently and helping to continuously improve them.
We are currently recruiting for a further Auditor to assist Nia and Kane. If you, or someone you know, would be interested in the role please find out more on our website here:
Views for 2022 within Acasta
Our team is currently working on some innovative new products and offerings which we will be bringing to the market soon. This includes our exploration into policies around EV, new lines of GAP insurance, and much more.
As well as this, we are in the final stages of developing our own management system which will improve processes for our team and our agents, providing us with better data so we can continuously evolve our schemes in a much more effective manner.
New Business Enquiries
If you would like to speak to us about new business, please contact our team below.
Our Products
At Acasta Europe, we can offer your clients a wide range of products covering many business classes to suit any Insurance Broker or MGA. See some of our most popular products below.

Covering the gap between the value of your clients' vehicle, and the original invoice prices or finance amount in the event of a total loss.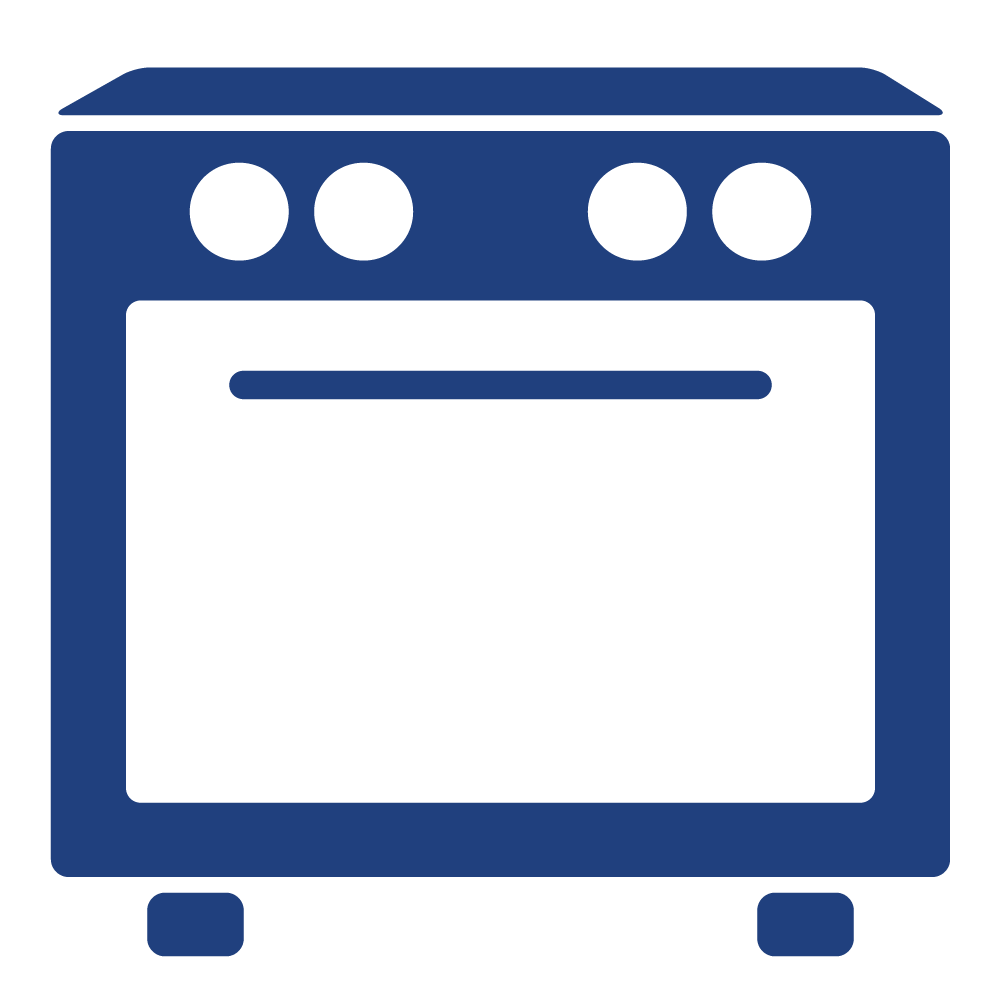 Warranty
From white goods to furniture, our warranty products offer further protection to your client's investments.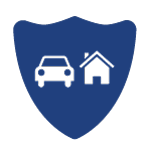 Bespoke Schemes
If you have a new scheme, or would like to adjust an existing scheme to suit your clients needs better we can help. Our Underwriting team will work with you to make sure you are happy with the products you offer.
Have a scheme you want to discuss that isn't on our website? Contact our underwriting team below who will be happy to take a look.
Underwriting enquiries
If you need to speak to our Underwriting team regarding a new or existing scheme, please use the details below:
underwriting@acastaeurope.co.uk | 0800 997 8832
ATE Enquiries
If you need help with an existing policy, or looking for litigation funding, please use the details below:
ate@acastaeurope.co.uk | 0808 2640855