Many people now rent holiday homes when going abroad. This can work out more cost effective for them, especially when travelling in large groups. When renting a property, even on holiday, it is normal to have to place a deposit down. This is in case of any accidental damage that may occur. However, we know that accidents do happen and our Deposit Guarantee scheme will protect your client in the events that they lose some of their deposit.
This policy will cover your client regarding breakage and damage waivers up to the amount of £300.00, carried out by the renter or one of the renter's party. Also, this includes damage done to any fixtures, fittings, furniture, furnishings, appliances, and other contents. It does not include any cleaning costs.
Additionally, the policy is designed to cover the length of stay in the property only. This means your client will only be paying for the policy for the length of time that they spend in the property.
Peace of mind for your client.
Covers your client up to £300 worth of damage/breakage.
Flexible policy so your client only pays for the length of stay in the property.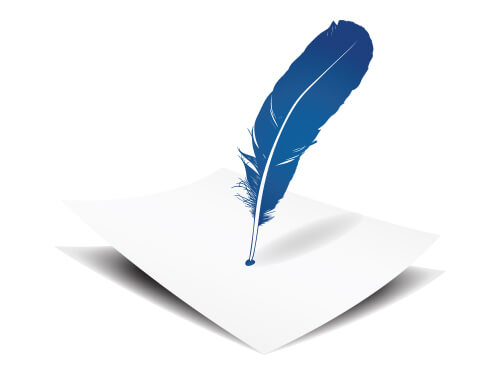 What can Acasta do for you?