End of year Newsletter
_
Sharing our journey of 2022!
This year has been an amazing and ever-changing one, filled with exciting new opportunities across the company. From new product launches to exciting new technological developments, and an ever-growing and expanding team, we've had a wave of expertise help pave Acasta's way into 2023.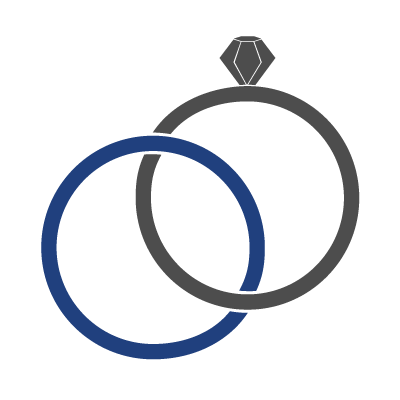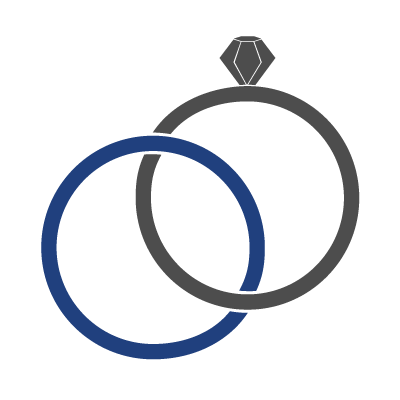 We've re-entered the wedding insurance market, adapting our policies to cover Covid, alongside covering Asian wedding events, ensuring each policy adequately covers each event in the best possible way for our clients.

We have also launched our Cycle insurance scheme which covers your bicycle in case of accidental damage or theft. The scheme also offers you the opportunity to add additional cover, with cover in case of personal injury or third-party accidents, something which is becoming more common with more cyclists on the road.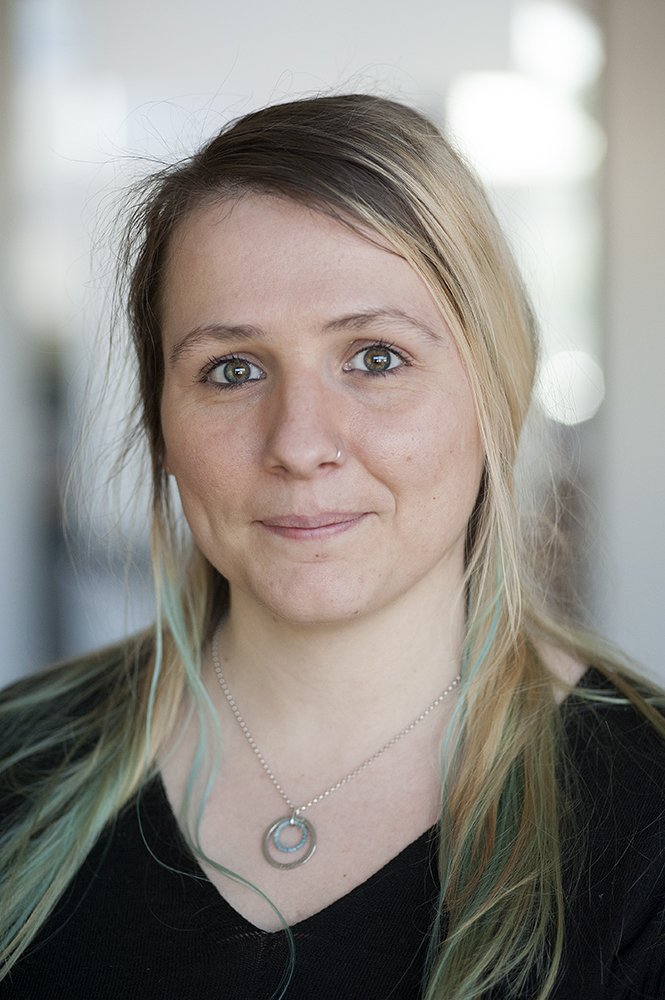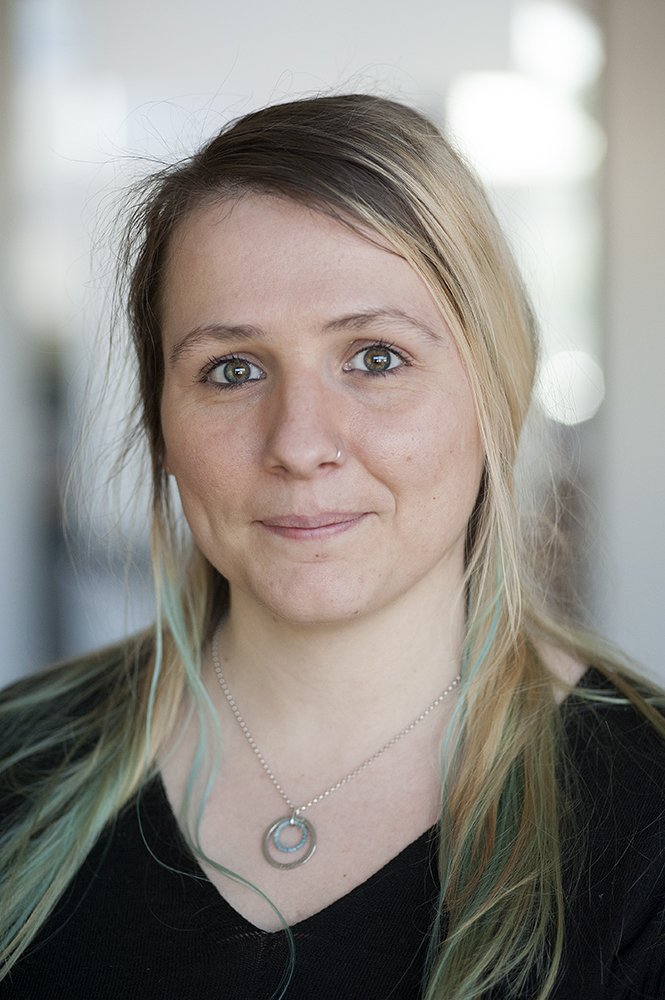 Our specialist team has also expanded, with the opening of two more divisions, Claims and Audit & Compliance. The expansion has allowed the underwriting team to focus specifically on new policies and forecast how schemes will do with more scrutiny. Our Audit and Compliance team is headed by Niâ Wŷn Roberts Cert CII, who joined Acasta in 2017 and has over 3 years of experience working within Financial Services and Financial Crime Prevention, where she gained her Cert CII. She is currently studying for her Dip CII.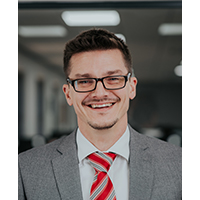 Our underwriting team has now been headed by Teifon Scrivens, joining us this year, with 16 years' worth of experience in the Insurance industry. His successes and journey are documented in the 'Insurance Business' UK magazine, with his plans and ambitions for Acasta laid out for 2023. Teifon recognises the key element to growth as a business is working closely with brokers, ensuring their needs are met, and ensuring they are kept well informed about the business and its decisions. Looking towards 2023, Teifon aims to help Acasta build its portfolio and strengthen its already existing client relationships.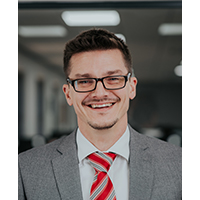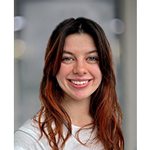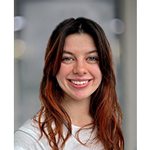 Alongside Teifon, we have had further hires to embolden and strengthen our team. Our Marketing team has expanded, with the addition of Anna Mason, who has come from being a Marketing Assistant for a Digital Fundraising Agency to join us as a Marketing Executive. Anna aims to help increase Acasta's social activity, and create engaging and interactive content, to help increase Acastas' online presence and build more personal relationships with brokers and clients.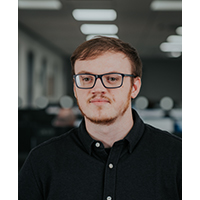 The Claim team has also now been established with our new team member, Tom Heathcote. Tom has over 3 years of working in claims and has brought an effective and personable feel to the office. We are excited to see how this new department grows and the effect it will have on other aspects of the company and for our clients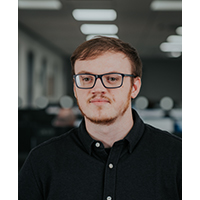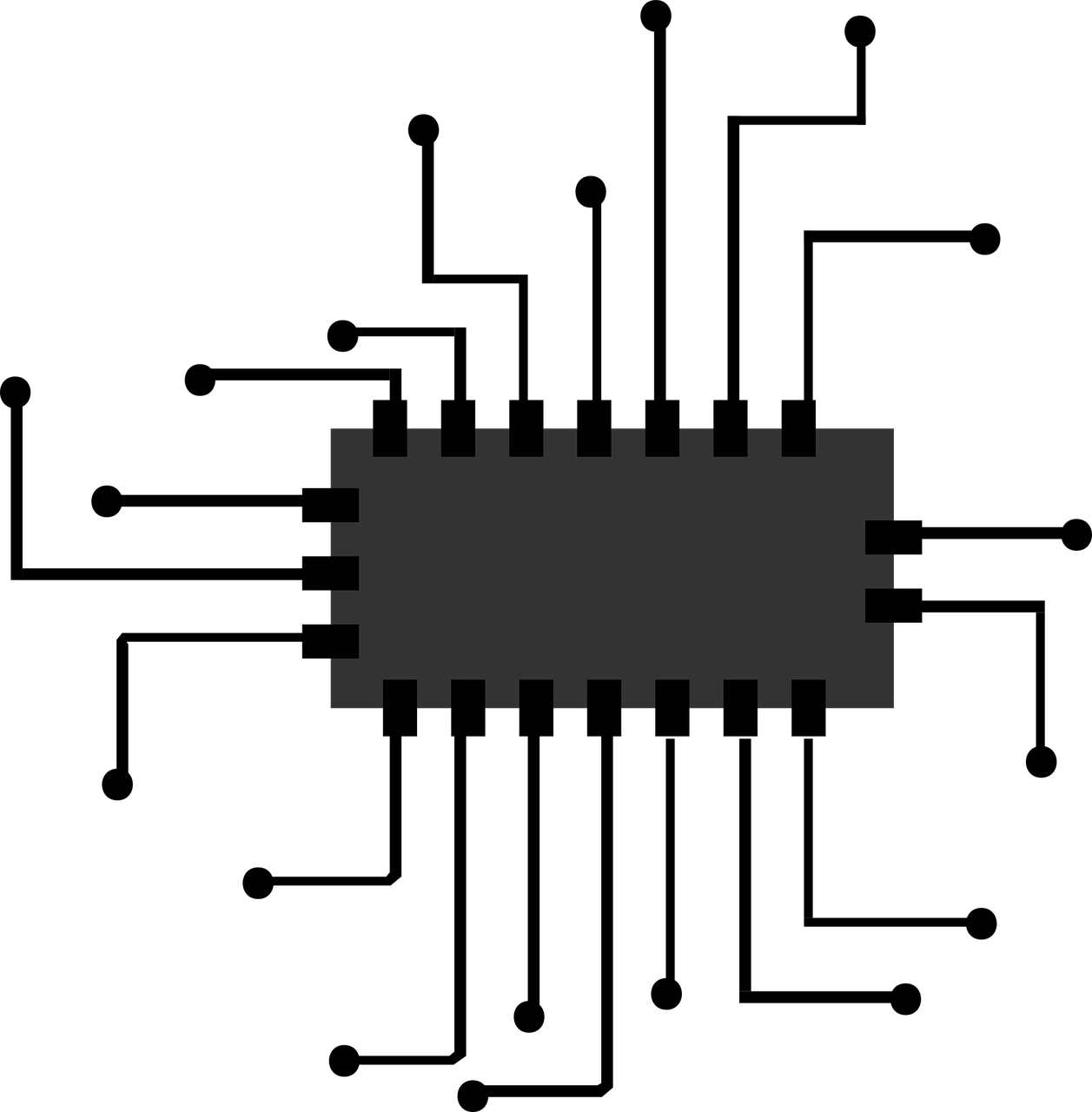 This year has also seen the further development of our Cadmium system, which makes scheme data from across our systems and from brokers more accessible, and easy to access and read.
Plus, we've developed our claims handling system, so we can now also provide live updates to our consumers. The development of the system also makes data handling far more secure and is an essential and highly valuable tool for our Claims team.
We're very excited to see what the Tech and Systems teams will develop and implement next!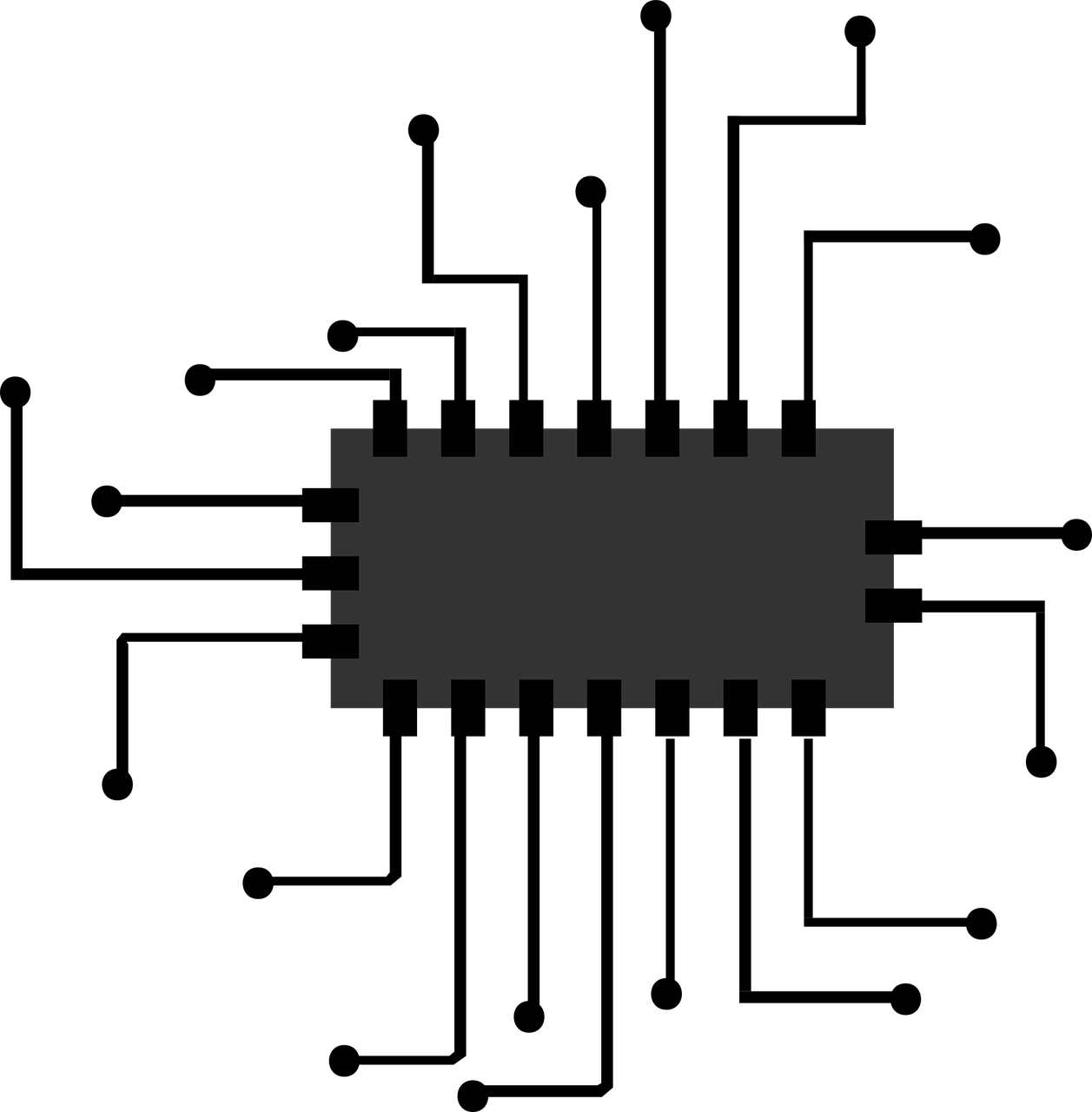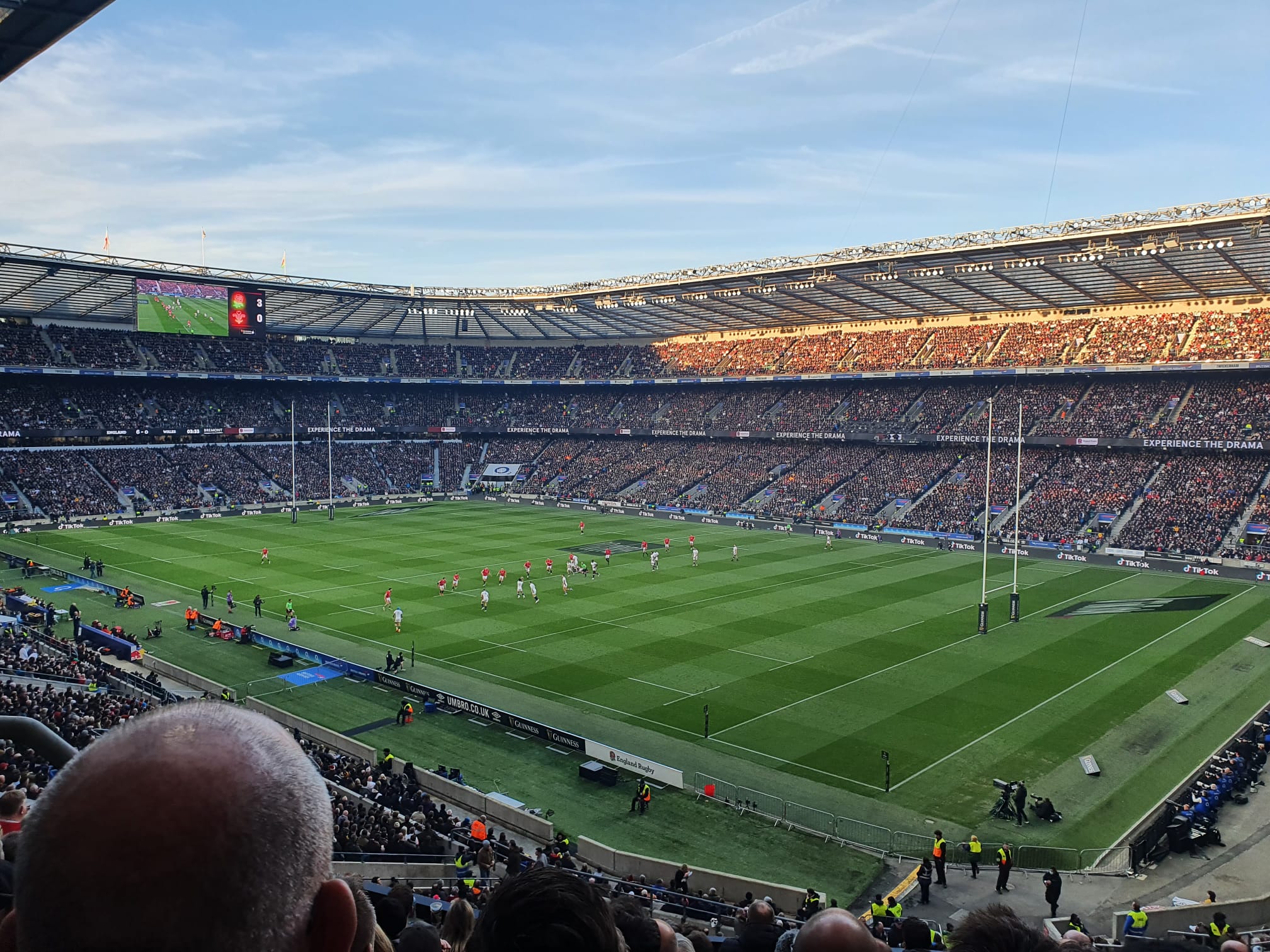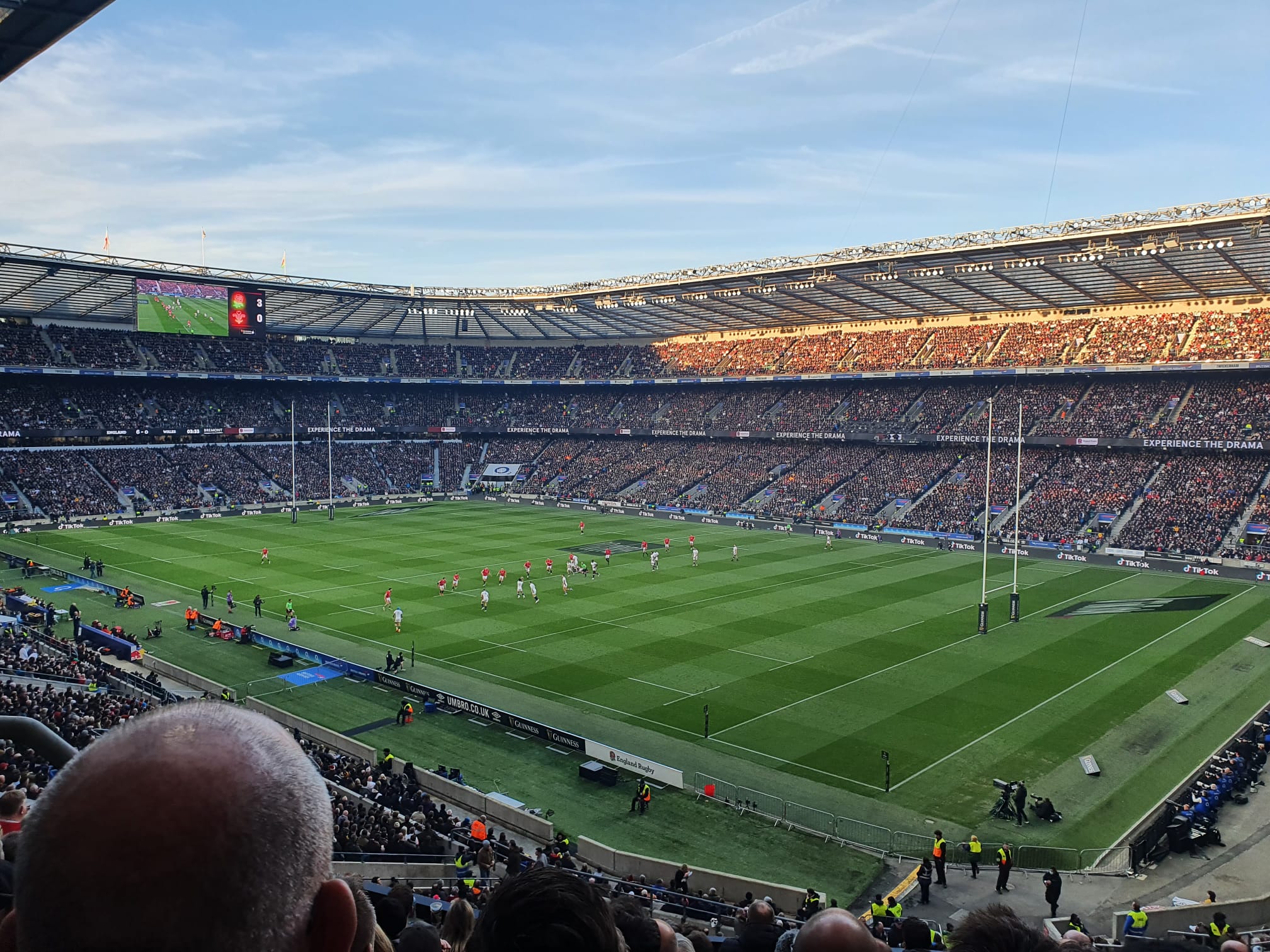 2022 saw Acasta attend the Six Nations, Silverstone, and BIBA, building and creating new relationships with Insurance agents and brokers, and we plan to do many more next year! Acasta's 2023 calendar will see us expanding our product range and attending award ceremonies and networking events, where we look forward to hopefully seeing you there!
Have a Merry Christmas and a Happy New Year!