The Acasta API Portal System has been developed from our original Acasta Portal. We gathered feedback on the portal from a range of brokers and agents to make sure it was a service that they were happy with. The general overview was that some of them already had systems in place and investments in place with technology that did some of what the Portal does. Since then we gave the Portal freedom of speech to be able to communicate with other systems and to provide and receive information. This has therefore allowed the Acasta API Portal to work with systems such as e-commerce websites or custom built systems.
Keep up to date with policy document changes and products that we launch
Automatic Policy documentation creation and emailing
Automatic Policy recording with monthly invoicing
Benefit from your current system with the additional power of ours
Simple to connect and completely secure
Completely free of charge
Available for all of our brokers and agents
Setup assistance available, just ask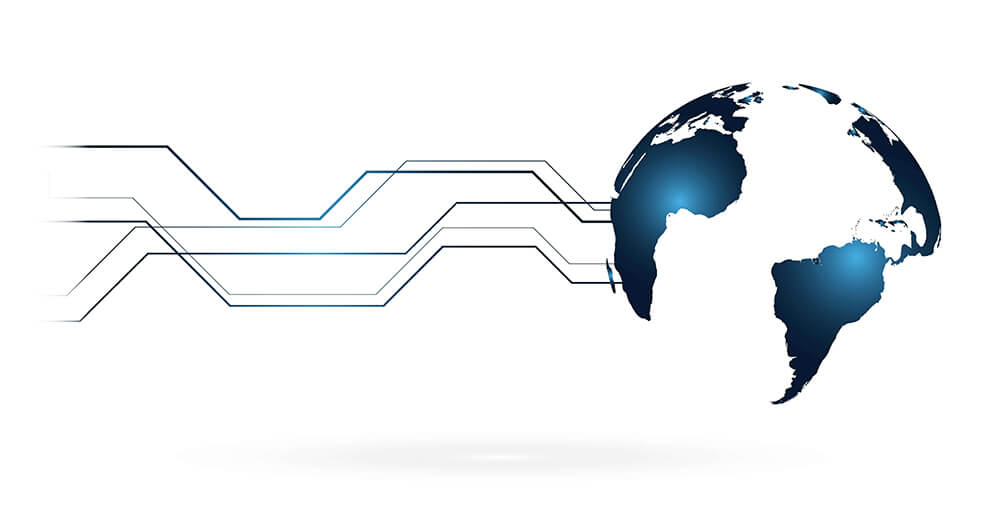 What can Acasta do for you?