Our White Label Portal, Your Brand
We understand that branding is a key point of any business and client retention and loyalty. This is why we have a White Label Portal; any product that we provide can be completely branded to your specifications by our in house graphic designer. We offer this service free of charge for all those putting business with us. This can include a fully branded portal, policy documents and websites.
Fully branded policy documentation
Keep your branding in the front of your customers eyes
Fully branded portal for you or your agents to use
Implementation to access your portal from your own website
Full control over pricing and customers
Automatic system with the same power as the Acasta Portal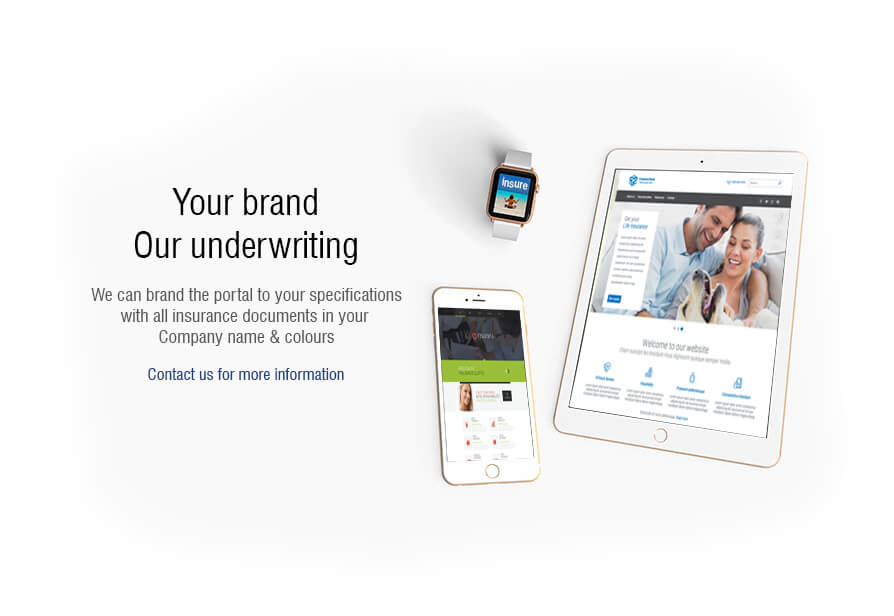 What can Acasta do for you?