We understand that the way people are buying policies is changing so we have a solution for online buyers. We have connected our Broker Portal with IFrame technology creating a B2C Portal. This simply means that we can place customer facing buying options on your website so clients can purchase directly without having to call. This creates another sales opportunity that clients can select products, pay directly into your account with all documentation generated by the portal automatically.
The solution for customers who to prefer to buy online
Creates sales opportunities
Fully automatic with payments taken and put straight into your account
Automatic policy generation and documents emailed or available to download for your customers
Automatic invoicing to you at the beginning of every month for all monies owed
Placement on your website virtually anywhere with generic styling to suit your website
Completely free of charge and available setup assistance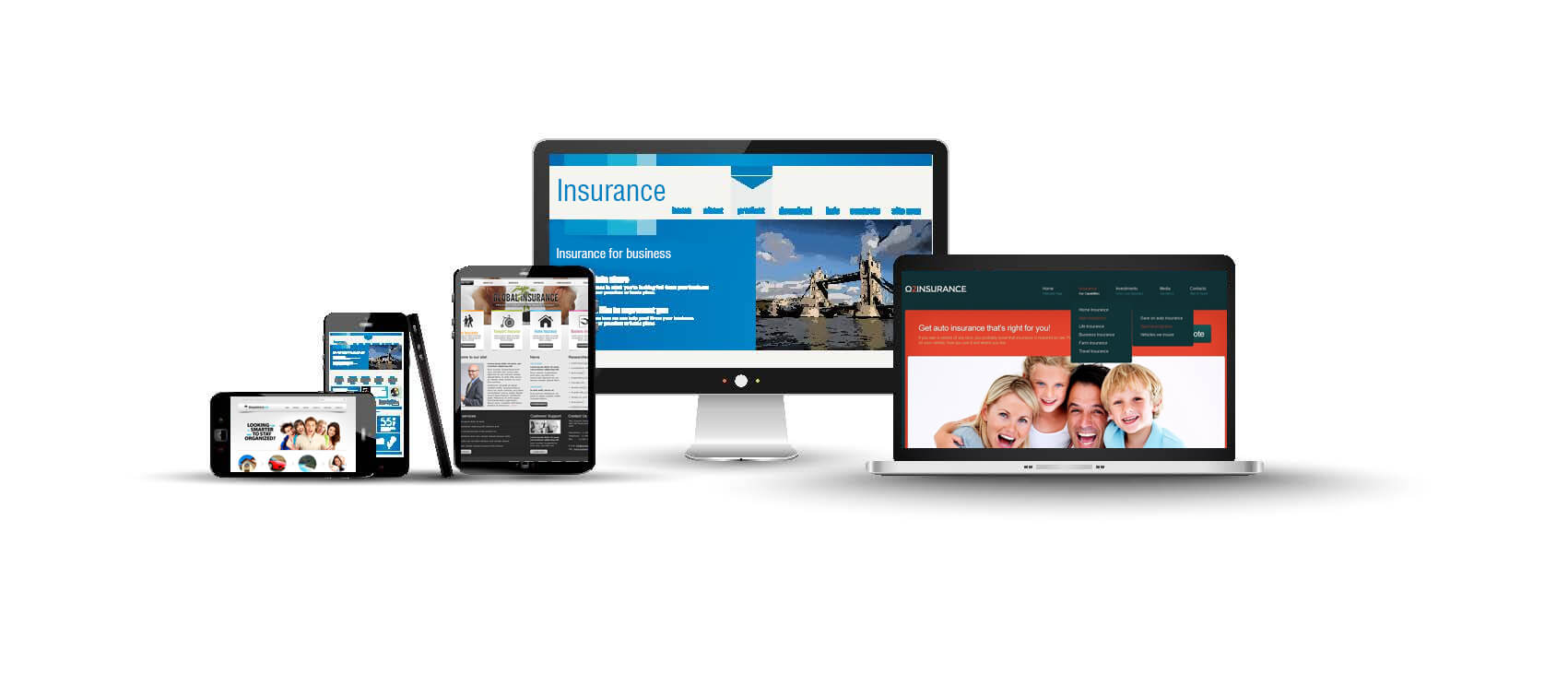 What can Acasta do for you?