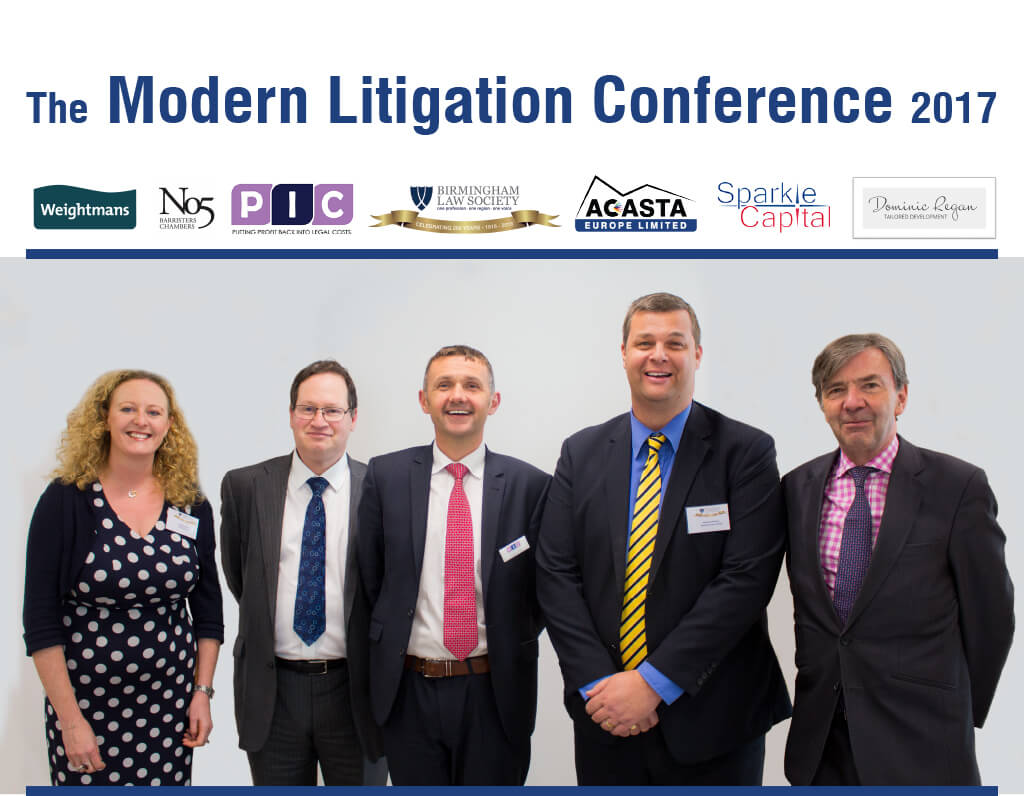 Thursday 14th September 2017
Thank you to all our delegates and our fantastic panel of speakers who battled the rain and hail in order to make it to The Modern Litigation Conference 2017 in Birmingham.
We were delighted to share our experience and thoughts on the changing world of litigation and how offering After the Event insurance and Third Party Litigation Funding is crucial when considering a case and how this financial support can be tailor made to suit your firm and litigation procedures. We welcomed your questions regarding litigation finance and cleared up some misconceptions surrounding Litigation Funding such as the need for an ATE policy to be in place or that a solicitor must be on a CFA before funding can be considered.
The event was put together by Acasta, Sparkle Capital, PIC, No5 Chambers, Weightmans Compli, Professor Dominic Regan, and Birmingham Law Society. Each of our speakers brought with them insightful and important information in all aspects of litigation and the feedback from our delegates was fantastic.
We have included some of our speakers' insights below and we always welcome any enquiries or questions you may have regarding our After the Event insurance & Litigation Funding and are looking forward to hearing from you soon.
After the Event Insurance & Litigation Funding
"Acasta has been at the forefront of litigation finance since 2006 and have provided over 160,000 After the Event insurance policies in order to protect your clients' financial interest. We have seen, and been a part of, the litigation market changes over these years to ensure that Acasta provides current and modern finance options fully suited to your clients.
Acasta has partnered exclusively with Sparkle Capital Limited to provide high and low value Third Party Litigation Funding which is available from £10,000. We believe that offering this low level funding creates the support and opportunity to take on and progress smaller claims where your client may not have the funds or would prefer to take the risk off the balance sheet.
We welcome you to contact us for more information on Litigation funding and After the Event insurance. We can offer our bespoke ATE underwriting, our online delegated authority solutions, indicative quotations for funding and the option for our expert solicitor underwriters to attend funding meetings with your clients."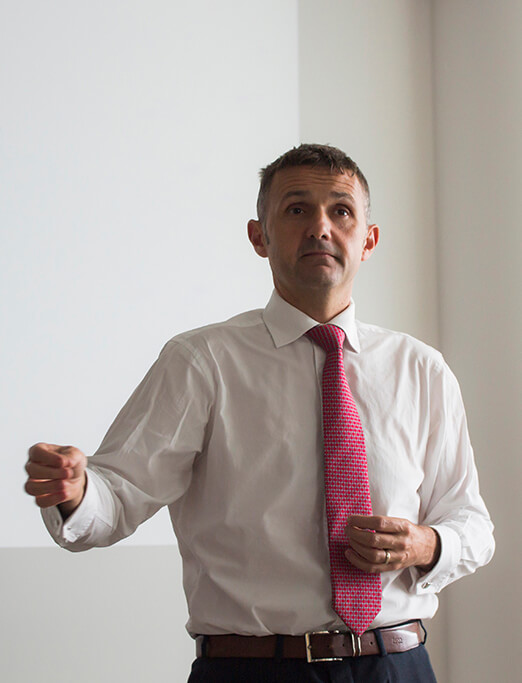 Reuben Glynn
Managing Director | PIC

Tactical Costs
"I was delighted to be asked to chair the Modern Litigation Trends Conference. Please do not hesitate to contact me if you have any cost queries or questions regarding my talk. I would also be happy to visit your firm to provide a complementary training session to cover a subject of your choosing."
Professor Dominic Regan
Legal Speaker | Dominic Regan Training

Litigation Update
"The Jackson fixed costs proposals are much less drastic than was anticipated. I think implementation is now likely to be in 2019. Areas such as clinical negligence will barely be touched and so costs management will continue to regulate these claims.
I predict a determined effort to weed out pointless litigation activity and in particular think that Disclosure is certain to be cut back. Paperless litigation is my other confident prediction."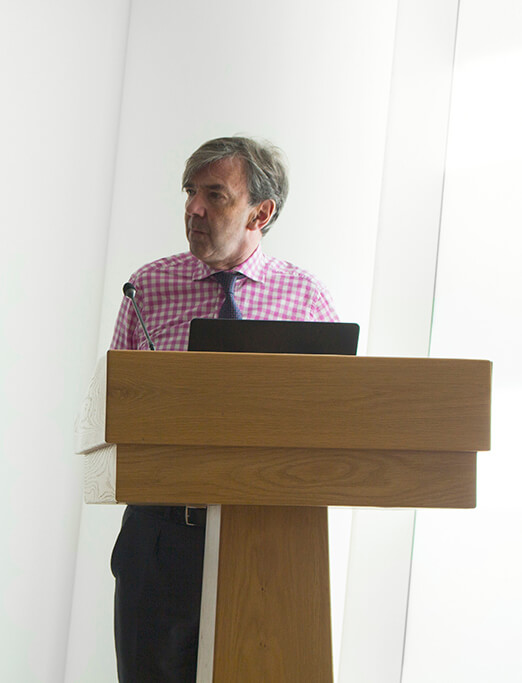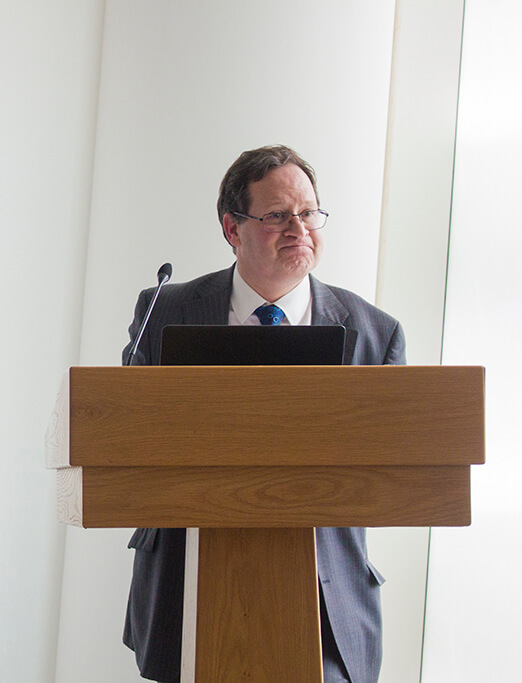 Paul Joseph

Costs & Litigation | No5 Chambers

How to Instruct Counsel Effectively
"Instructing Counsel effectively and efficiently is a necessary and imperative part of case management. It is directly relevant to costs budgeting. Solicitors must consider carefully whom to instruct, the tasks they want Counsel to undertake and the reasonable and proportionate costs to claim.
Failure in this respect will have the knock on consequence of the failure to recover costs."
Michelle Garlick

Partner | Weightmans Compli

Solicitors Ongoing Compliance Requirements
"Risks faced by litigators are many and varied – from missing key dates and court deadlines to balancing the duties owed to clients and the court /third parties. Standards of service, independence and integrity are fundamental principles solicitors must uphold. Failure to uphold those principles leads to disciplinary action by the SRA and the potential loss of a solicitor's reputation/career. Compli can help keep you on the right path and remain compliant."
What can Acasta do for you?