We would like to thank you for completing the survey on the Recoverability of premiums. We will be in touch shortly to share the findings with you.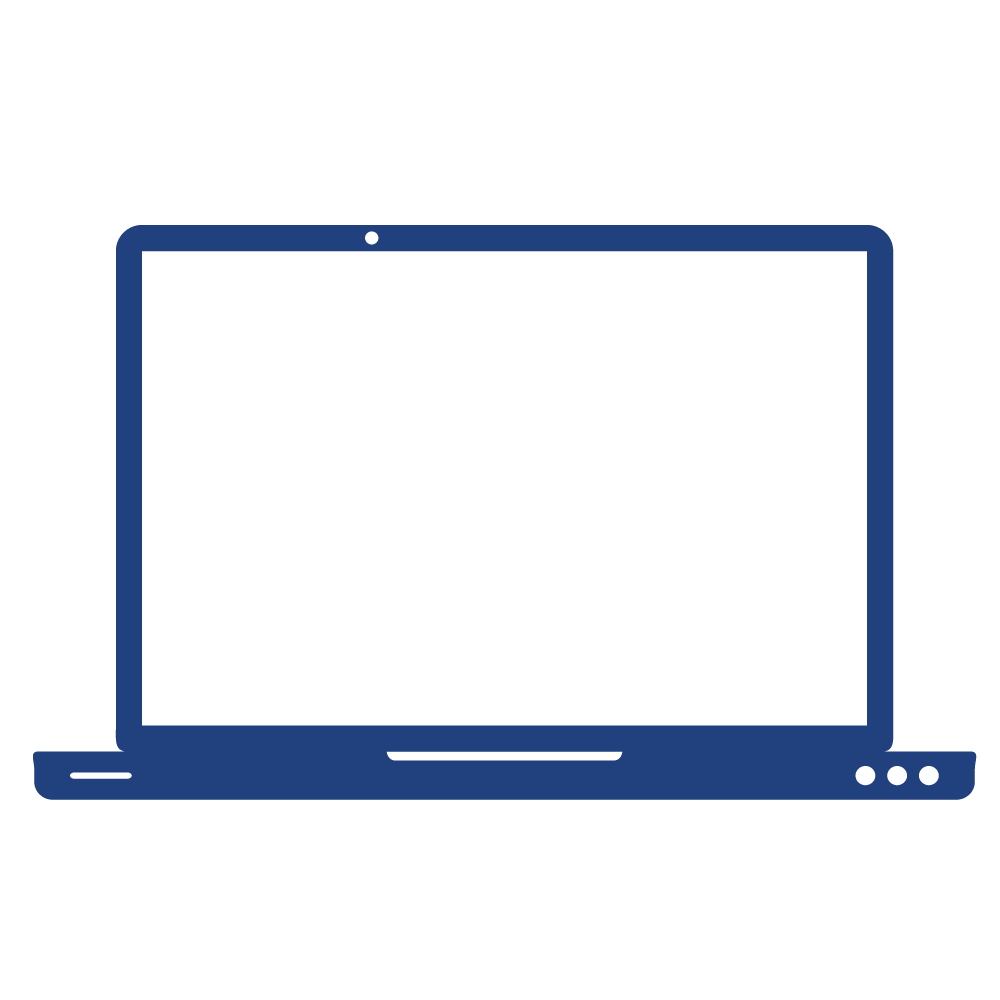 We offer our partners delegated authority on a range of Personal Injury cases, including:
Road Traffic Accidents
Accidents at Work
Occupiers Liability
Public Liability
Housing Disrepair
Noise Induced Hearing Loss
Repetitive Strain Injury
Respiratory Disease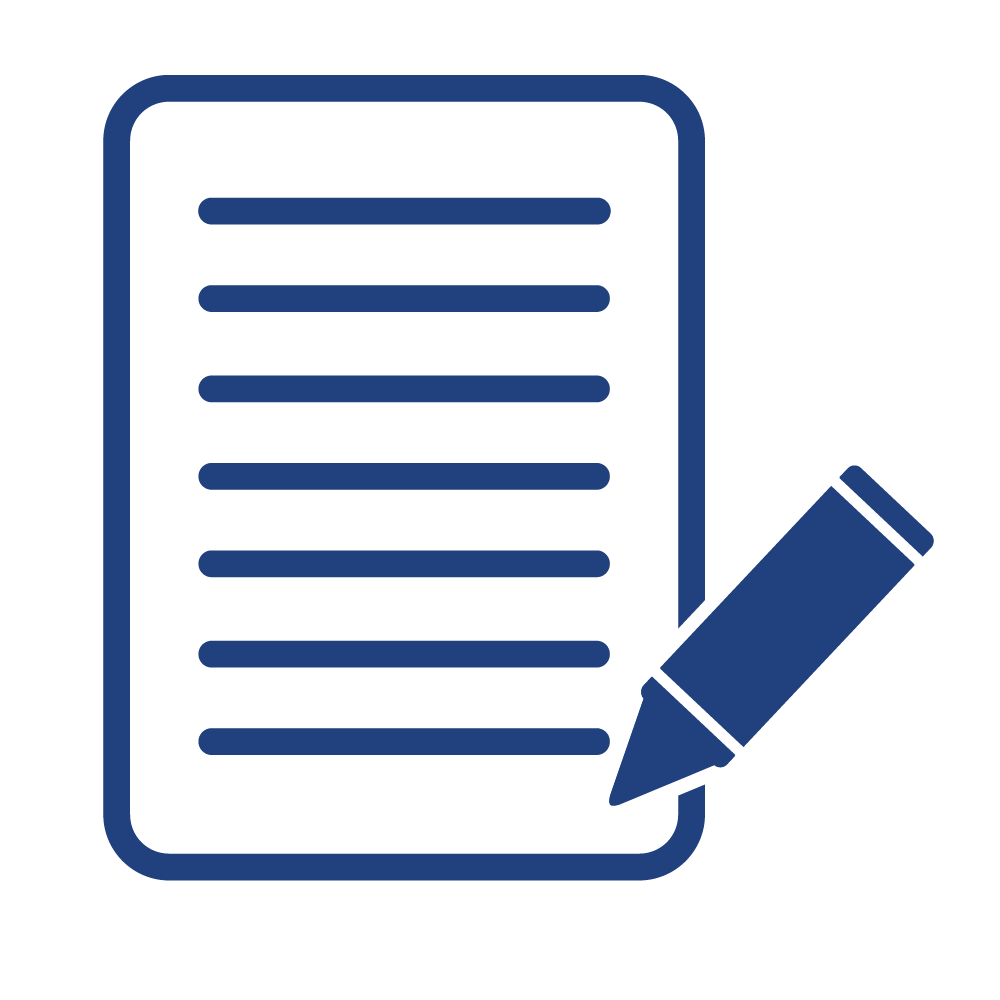 At Acasta, we have an experienced team of ATE underwriters, in-house solicitors and ILEX members, with a wealth of legal and market experience. Therefore we offer bespoke cover on a range of cases, these include:
Commercial Litigation 
Clinical Negligence
Insolvency
Professional Negligence
Contractual Disputes
Property Litigation
Shareholders Dispute
Contested Probate
Intellectual Property Disputes
Litigation Funding with Sparkle Capital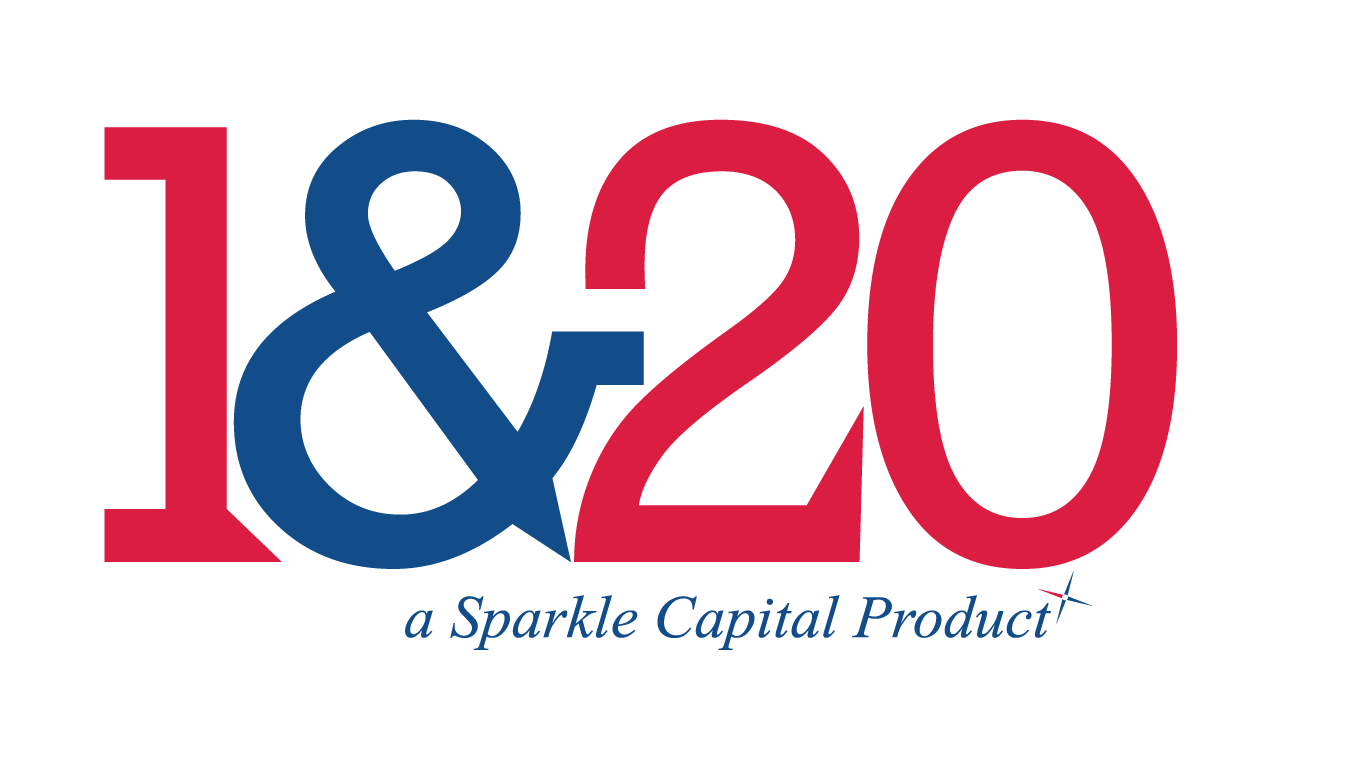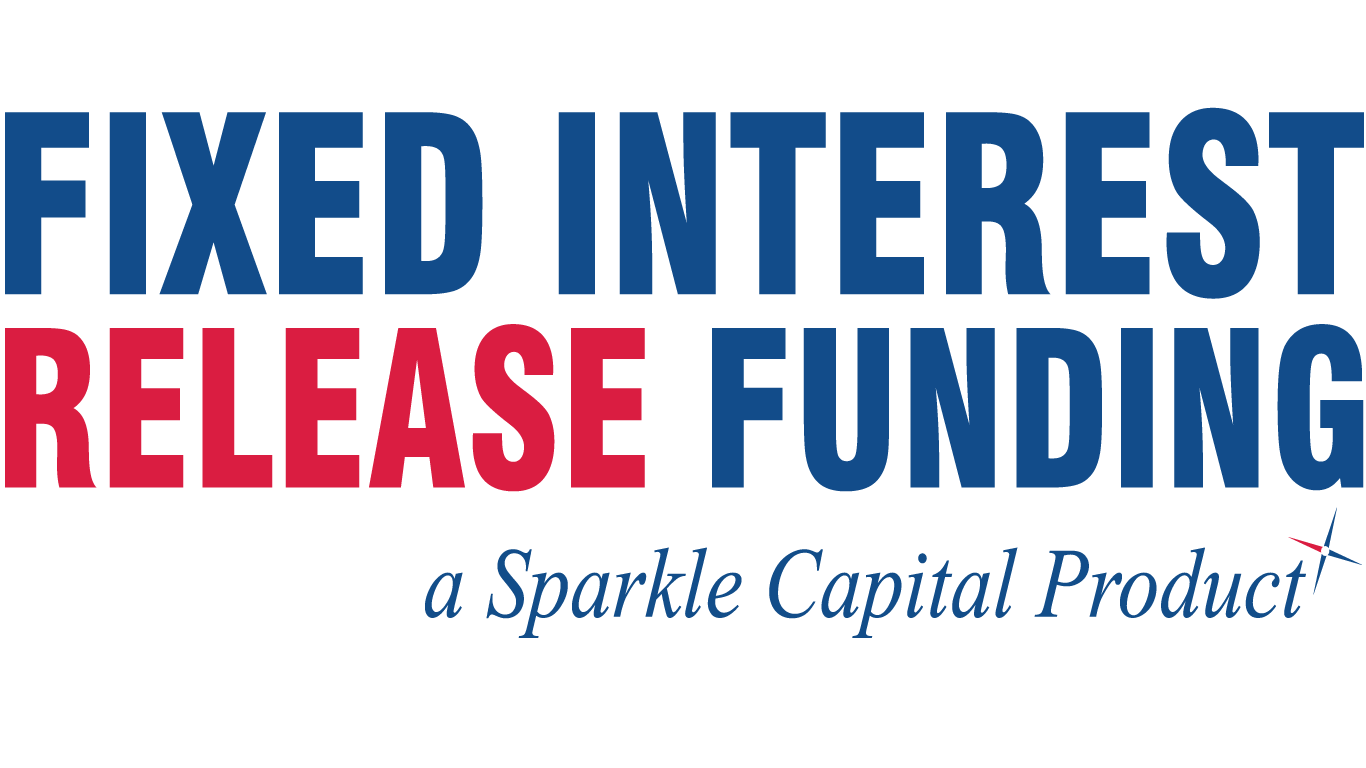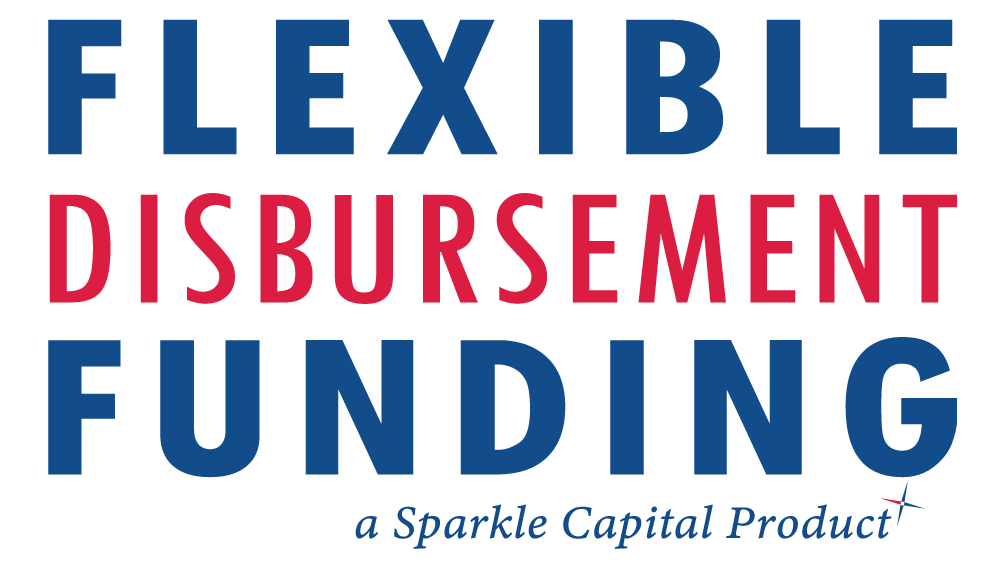 What can Acasta do for you?