As well as bonds, we offer a variety of construction insurance products to protect your clients. Our products have been designed so they are suitable for stakeholders who have an interest in the project. We adopt a flexible approach with our partners, therefore we can design schemes for our brokers based around these products.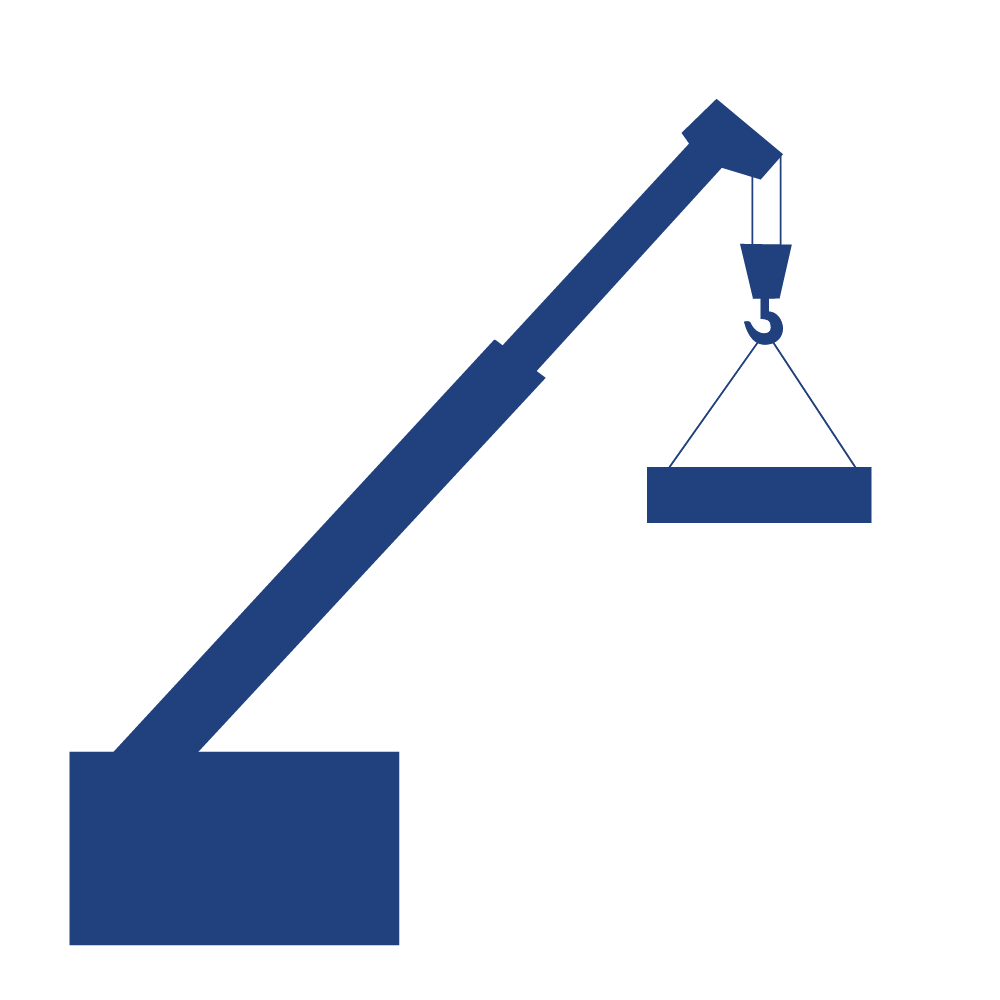 Latent Defect insurance provides clients protection for damage. The damage occurs because of unknown defects in the structure of a newly built property due to defective design, workmanship or materials. Also the damage must have become noticeable after completion. The insured client can be any party who has a legitimate interest, such as the owner or the developer. The insurance recovers the costs of repairing, replacing and or strengthening the premises after the defect is discovered.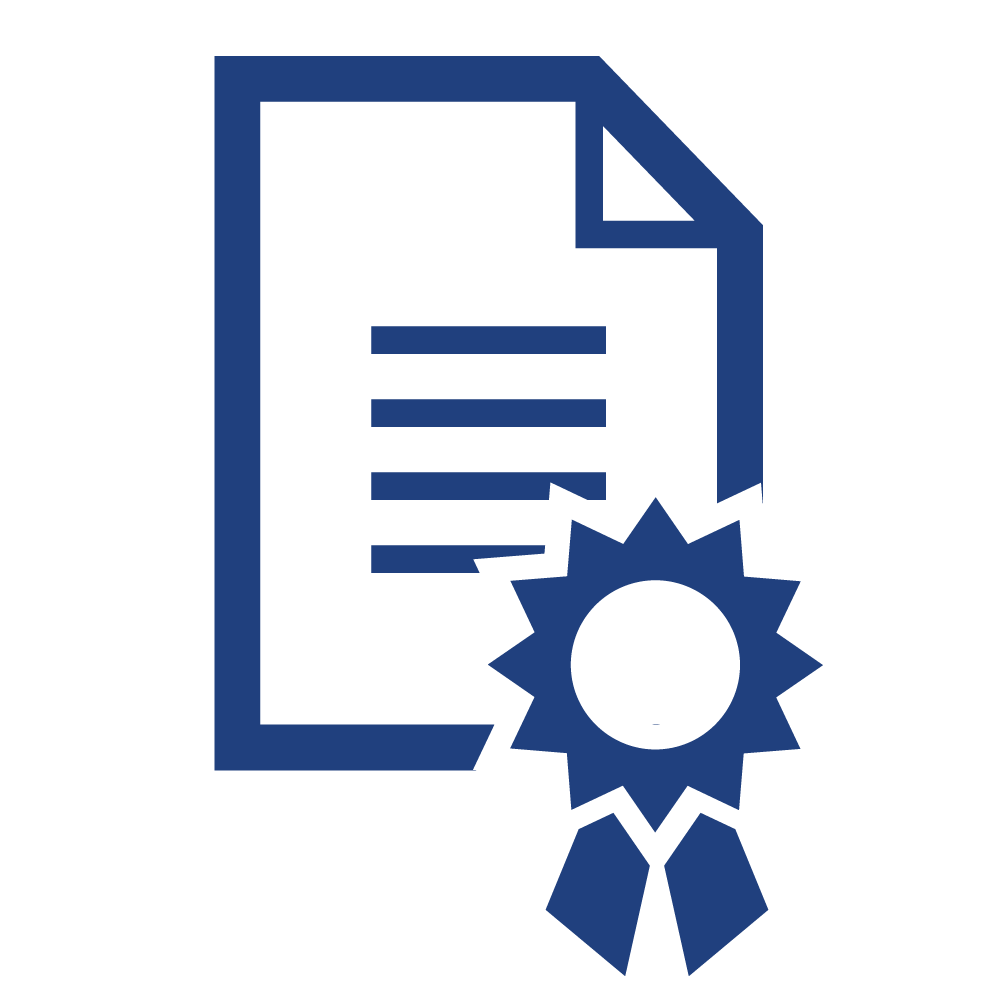 Insurance Backed Guarantees
Our Insurance Backed Guarantees protect your clients if the contractor has ceased to trade and problems have arisen with the work they completed. If the company has ceased to trade, faults appearing after this has happened may be covered by the Insurance Backed Guarantee. Our products can protect your clients for up to 12 years from the date the work is finished. Also we can cover a variety of new construction works.
If you would like to find out more about our products, or discuss working with us, contact our team to find out more.