Acasta creates and exhibits at various events throughout Europe. These range from trade shows, our own conferences, and entertaining our clients at various corporate hospitality events.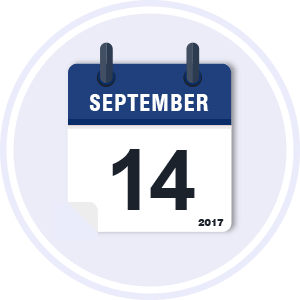 Modern Litigation Conference – Birmingham
14th of September 2017
Acasta Europe Limited in exclusive partnership with Sparkle Capital LImited partnered with PIC, Professor Dominic Regan, No5 Chambers, and Weightmans Compli to bring you the first Modern Litigation Trends Conference.  We shared our experience and thoughts on the changing world of litigation and how offering Litigation FUnding is crucial when considering a case and how this financial support can be tailor made to suit your firm and litigation procedures.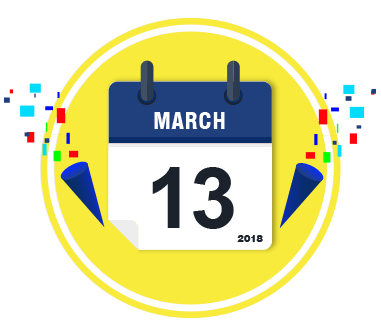 Tv and Radio Industry Club Awards (TRIC) – London

As corporate members of the Television and Radio Industry Club Awards, Acasta buys a table each year to help support the amazing charities that TRIC sponsors to help people those who are less fortunate.
TRIC has an unrivalled record of accomplishment of charitable support and donations over decades and recognises our good fortune, and channel our energies and use our influential contacts to benefit good causes. These charities are chosen each year by the president of TRIC and its committee to make a difference.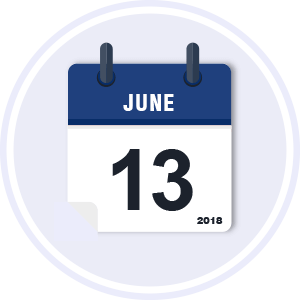 Modern Litigation Conference – Manchester
13th of June 2018
The Modern Litigation Trends Conference will be back, and for the first time in Manchester, where we have partnered with the Manchester Law Society, PIC, and Professor Dominic Regan to bring you the latest updates in commercial litigation and by using our unique insights, what is to be expected for the remainder of the year and in 2019. The event will feature two more expert speakers from Manchester and will run from 9am until 1pm with lunch and networking included.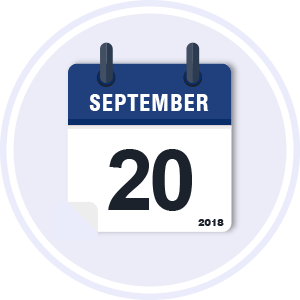 Modern Litigation Conference – Birmingham
20th of September 2018
The Modern Litigation Conference will be back in Birmingham to discuss our findings and insights of the market since our first conference last year. The event will include all of our original speakers such as David Kearns from Acasta, Reuben Glynn from PIC, Professor Dominic Regan, Paul Joseph from No5 Chambers, and Michelle Garlick from Weightmans Compli. The event will cover the value of Litigation Funding, the change in costs, unique insights from Professor Dominic Regan, the viewpoint from Counsel, and everything compliance.
What can Acasta do for you?