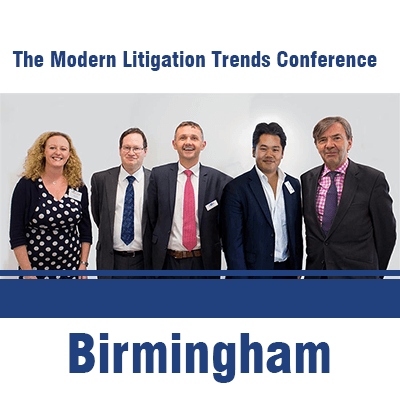 Modern Litigation Conference – Birmingham
20th of September 2018
The Modern Litigation Conference will be back in Birmingham to discuss our findings and insights of the market since our first conference last year. The event will include all of our original speakers such as David Kearns from Acasta, Reuben Glynn from PIC, Professor Dominic Regan, Paul Joseph from No5 Chambers, and Michelle Garlick from Weightmans Compli. The event will cover the value of Litigation Funding, the change in costs, unique insights from Professor Dominic Regan, the viewpoint from Counsel, and everything compliance.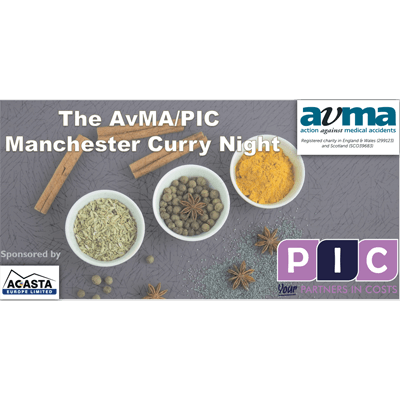 AvMA/PIC Curry Night- Manchester

10th of October 2018
Acasta is proud to sponsor the Manchester Curry night organised by AvMA and PIC to help support and make a difference to people and their families harmed by medical accidents through their specialist helpline, written casework and inquest support services.
The event will be hosted at Asha's Manchester where we will be joined by people across the legal industry to come together for an evening of superb food, laughter and networking to raise funds for the amazing work that AvMA do for patient safety and justice.
TRIC Christmas Lunch – London

11th of December 2018
Acasta continues to support the TRIC Awards (TV Radio Industry Club) each year for the fantastic charity work they do to support Variety the children's charity and Breast Cancer Care. The Television and Radio Industries Club was formed to promote good will amongst those engaged in the audio, visual, communication and allied industries. The heart-warming Christmas lunch includes their infamous charity raffle and silent action to raise month for these amazing and needed charity organisations.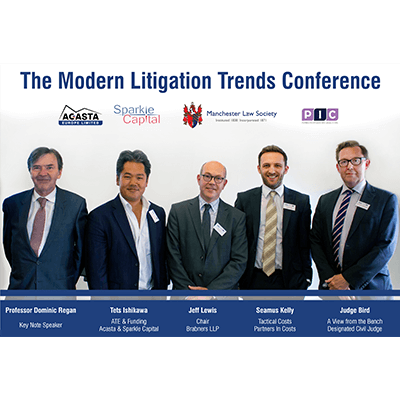 Modern Litigation Conference – Manchester
13th of June 2018
The Modern Litigation Trends Conference came to Manchester in June 2018 where Acasta partnered with the Manchester Law Society, PIC, and Professor Dominic Regan to bring you the latest updates in the market. With their uniquely positioned insights and positions in the market, the speakers gave their expert views on developments and reforms for the next couple of years. The event featured speakers from the Third-Party Litigation Funding market by Sparkle Capital, a view from the bench by Judge Bird, tactical costs and how to budget by PIC, and key note speaker Professor Dominic Regan setting the landscape for the year ahead.
The event was chaired by Jeff Lewis a renowned litigator and head of litigation at Brabners LLP. Jeff provided a keen interest and thought-provoking questions in the Q&A.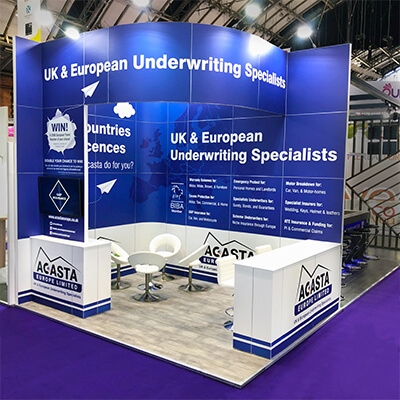 British Insurance Brokers' Association Exhibition



Acasta Europe have been exhibiting at BIBA since 2015 and have created fantastic business relationships with those who we meet at the events. Acasta's speciality is it's flexible and attentive approach to your business model ensuring that we help facilitate your business to create mutually profitable results.
Acasta provides insurance to brokers, solicitors, managing agents, and third-party administrators throughout 12 European Countries in 9 business classes. These schemes have been purposefully underwritten by our expert and experienced team to suit our business partners and their specialist product and territorial knowledge. These schemes have also allowed us to create off the shelf products which are available to purchase through our Broker Portal.
Come and visit Acasta at stand C64 to talk to our expert team of underwriters!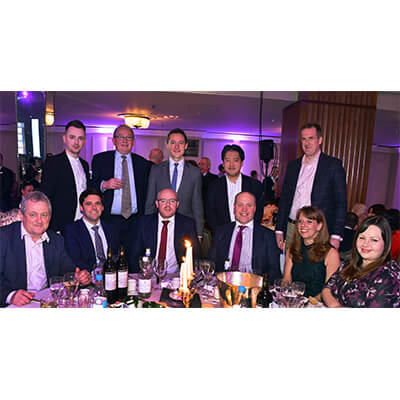 Tv and Radio Industry Club Awards (TRIC) – London

As corporate members of the Television and Radio Industry Club Awards, Acasta buys a table each year to help support the amazing charities that TRIC sponsors to help people those who are less fortunate.
TRIC has an unrivalled record of accomplishment of charitable support and donations over decades and recognises our good fortune, and channel our energies and use our influential contacts to benefit good causes. These charities are chosen each year by the president of TRIC and its committee to make a difference.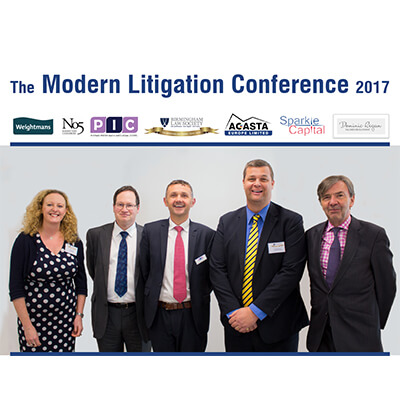 Modern Litigation Conference – Birmingham
14th of September 2017
Acasta Europe Limited in exclusive partnership with Sparkle Capital LImited partnered with PIC, Professor Dominic Regan, No5 Chambers, and Weightmans Compli to bring you the first Modern Litigation Trends Conference.  We shared our experience and thoughts on the changing world of litigation and how offering Litigation FUnding is crucial when considering a case and how this financial support can be tailor made to suit your firm and litigation procedures.
What can Acasta do for you?