Acasta Europe Limited
UK & European Underwriting Specialists

Acasta Europe have been exhibiting at BIBA since 2015 and have created fantastic business relationships with those who we meet at the events. Acasta's speciality is it's flexible and attentive approach to your business model ensuring that we help facilitate your business to create mutually profitable results.
We believe that each company is unique, and each business deal should be treated the same way.
Acasta provides insurance to brokers, solicitors, managing agents, and third-party administrators throughout 12 European Countries in 9 business classes. These schemes have been purposefully underwritten by our expert and experienced team to suit our business partners and their specialist product and territorial knowledge. These schemes have also allowed us to create off the shelf products which are available to purchase through our Broker Portal.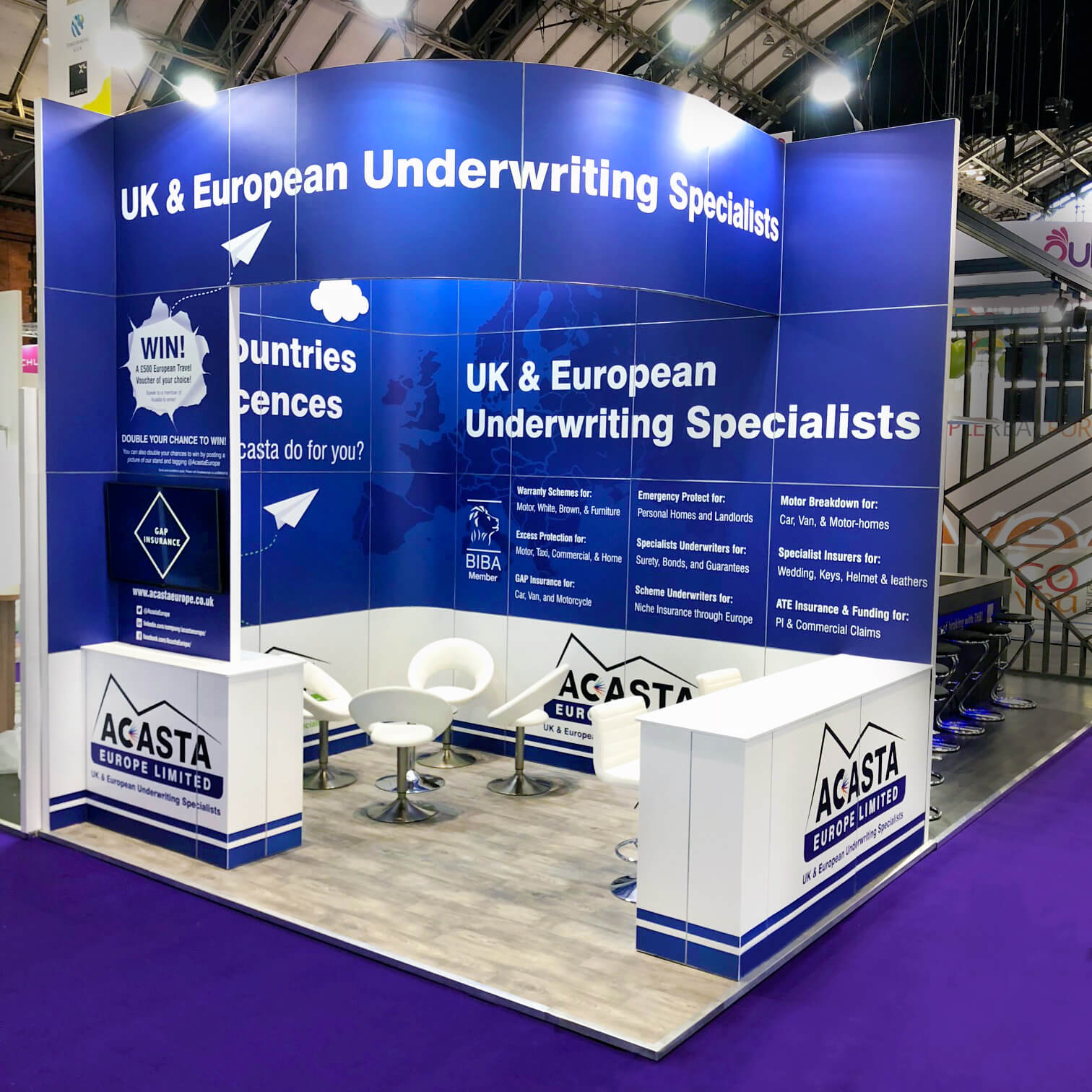 Surety Bonds
Warranty Schemes
Extended Warranty
Property Insurance
Comprehensive GAP
Biker Protection
Home Emergency
Landlord Emergency
After The Event Insurance
Scheme Facilities
Excess Protection
Litigation Funding
Acasta Europe Limited prides itself on its innovative response to the market and the needs of our clients.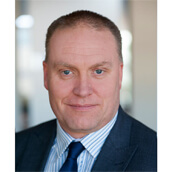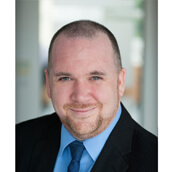 Ian Paley
Underwriting Manager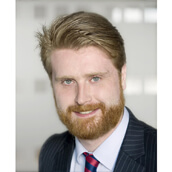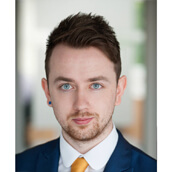 Dale Burden-Tepper

Marketing Manager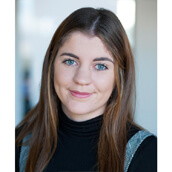 Elizabeth Cawley

Marketing Assistant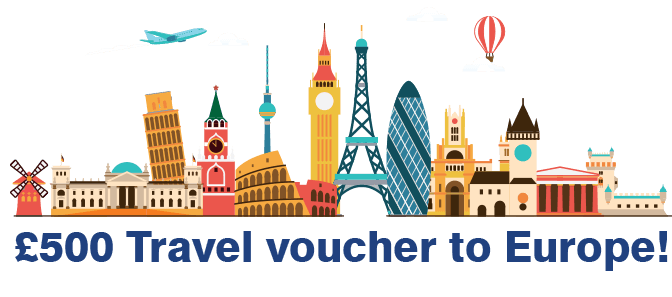 To celebrate our new business partners and territories, Acasta gave away a £500 travel voucher to anywhere within Europe! Terms and conditions apply
Congratulations Terry Gleeson! Our online portal is available for all our brokers. This gives you access to off-the-shelf insurance products, such as GAP and excess protect cover. The portal gives you a stress-free, on the road option for you to access insurance products for your clients. It can be accessed from a desktop or mobile device, and their policy documents are automatically generated and sent directly to your client.
Acasta Europe has recruited its team with precision from a range of fields. We believe this allows us to create a great business together and grow prosperous business relationships. Our team's wide range of knowledge and expertise of the market allow us to offer you a wide product range at competitive rates. This gives you the perfect opportunity to complement your current product range with ours and offer your customers the best protection possible. Acasta specialises in underwriting schemes throughout 12 European countries, including the UK, France, Republic of Ireland, Germany, Austria and Poland. We have a team of experienced underwriters, who have a wide and in-depth knowledge of a variety of products. We can work closely with you, no matter the size of the scheme needed, to ensure that we create a mutually profitable business relationship.
Acasta are always developing our technology to better serve our business partners. The Acasta Broker Portal system has been created to form an easier way for brokers and agents to access our products designed from feedback we have received from a range of our customers to ensure it is most effective for you. The portal allows you to view and sell various off-the-shelf insurance products, such as GAP, excess protect and wedding insurance.