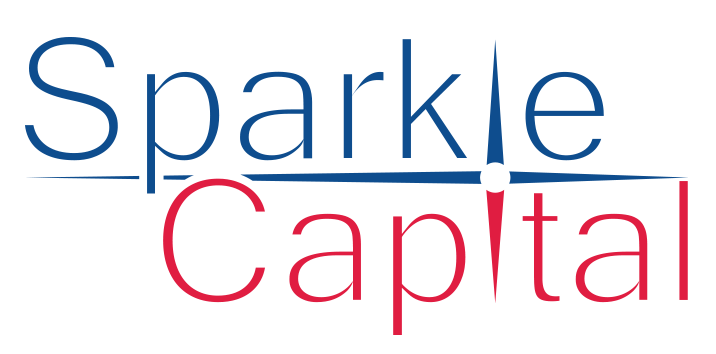 We are a leading provider of After the Event legal expense insurance. Therefore, we work closely with a large number of legal practices and specialist brokers.  As a result of this we listen to the concerns and issues that our partners in this sector face. The most common problems we come across is the number of actions that are not pursued due to lack of funds. We exclusively administrate Sparkle Capital, a litigation funding provider, to provide funding solutions for our clients.
Third party funding has been a feature of legal disputes for many years in the United States. It is now gaining traction in the UK. The feedback we have is that many of the facilities in the UK are seen to be complicated. Also, they are only available for cases where there are very high damages involved.
Through Sparkle Capital, we have provided Litigation Funding facilities for our clients. They can be applied to cases where the funding requirement is as low as £10,000. Working with Sparkle Capital we have created three different funding options.
Sparkle Capital's Litigation Funding Products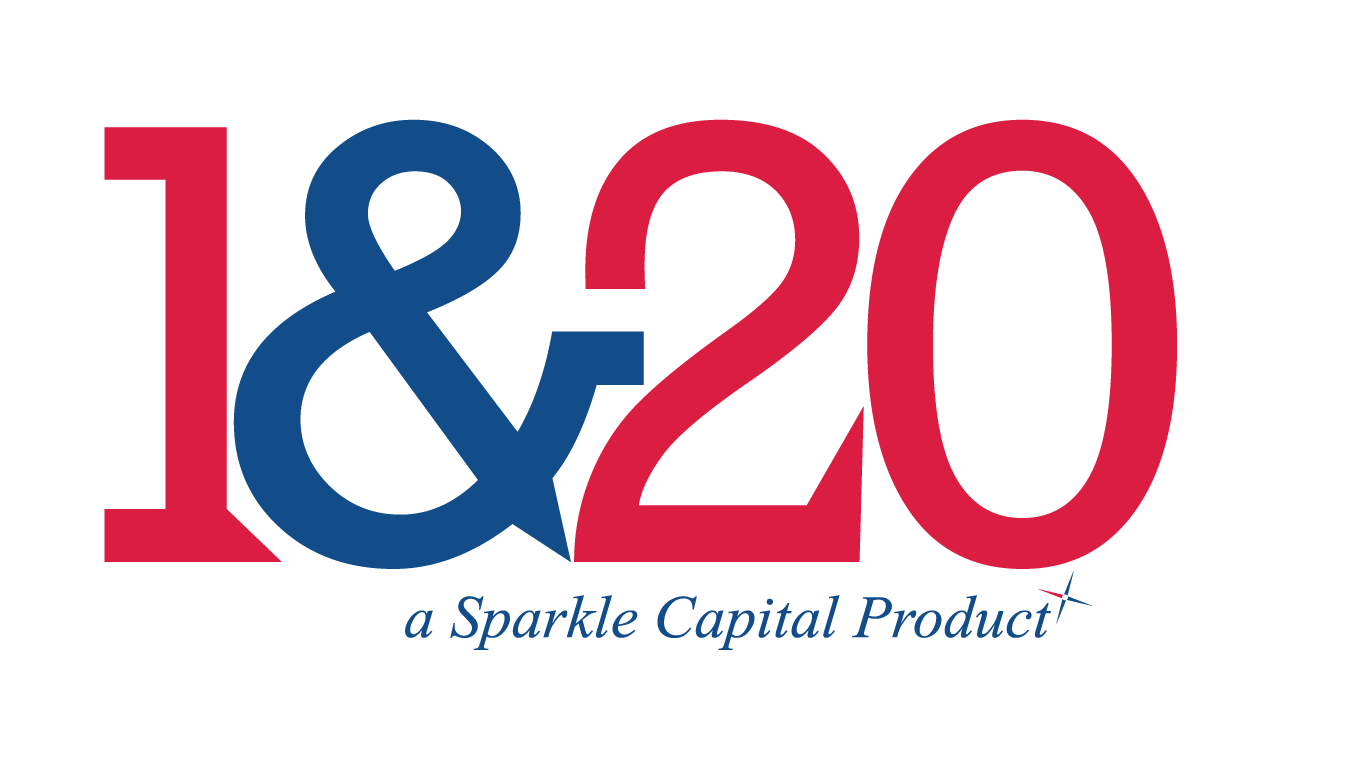 1&20 Litigation Funding
1&20 Litigation Funding is a third party litigation funding option. It is designed and aimed at cases where the amount of damages is likely to exceed £1,000,000.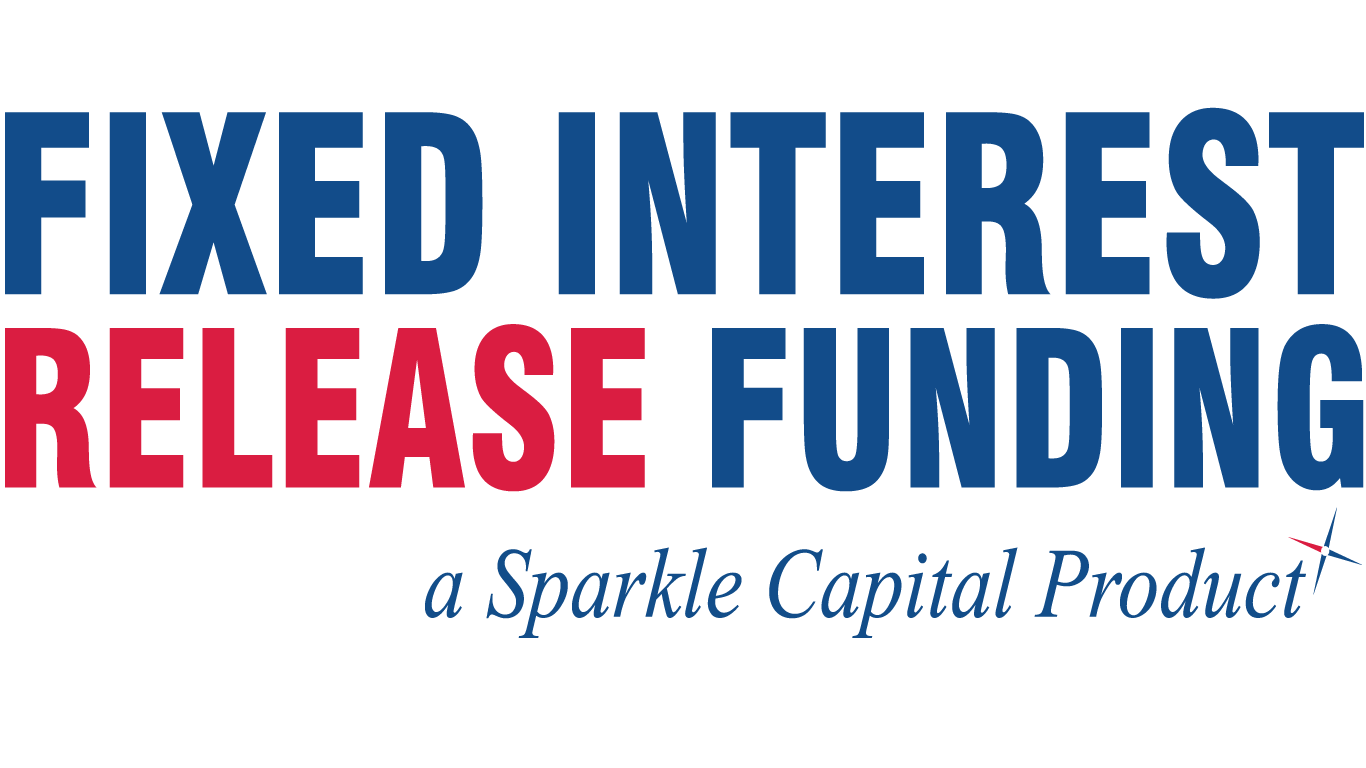 Fixed Interest Release Funding
Fixed Interest Release Funding has been designed to cater for smaller claims where the damages are likely to be less than £1,000,000. The Fixed Interest on Drawn Amounts are only: 35% if concluded in Year 1, 65% in Year 2, 90% in Year 3.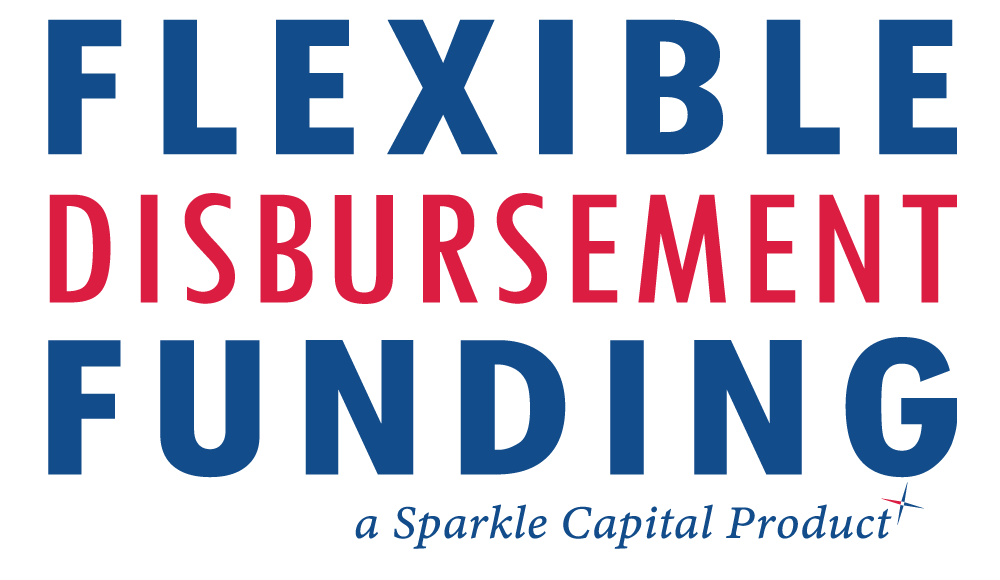 Flexible Disbursement Funding
FDF pricing is based on our Fixed Interest Release Funding product which give claimants certainty through fixed rates of interest. FDF is unique in giving claimants a simple, transparent and competitively priced disbursement funding product.
To find out more about the litigation funding products provided by Sparkle Capital, you can visit their website. Alternatively, you can contact one of our ATE team who will be able to assist with any inquiries.
What can Acasta do for you?