We have been providing ATE Personal Injury insurance for many years. We provide cover on a wide range of Personal Injury claims including Road Traffic Accidents, Employers Liability, Public Liability and Occupiers Liability. Additionally, we provide cover for more specialist areas such as most types of Industrial Disease and Housing Disrepair. Futhermore, where appropriate, we will also provide bespoke cover on these types of cases.
The cover is available through our simple, user-friendly online portal allows solicitors to issue policies easily and quickly. Our reporting requirements on the progression of cases are straight forward.  We have specifically also designed these to coincide with key events within the litigation process.
In doing so, we not only provide the appropriate cover to Claimants, but we deliver an operationally efficient platform for our partner solicitors that frees them to concentrate on what they do best.
Noise Induced Hearing Loss
How has it changed?
Despite all the recent changes in Personal Injury Litigation and the recoverability of costs and premiums, there is still a need for Personal Injury ATE. The Jackson Reforms abolished recoverable premiums and brought in Qualified One Way Costs Shifting (QOCS).  QOCS can be withdrawn for a variety of reasons therefore Claimants still need protection arising from Part 36 offers.
At the beginning of the post-Jackson era, many solicitors questioned the role of ATE insurance for Personal Injury claims. However, the market has shown that ATE is still relevant and needed. In most cases, there are still disbursements to be paid. Also, there is the possibility of having to pay an opponent's adverse costs if matters take a turn for the worse.
With the protection that ATE Personal Injury insurance can offer, Claimants can avoid being tempted into accepting low Part 36 offers. This therefore provides them with confidence and security to progress their matters to Trial to seek the justice and compensation they deserve. We also have a range of premiums for all types of injury claims. They are flat rated, competitive and affordable, given the limit of indemnity and cover we provide.
Access to our ATE Portal to self-issue policies.
Quick & easy application process to gain access to the portal.
Bespoke cover for larger, more complex cases.
Variable limits of indemnity.
Competitive and flat rated premiums right through to Trial hearings.
Deferred and contingent premium upon a successful outcome.
Premium not due in the event of an unsuccessful outcome.
ATE cover for adverse costs, own disbursements & Court fees.
Litigation funding through Sparkle Capital may be available on larger bespoke PI cases.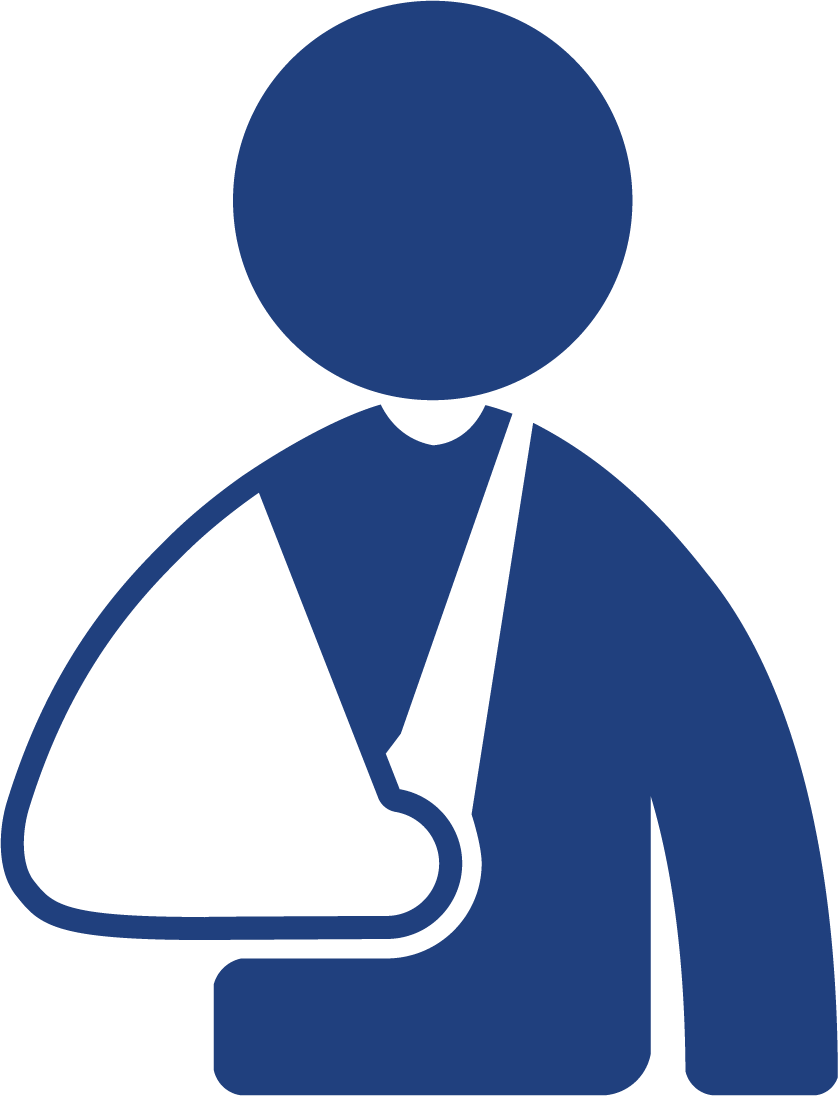 What can Acasta do for you?