We have been underwriting After the Event insurance since 2006. As an ATE insurance provider, we work proactively and closely with our partner solicitors and brokers. This has enabled us to deliver cutting edge, competitive, commercial products and solutions that meet their specific needs. Our partnerships have served us well since 2006, and today our approach remains the same.
We offer a range of bespoke commercial ATE products to cover a wide range of case types. This includes Personal Injury, Commercial Disputes, Employment Disputes, Clinical Negligence and Insolvency. However, we are not limited to just these products. We will also cover cases which are not typically covered by other ATE providers, such as Intellectual Property. If we assess a case positively but it does not fit our typical product, we will create a solution that does.
Our team includes in-house solicitors and ILEX members. They have a wealth of knowledge in the market having had many years of legal practice experience. Additionally, we benefit from the data of assessing 4000+ bespoke commercial cases in the 5 years post-Jackson, as well as our numerous policies through our online portal since 2006.
At Acasta, we understand…
No case is straight forward.
The behaviour of an opponent is unpredictable.
Each case has its own unique circumstances.
Not one size fits all.
And that's why our partners value us.
Sparkle Capital provides competitively priced litigation funding solutions for law firms and Claimants. We exclusively administer Sparkle. Therefore, we can offer our clients the funding they may need for their cases. The funding is non-recourse. This means the Claimant only repays the funding if the claim is successful.
Sparkle can fund up to £10m in claim value. However, they focus on sub-£5m claims, which are underserved by the litigation funding market. They can also provide Flexible Disbursement Funding on any size claim at competitive rates.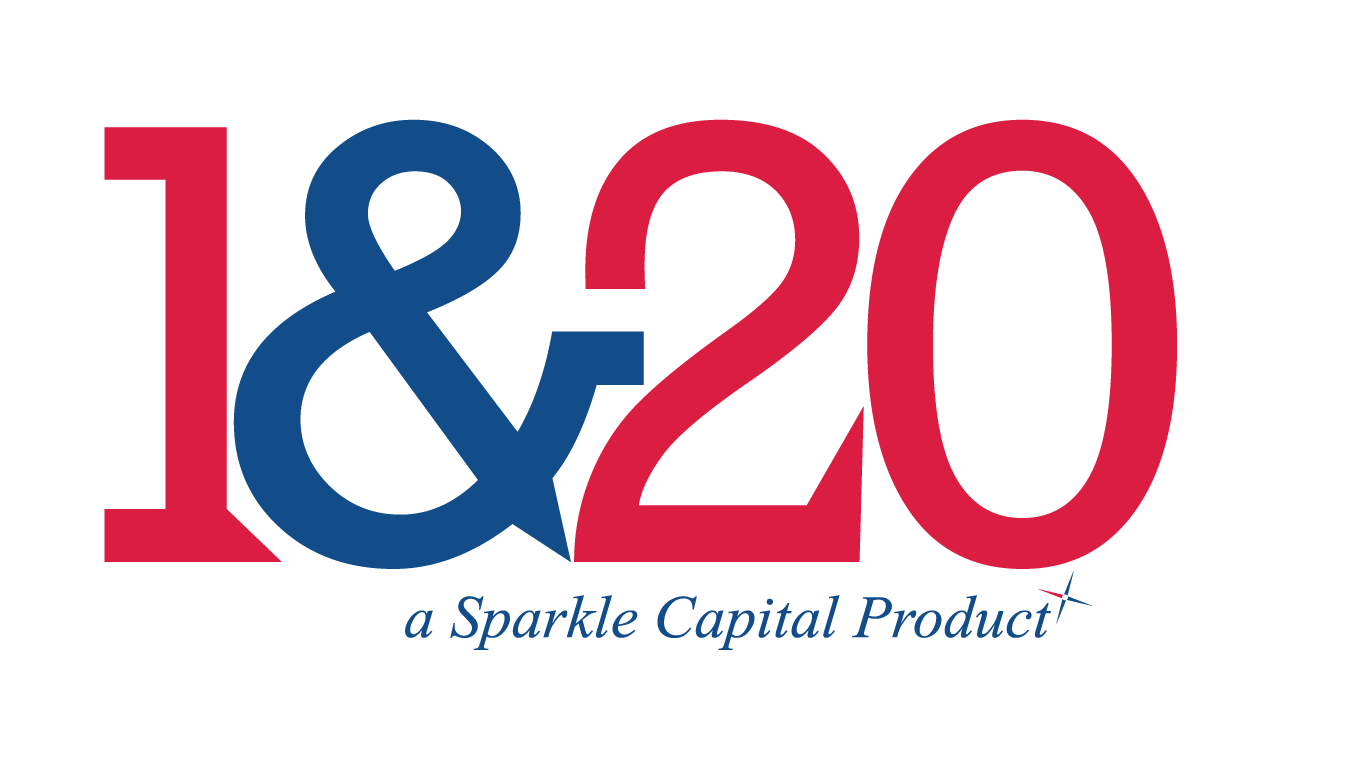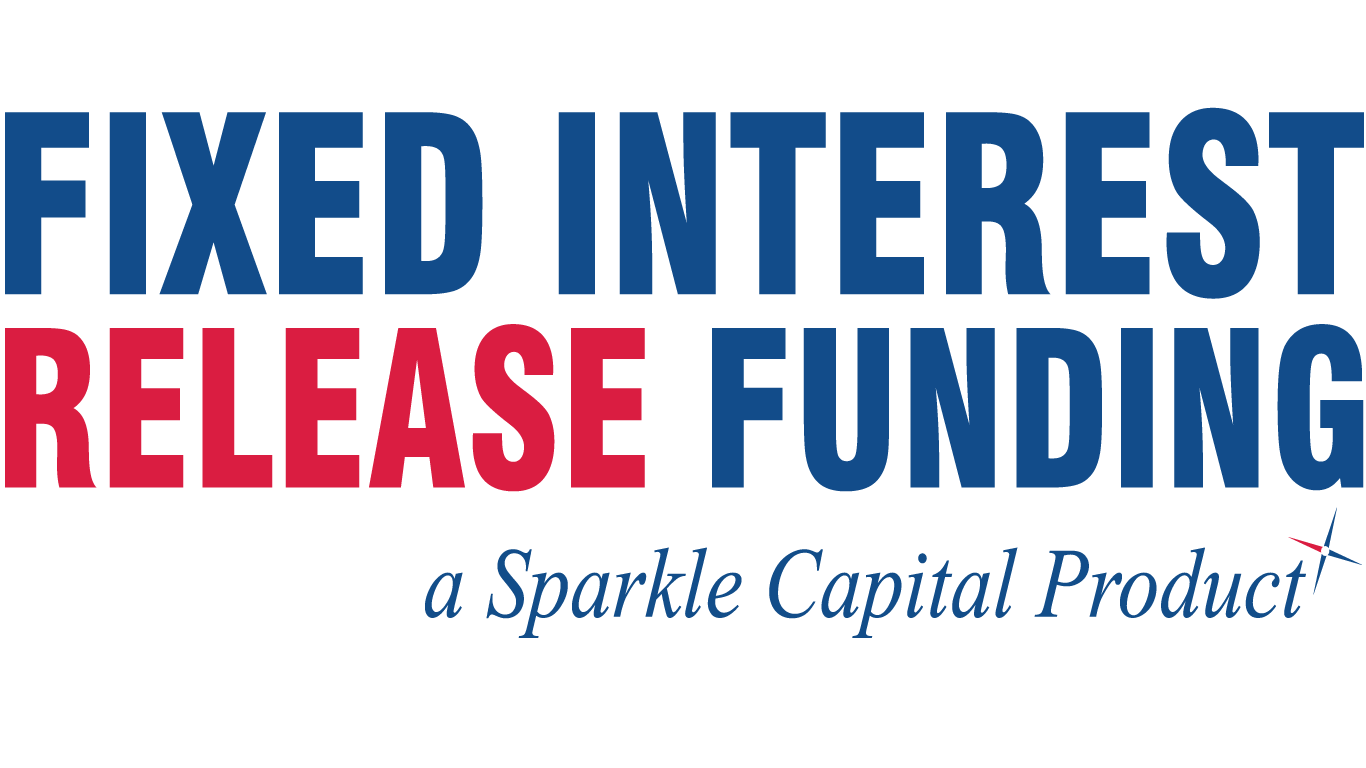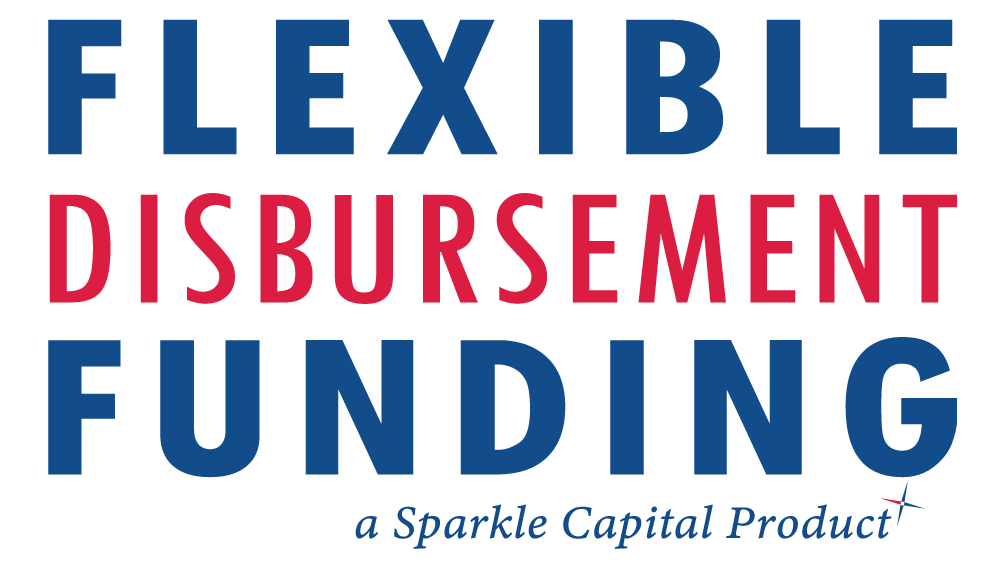 What can Acasta do for you?