Overview
Personal injury disputes arising from road traffic accidents, accidents at work or in public places, have been the bedrock of many practices for years.  We are able to offer delegated authority with self-issue policies for most types of personal injury claims.
Our simple online system allows solicitors to issue policies easily and quickly. Additionally, our reporting requirements on the progression of cases are very straightforward. They relate to key events such as the issue of proceedings, notification of Part 36 offers, settlement, and trial.
How It's Changed
There is still a need for ATE Personal Injury insurance with affordable premiums. This is despite the Jackson reforms abolishing recoverable premiums and bringing in Qualified One Way Costs Shifting. This is because QOCS can be withdrawn for a variety of reasons and claimants still need protection from finely judged Part 36 offers.
During the post Jackson era, many solicitors question the role of ATE insurance for personal injury claims as premiums are no longer recoverable from the Defendant. However, we believe that ATE is still relevant and needed. Generally speaking, in most cases there are still disbursements to be settled and there could be a liability to pay defendants' costs.
Therefore, claimants still need the protection that ATE personal injury insurance can offer. Having ATE insurance can avoid claimants being forced into accepting low Part 36 offers. They will be safe in the knowledge that they have the backstop of ATE should they fail to beat any offer.
We believe we have a range of premiums for all types of injury claims that are flat rated, competitive and affordable given the limit of indemnity and cover we provide.
Cover for all types of personal injury claims. This includes Road Traffic Accidents, Employers, Public and Occupiers Liability claims.
Delegated authority (self-issue) facility through our online system.
Variable limits of indemnity.
Finally, competitive and flat rated premiums right through to trial hearings.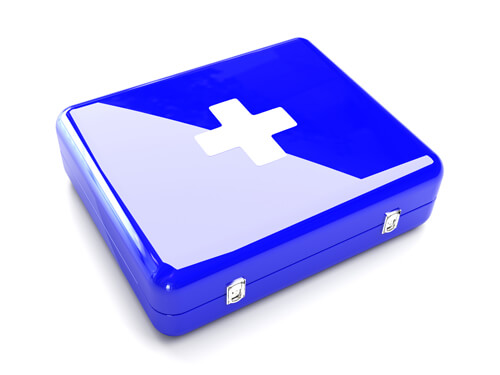 What can Acasta do for you?