Many commercial law firms struggle with the concept of ATE Insurance and what the benefits of insuring the case for ATE as early as possible are, as opposed to waiting until proceedings need to be issued.
Acasta's new delegated authority product goes some way forward in helping to address this, as we will provide our stage 1 cover (of 4 stages) without the need for an underwriter's individual case assessment with cover being provided for disbursements up to the first level of indemnity which is fully deferred and also contingent upon the case's success.
Delegated authority on commercial cases.
Delegated authority on personal injury cases.
The premium can be deferred until conclusion and is self-insured.
Simple online policy issue.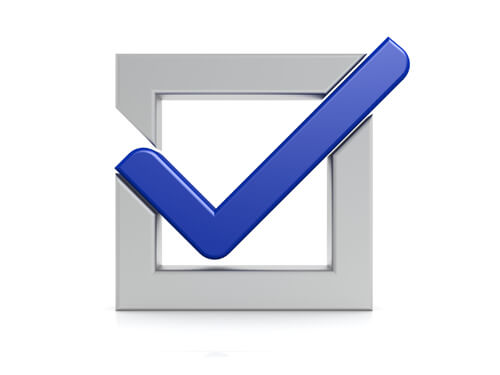 What can Acasta do for you?