In the business world there are many circumstances in which disputes arise.  Contractual disputes, insolvency, breach of duty, banking disputes, to name just a few.  Quite often clients are put off from taking action due to fear of the legal costs that could be incurred.
Our experienced underwriting team, which includes solicitors, understand this and are able to assess the risks and in many cases offer insurance against adverse costs.  Each case is considered on its individual merits and we aim to give an "in principle decision" within 3 working days
In the last 10 years Acasta European Insurance Company Limited has insured over 150,000 claimants
Our approach to ATE premiums for commercial disputes is to offer staged premiums that recognise that as a case progresses the risk increases, so that early settlement reduces the premium and reflects the risk both the client and solicitors face.
Typically there are 4 stages although we are often asked, and are happy to offer (subject to our assessment of the case), cover at any stage of the case.
Stage 1    For policies incepted prior to issue of proceedings.
Stage 2    Takes effect after legal proceedings have been issued.
Stage 3    Is effective 8 weeks following service of the disclosure list.
Stage 4    The final and last stage of the premium is effective from the date 65 days before the date of the trial or the commencement of the trial window.
Cases where insolvency practitioners are applying for cover have slightly different stage triggers.
In-House team of solicitors who understand your cases
Bespoke terms provided to suit your individual needs
Principle decision made within 3 working days
Litigation Funding available for consideration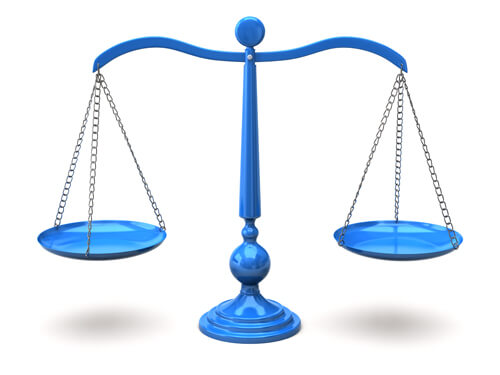 What can Acasta do for you?