For ATE clinical negligence claims we do not believe that there is a "one size fits all" product. Therefore, our highly experienced underwriters consider each case individually. Additionally, this means we can offer a wide range of indemnity limits and, in certain cases, a funding option.
Acasta have been providing ATE Clinical Negligence insurance for a number of years under our deferred premium and self-insuring facility. We can provide a tailored solution to clinical negligence specialists.
ATE clinical negligence insurance covers adverse costs as well as disbursements.
No fees for application, case assessment and administration.
Variable limits of indemnity.
Finally, no maximum claim value.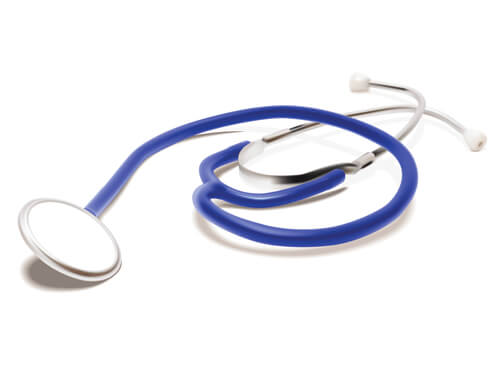 What can Acasta do for you?