Our Clients' views on Acasta Europe
Here at Acasta we have always prided ourselves on the ability to fully understand and develop with our clients' needs and expectations to the insurance market whether standard or scheme based solutions. Below are a few testimonials from our clients about Acasta insurance and the service you can expect from us.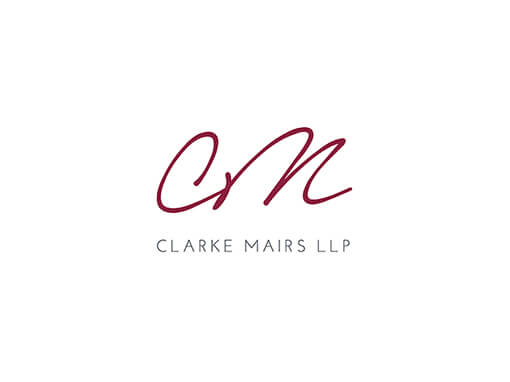 Clarke Mairs LLP
I've worked with Andrew Williams for a number of years and continue to use his services at Acasta for Commercial & Insolvency ATE's. The application process is straight forward and the decision made quickly. In a changing world of litigation funding you need ATE providers you can rely on – and we've got one!
Paul Rushworth, Partner, Clarke Mairs LLP.
gunnercooke LLP
From my experience, Acasta Europe offer a first rate service which has allowed us to quickly and effectively pursue matters with the necessary ATE insurance support that our clients need. All of our contact with Acasta shows their knowledge, experience and understanding in this market and we'd be happy to give them more business in the future.
I would highly recommend them to anyone who needs Commercial Litigation Funding or ATE Insurance.
Chris Jones, Partner at Gunner Cooke LLP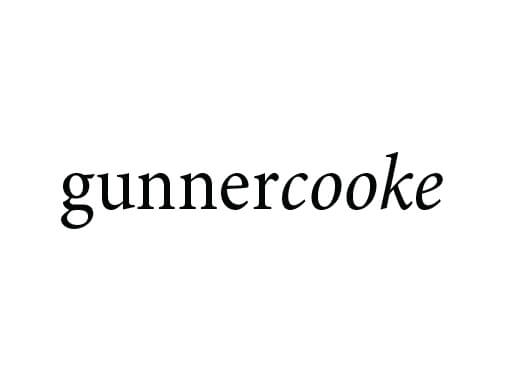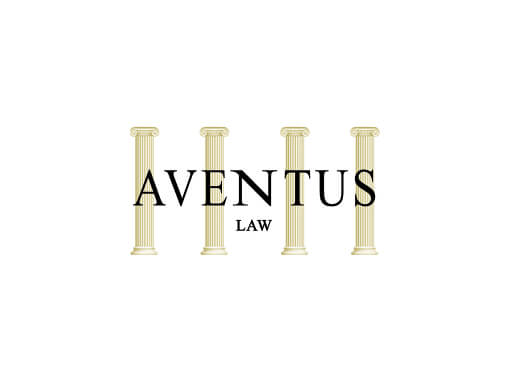 Aventus Law
Acasta offer a thorough, speedy and professional service and with products that satisfy and facilitate our client's needs well. In all experiences to date, everyone at Aventus Law have reported that all those persons at Acasta have been friendly, approachable and of great assistance too.
We are pleased and proud to work with Acasta.
John Gibson, Managing Director, Aventus Law, Leeds.
Penguin Insurance
We started using the products and services of Acasta Europe after becoming very frustrated with our other suppliers. Not only do they offer excellent cover but they are always there for any queries or problems that you may have. We find their online portal easy to use and the documentation very simple to understand. We would not hesitate to recommend them to any other like minded company.
Martin Lees, Managing Director, Penguin Insurance.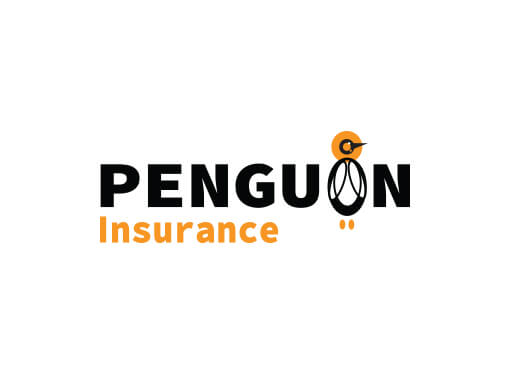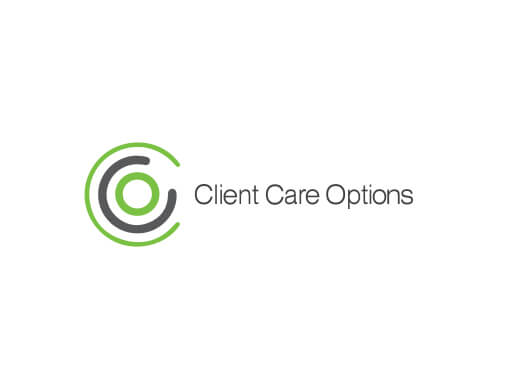 Client Care Options
I have been using Acasta to provide ATE and litigation funding for my clients for a year now. They have proved time and time again that they are competitive, responsive and understand complex commercial and private client litigation. Importantly, once an Acasta policy is in place the support given to the appointed solicitor in relation to reporting requirements and effectively managing policy cover has been first rate.
Mark Baker, Managing Director, Client Care Options.
Begbies Traynor
I have found Chris Kelly and Emily Thomas a pleasure to deal with at Acasta.
Acasta are to be commended in providing innovative products in this forever changing insurance landscape. I have recommended Acasta to various other clients who have also been impressed by their service and their pragmatic approach in addressing issues of a complex nature.
Michael Locke, Director,Begbies Traynor.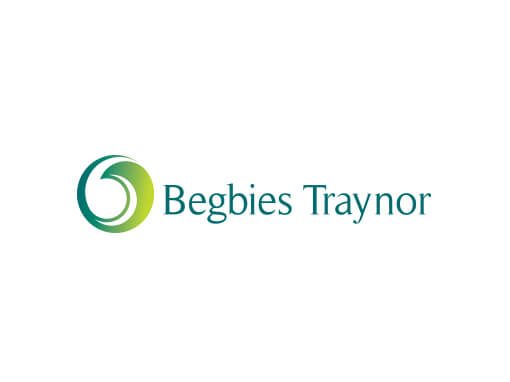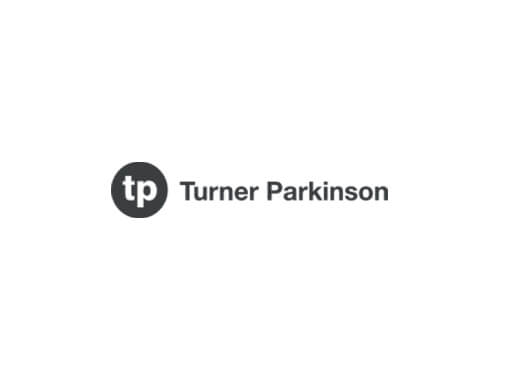 Turner Parkinson LLP
Insolvency litigation can be challenging particularly when there are no funds in the estate to fund adverse costs. I have found Acasta's approach to both applications for ATE insurance and submitted claims extremely efficient and straight-forward. Andrew Williams and Lynn Thorne are very responsive and are always willing to assist as best they can concerning all types of claim.
Nik Patel, Associate Solicitor, Turner Parkinson LLP.
Ark Insurance Group
We approached Acasta with a scheme that was a class of business they had not done before in the UK but they drew on their experience in other territories to find a solution to our needs. Having been in Insurance for 30 years I am proud of the scheme that we have now created and very grateful to Acasta for their help in achieving this. They are forward thinking, friendly, professional and keen to assist whenever they can, which makes a refreshing change!
Jonathan Cox, Underwriter, Ark Insurance Group.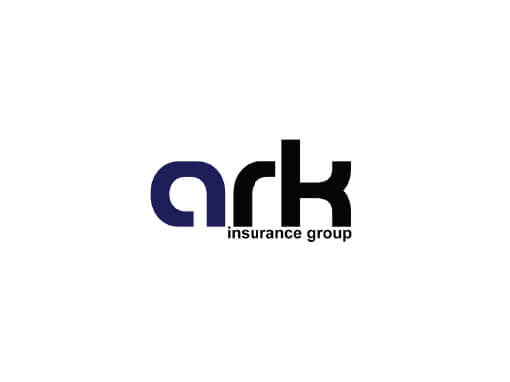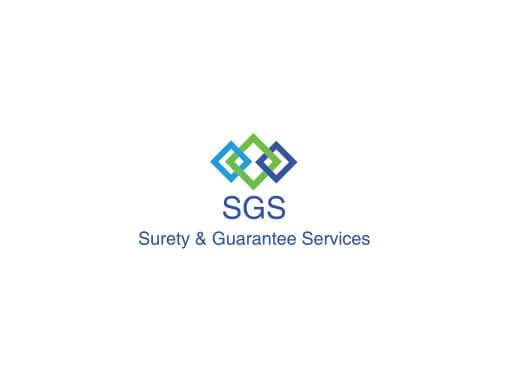 Surety & Guarantee Services
I have been enormously impressed with the level of system, IT, marketing and technical support which Acasta have provided my company on a daily basis since its inception. Acasta's professional service standards, both from an accounts as well as an underwriting management perspective, have enabled SGS to move from incubation to full trading status in a systematic and efficient manner. Acasta are a highly valuable and reliable trading partner for today's business environment.
John Mitchell, Director, Surety & Guarantee Services.
Loss Insurance Brokers
After meeting Acasta at BIBA 2016, we decided to make them our new scheme underwriter and haven't been disappointed since! The online portal is simple to use, whether it's placing a new policy, reviewing MI or changing prices, it's all straightforward to do. They are always available to assist when called upon and they have supported us in developing a scheme with our own online portal. Great cover and great guys to work with.
Tamara Downes, Director, Loss Insurance Brokers.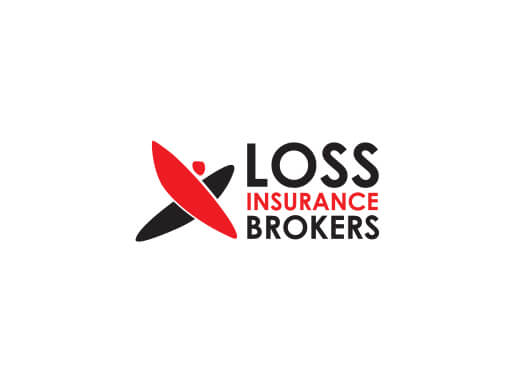 What can Acasta do for you?